I was provided with complimentary products from Tryazon to facilitate this post. Regardless, all opinions expressed are still 100% my own.
Morph The Shape-Sifting Fluff That Does All The Stuff
My kids love creative play and will often pull out markers, drawing pads, Play-Dough, moon sand and other similar items when they are playing. A parent's nightmare though is play things not put away correctly when playtime is over which results in dried out markers, hard playdough, etc. What if I told you there is a super fun product out there that doesn't harden or dry out, so no more going out and spending money if the item wasn't put away correctly.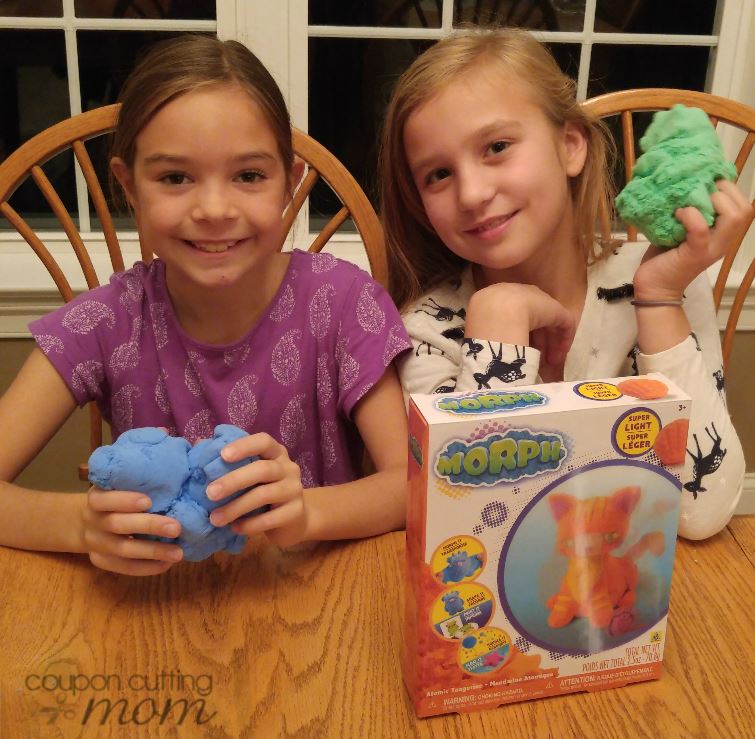 Morph is an ultra light, super soft sensory sensation. It can be flipped and folded which will fluff your Morph and make it grow to three times its original size. Morph is millions of mini-spheres that are filled with air and magically stick together. The more you Morph it, the fluffier it gets!
Morph is really fantastic as it can float, bounce and you can even print on it. This product is the 'toy' that does it all and will entertain the kids for hours at a time.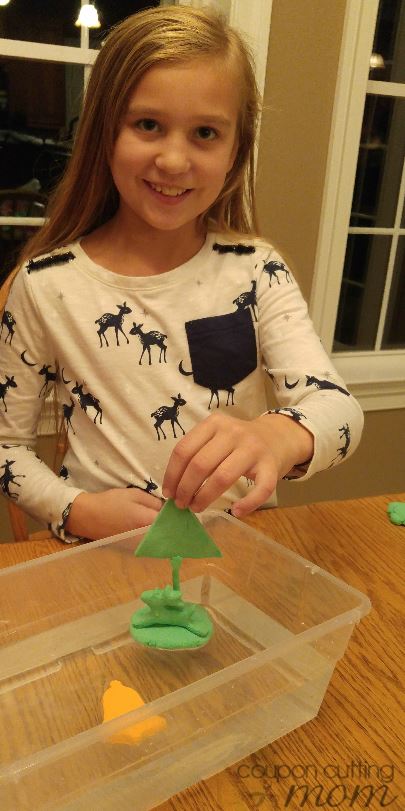 This shape-shifting fluff comes in six bright colors, but the color possibilities are endless as the six original colors can be mixed to create many new colors. From the package, it is in a bit of a crumbled form, but then as you work the Morph it becomes softer and similar to clay, but it is super lightweight.
Did I mention that my favorite part about Morph is that it NEVER dries out?! Because it doesn't dry out this means, the kids can make lots of fun creations and later remake them into something new.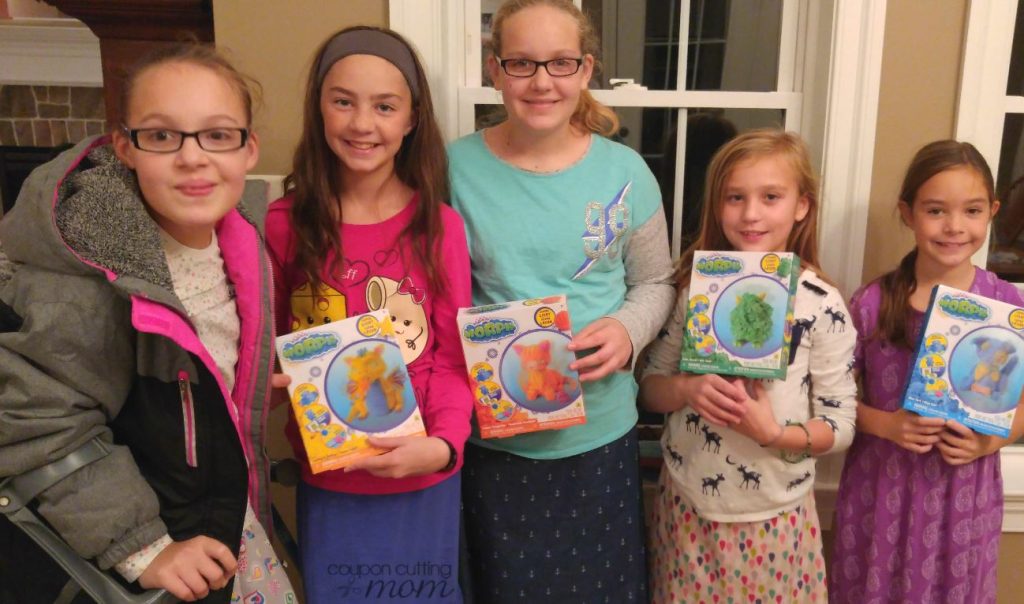 My kids had some friends over recently to play with Morph and never once that whole evening did I hear anyone complaining they were bored but instead they were having so much fun playing that they were not ready to put the Morph away at the end of the evening. They used cookie cutters and made lots of fun shapes, they formed balls and bounced the Morph, they free formed lots of fun shapes, they fluffed it up.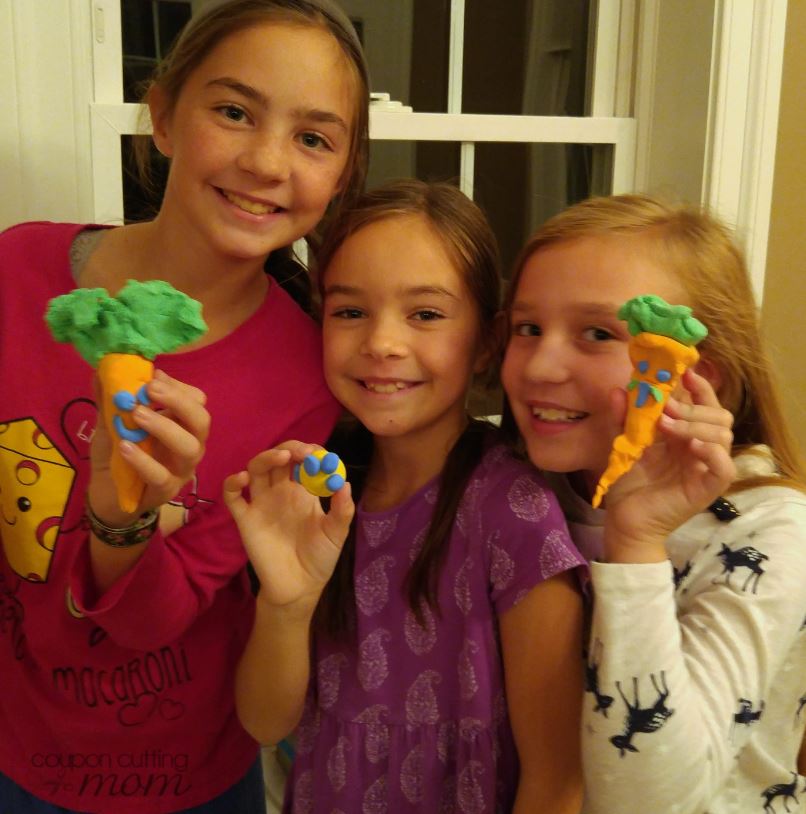 Morph is the perfect item to gift to all the kids on your Christmas shopping list as this fun product will provide hours of play and the possibilities are endless.
Ready to give Morph a try? Click HERE and get ready to have a total blast with the coolest play compound around.