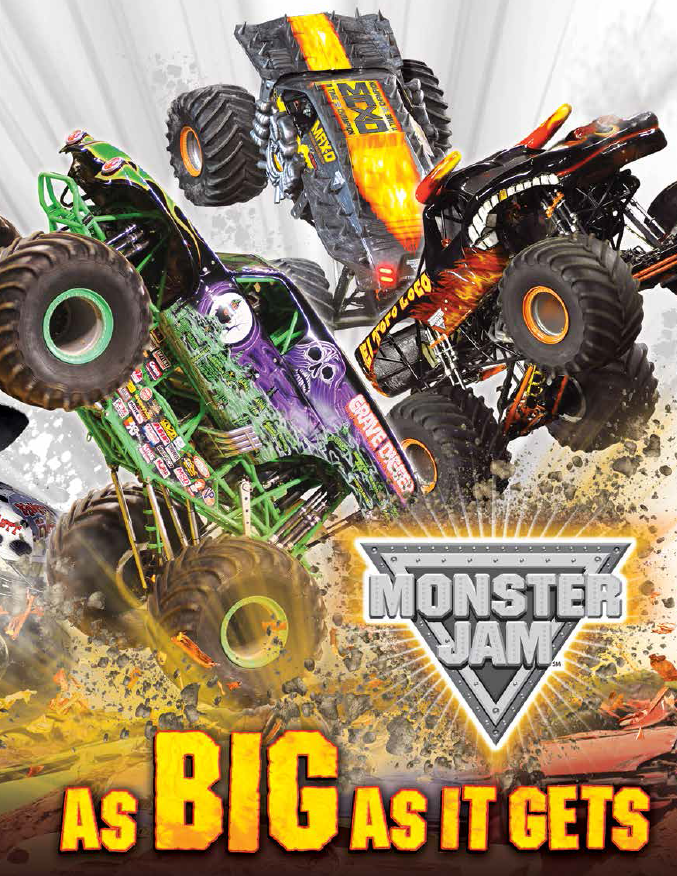 Monster Jam is Coming to Wells Fargo Center Philadelphia, PA
Monster Jam is coming to Philadelphia October 2 – 4, 2015 and this is the chance for you and your family to get up close to Grave Digger, Carolina Crusher, Avenger, Wrecking Crew, Stone Crusher and other monster trucks.
To celebrate the return of Monster Jam trucks to McDonald's Happy Meals, McDonald's is going to be hosting a Family Fun Night on October 1 at select Philadelphia area restaurants. This event will include a Meet & Eat with the drivers, photo opps, driver autographs and more. Find the list of Family Fun Night locations here.
My kids are really looking forward to their first Monster Jam this weekend. Get all the show info and tickets here.