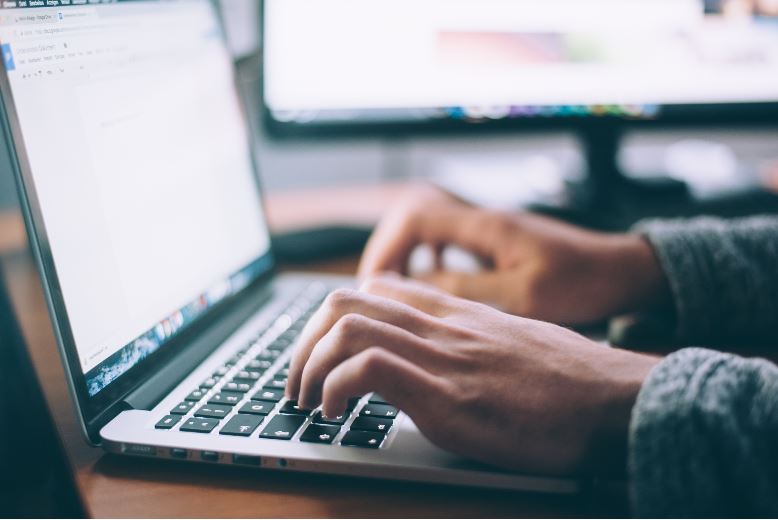 Money Saving Tips For Managing and Running Your Website
Managing a website can be timely and expensive, but it doesn't have to be. There are ways to save money in the blogging and business world in order to maintain your website and keep it as up to date and on par with all of the other high-quality websites that you are competing with. The trick is that you just have to find a way to find those deals, but with my help, you should be on your way to saving money (and time, while you are at it!).
In my opinion, and the opinion of many, time = money. So, a few of these ways will be time savers. You have to think about the fact that when you are not doing these tasks, you can be out there doing other things to make money and/or improve your website. For example, instead of maintaining your social media tasks, you could have successfully pitched a $2,000 project. Just keep that in mind as you are reading these ways to save money. You will learn that as you put more work into your website, you will get more money in return.
Create a long-lasting website
This can be hard to accomplish on your own at first because most new website owners do not know what is effective and what is not. I would recommend hiring someone to help you start out because they know what website enhancements work and which website additions do not work. Making the investment to hire someone to help you with your website design is an investment now, but it will pay off in the long run when you do not have to constantly take time away from your day to fix website issues or purchase new designs every few months because your design just isn't working for you. There are ways to save money while investing, though. More on this in a minute!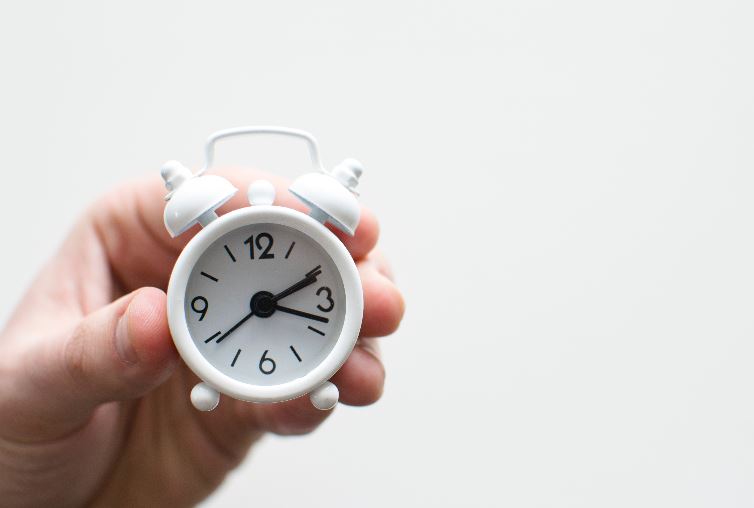 Use your time wisely
Like I mentioned above, time equals money, so use your time wisely and only do what you love and what you are good at. You don't want to try to learn about website designing if you have no knowledge on coding because this will just take up way too much of your time, especially if you have to turn around 2 weeks later and hire someone to do it for you anyway. If your strengths are writing and social media, concentrate on those and get others to help with the rest. Hire a Virtual Assistant and/or a Marketing Agency to help you out. A virtual Assistant is great for simple tasks like social media, writing blog posts, making pinnable images, editing blog posts, keeping up with comments on your website and messages, doing bookkeeping, and more. A Marketing Agency, like NJ SEO Company can help you with many different marketing tactics like local search strategy, maps search optimization, custom website design, advanced analytics, organic long-term SEO, and more. According to NJ SEO, "Agencies tend to be big on promises and often under-deliver; we take a different approach. Full transparency, month to month payments, no long-term contracts, with a focus on growing your business as a positive ROI investment, NOT an expense. Our criteria is simple: a realistic budget based on your goals, willingness to have open communication, and excited about growing your business." Their approach sounds like it is right up my alley, since they are growing businesses to increase their ROI. Dan Anton manages the Georgia branch of NJ SEO, while Matt Anton, manages the NJ branch, so they are a locally-run company, but on top of that, they are also a veteran-run company. Save time and let others help you, like Matt and Dan Anton with NJ SEO.
Find good deals
Remember when I said that there are ways to invest without spending tons of money? This is when I explain that to you. DEALS. There are always deals out there. From hosting to website design and VA's, always search for a great deal. NJ SEO currently offers a free SEO analysis, which is a great savings ($300 to be exact), so you can save there. For hosting, always search for the best deal, but keep the service in mind, as well. Before you make the investment, make sure you are making a good one, not just a cost savings investment. The same goes for Virtual Assistants, as well. You can find some that charge $30+ an hour, but others are more along the lines of 8-10 an hour. Do your research before making an investment and you will make a smart one for yourself.
Do you have any other tips to save time or money? I would love to hear them below!