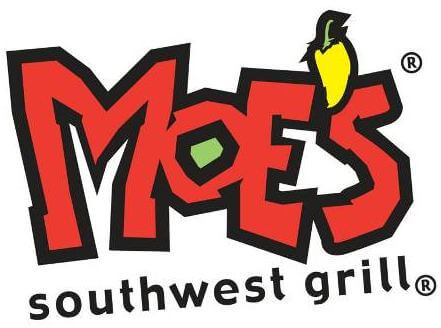 $20 Moe's Southwest Grill Voucher ONLY $10
Readers local to Reading, PA, don't miss this deal where you will pay ONLY $10 for a $20 Moe's Southwest Grill voucher. This is a great way to save money while dining out!
Moe's Southwest Grill is a fun and engaging fast-casual concept serving a wide variety of fresh, made-to-order southwest fare. Moe's offers burritos, tacos, quesadillas, nachos, salads and fajitas. Guests can choose from over 20 fresh ingredients including ground beef, pork, grilled chicken, steak or tofu. There are free chips and salsa for all guests to enjoy with every meal. To demonstrate their commitment to freshness, Moe's does not use freezers, microwaves, trans fat or MSG.
Get your Moe's Southwest Grill voucher here.
Fine print: PROMOTION VALUE of each Certificate is valid FROM THE DAY OF PURCHASE until 6/3/2015 Limit: 2 per user. Limit: 2 as gifts.