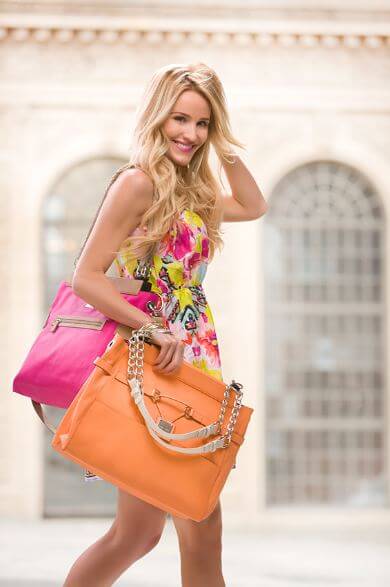 This summer, don't carry the same ol' boring handbag every day. Let MICHE help you change it up with next-generation fashion and style. Magnetically interchangeable handbags make it easy to change your look from day to day—it only takes three seconds or less!
With MICHE, purchase just one bag and change the outer Shell as often as you like. Purchase a Base Bag in the size that is right for you and choose different magnetic Shells in a variety of colors, styles, and textures. They're very affordable so as you change your clothes every day, change your handbag to match.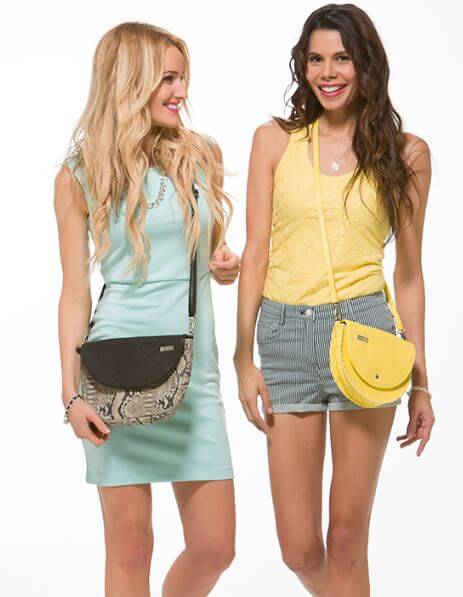 The new summer styles are bolder, brighter, and more fun than ever. Don't be dull this season; try Alexa, Colton, and Alicia for the brightness you're seeking. Any of these styles are sure to make your summer pop. MICHE also offers interchangeable jewelry and other accessories to fully complete your look.
If you want a hands-free summer or you need an easy-to-carry bag for your vacation, don't miss the adorable Hip bags by MICHE. Just sling one of these cute, charming hip bags over your shoulder and you're ready to sight-see. Make your purse a part of your outfit and keep track of it easily. Get one in every color!
Be ready to celebrate Independence Day in a big way this year. The Stars & Stripes collection is a fun and fashionable way to show your patriotic side. These white bags feature red and blue stripes and are perfect for summer. When you purchase a bag from the Stars & Stripes collection, a portion of the proceeds goes to the Wounded Warrior Project. This amazing foundation is available to help military men, women, and their families get back to living.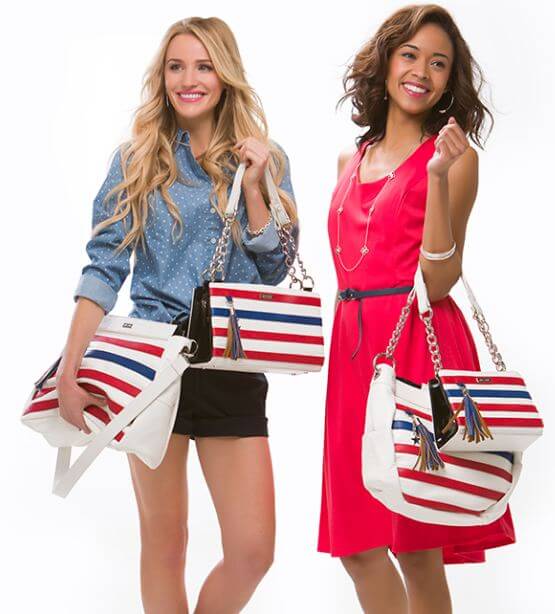 It can be difficult to return to a "normal" way of life after having endured such trying circumstances. Our military sacrifices their time, bodies, and even their lives for our freedom. Many come home physically, mentally, and emotionally injured and don't know how to find their way. Help them work through their struggles just by shopping. Show our military that they are appreciated and remind them they are fighting with a purpose.
If you are in need of a light summer job that still allows you free time, become a MICHE Representative. As a Michenista, you are in charge and decide when you work and when you don't. Make a little extra money to take your family on vacation or make a lot to contribute to the household income. It shouldn't even be called work because you party for a living! Introduce your friends and family to the wonderful, interchangeable world of MICHE. Whether you're looking for a little extra cash or a six-figure income, MICHE is the place to be.
Whatever your fashion or financial goals are this summer, let MICHE be a part of it.