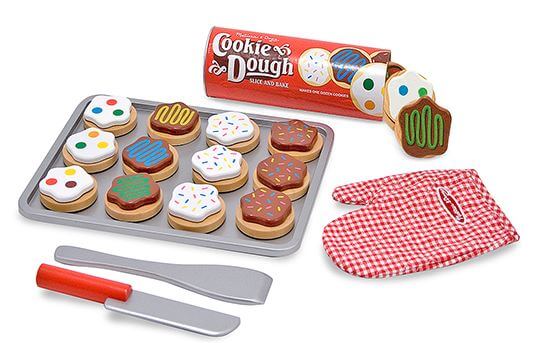 Melissa and Doug toys are a favorite at our house and are some of the kids' most played with toys. Head over to 1SaleADay where they have a ton of Melissa and Doug items on sale. Prices are up to 65% and everything ships for free.
The Cookie Set pictured above is priced at only $15.99. Or check out the Grill Slice and Sort Play Set for only $14.99. I know my daughter would spend a lot of time playing with this set as she loves Melissa and Doug food items especially when they include Velcro and I know she would love to pretend she is just like dad and "grill" something for dinner.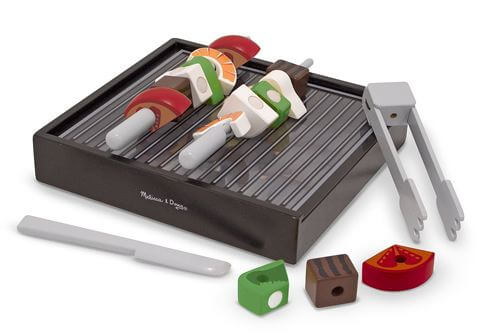 You will find puzzles, dollhouses, and so much more at this sale. Now would be a great time to stock up on gifts for upcoming birthdays and holidays.
Check out this great Melissa and Doug sale here. Prices are good 4/11 only.