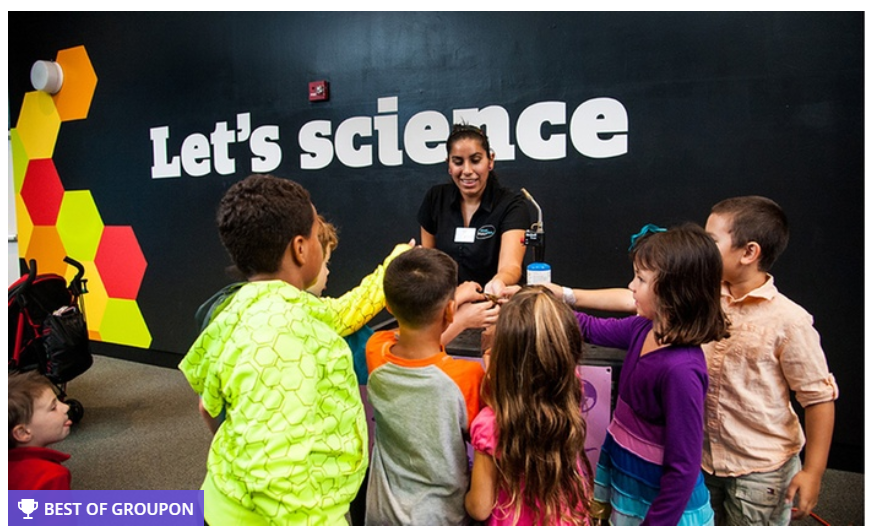 Maryland Science Center – 50% Off Admission Tickets 
Here is your chance to visit Maryland Science Center for a 50% savings off the regular ticket price. A visit to this science center would be the perfect rainy day activity or weekend family trip.
Maryland Science Center spurred from an amateur scientific society that formed in the late 1700s. This society, known as the Maryland Academy of Sciences, met to discuss scientific papers on astronomy, botany, zoology, and more. When the early 20th century brought on more and more scientific and technical expansions, the Academy took on the role of educating the public about it. They designed exhibits to demonstrate these changes, which eventually developed into the Maryland Science Center. Today, the center, complete with interactive exhibits and a planetarium, remains a public resource for science and technology.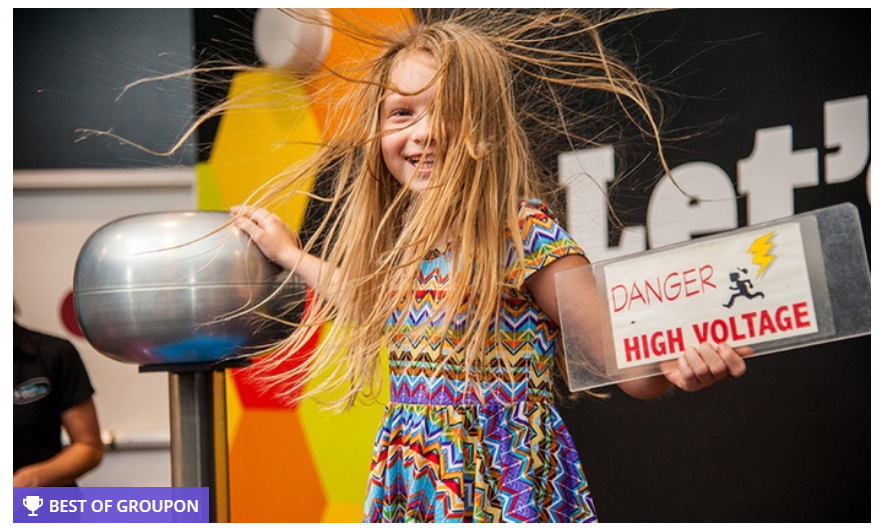 Size: Across three levels, the facility includes 170,000 square feet of exhibits along with a planetarium and observatory.
Eye Catcher: Full-size skeletons and casts of fossilized a T. Rex and Astrodon complete the 12-plus life-size dinosaurs on display in the open-hall Dinosaur Mysteries exhibit.
Permanent Mainstay: Newton's Alley showcases Sir Isaac's principles with interactive exhibits that include creating a water vortex, touching a cloud, and seeing sound.
Don't Miss: The year-round rooftop observatory lets astronomy enthusiasts explore the star-filled nighttime sky through a computer-controlled telescope.
Hands-On Experiments: Visitors work together as electrical engineers in the Power Up exhibit, turning a generator to power-up various household items and maintaining an electrical grid for a whole city.
Special Programs: During two-hour family science nights, students and their families participate in eight, interactive STEM-related activities.
Get your Maryland Science Center tickets HERE while they are at this discounted price.