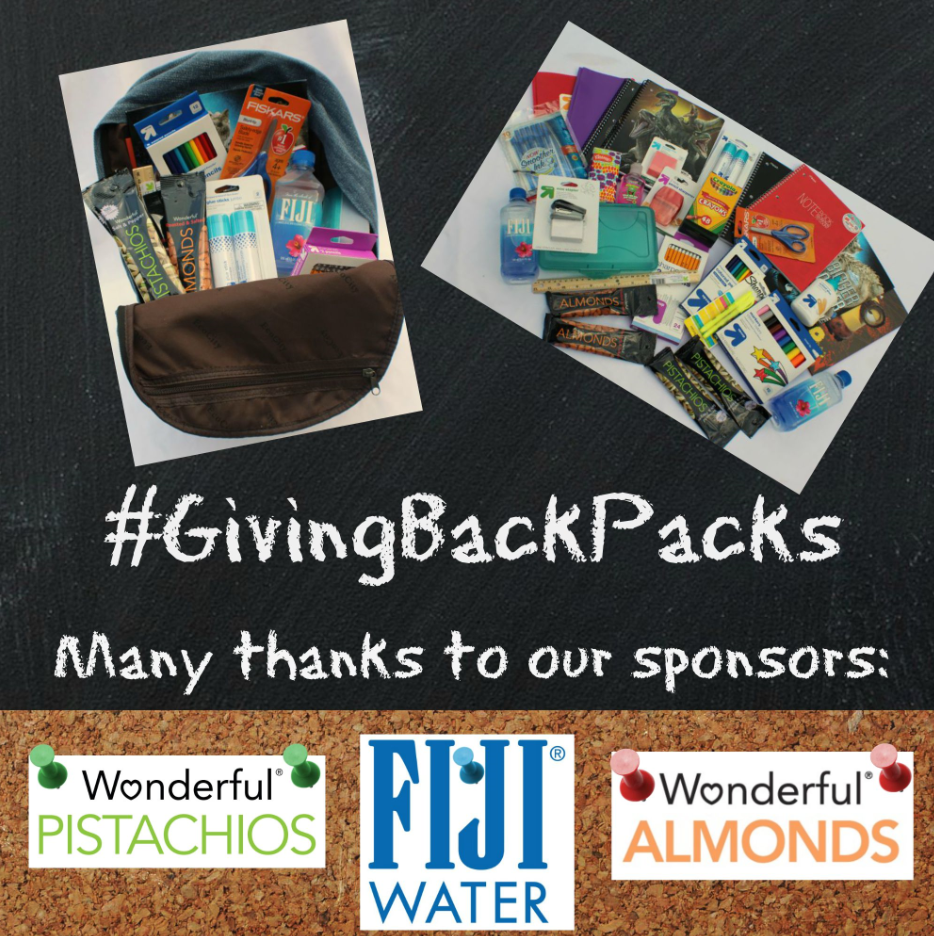 Summer is coming to a fast close, and that means it is once again Back to School time for kiddos all over the country. This year I'm going to have a first and a fourth grader, and I'm silently begging time to slow down just a little. While heading out to the store to get all the school essentials like crayons, notebooks, pencils and more may seem so simple, that isn't always the case of all families. Being able to give back to others less fortunate in our community is something that we try to focus on as a family. So this school season, I'm once again excited to be partnering with
Madame Deals
on project
#GivingBackPacks
to make the difference for one child in my community.
Thanks to Wonderful Pistachios, Wonderful Almonds, and FIJI Water for sponsoring this backpack project and helping to bless a child with needed school supplies. I received a new backpack, water bottles, snacks and a $25 gift card to use for the purchase of supplies to fill the backpack. I headed to our local Staples and Walmart with my family to find all the school supplies we were planning to buy. Since my kiddos are in elementary school, they wanted to buy supplies needed for a kid in a grade similar to their own. As it was, we were able to make the $25 go far enough to buy supplies for two kids!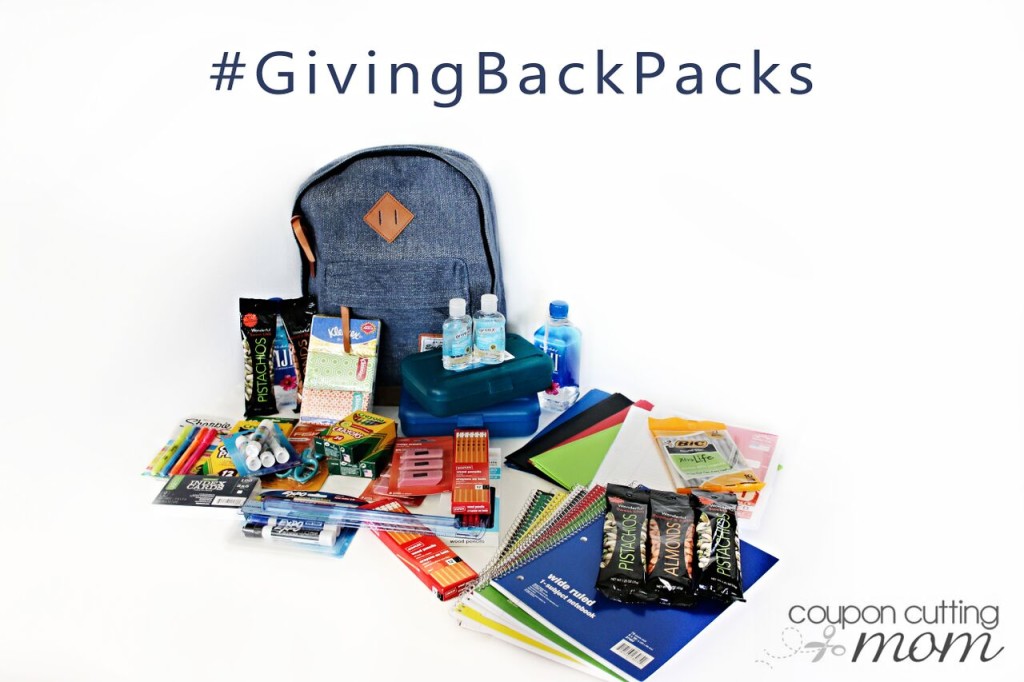 Paying it forward really is the best feeling there is. How can you give back this season? While you are out and about doing your Back to School shopping will you consider adding a few extra items to your shopping cart and donating them to someone who needs them?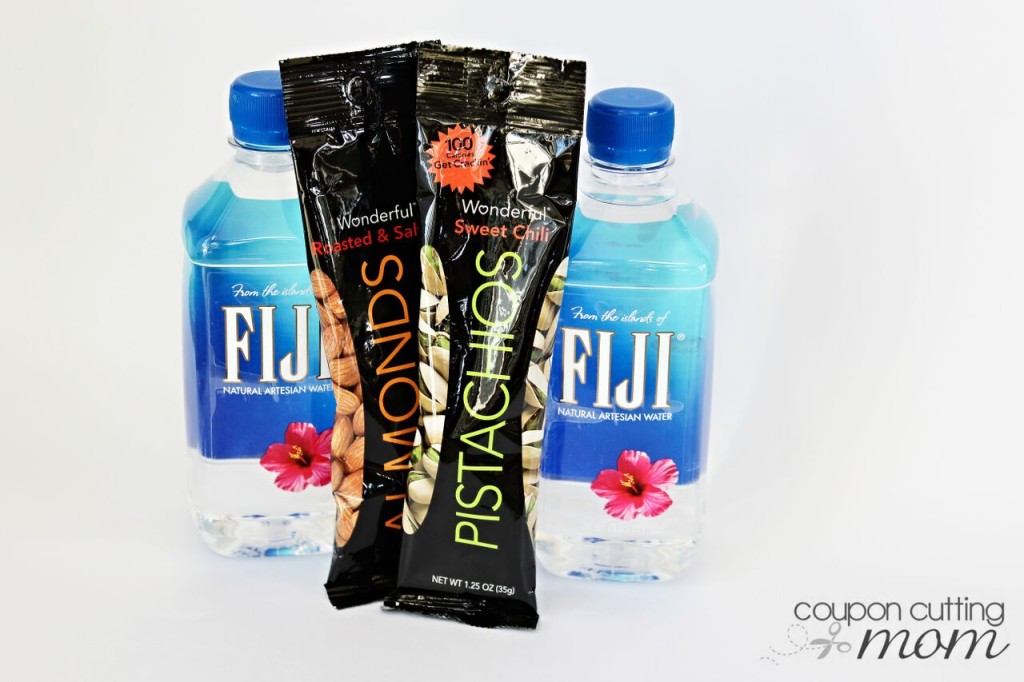 As you are thinking about school snacks or even those after school snacks consider Wonderful Pistachios or Almonds. These nutritious items are good for you and are fun to eat. I love how they are available in Roasted & Salted, Sweet Chili, Salt & Pepper and Natural Raw flavors and best of all they come in tube packs that are the perfect size for any lunchbox.
FIJI Water is here to help keep the whole family hydrated while on-the-go. Did you know that this water really does come from Fiji?! I think that is pretty cool. Be sure to look for the 330mL size as it is perfect for your little one's lunch box.
Coupon Cutting Mom received a $25 gift card to purchase school supplies and donate to a local school student. No additional compensation was received. All opinions are my own.