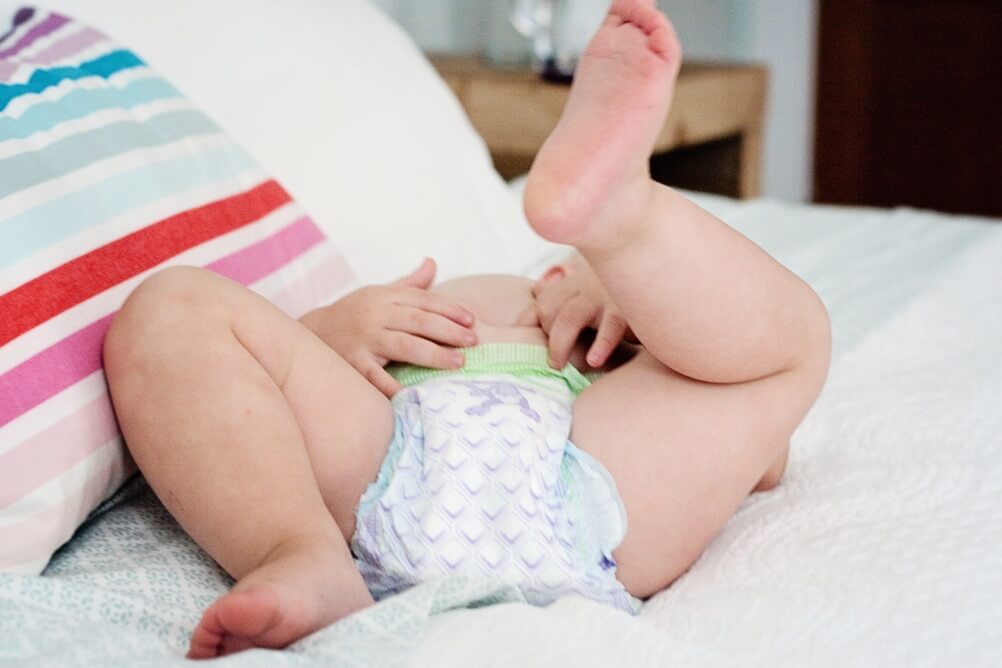 I was asked to review the Luvs new coming-in-September Ultra LeakGaurd Night diapers. Since my one year old son's favorite beverage in the early hours of a.m. is a tall bottle of milk, it goes without saying that what goes in, must come out. In his case, it most surely does come out, a task not for the faint of heart when it comes to diapers. Often by morning, there are damp spots where the diaper has failed its duty, especially if he is laying on his side or belly.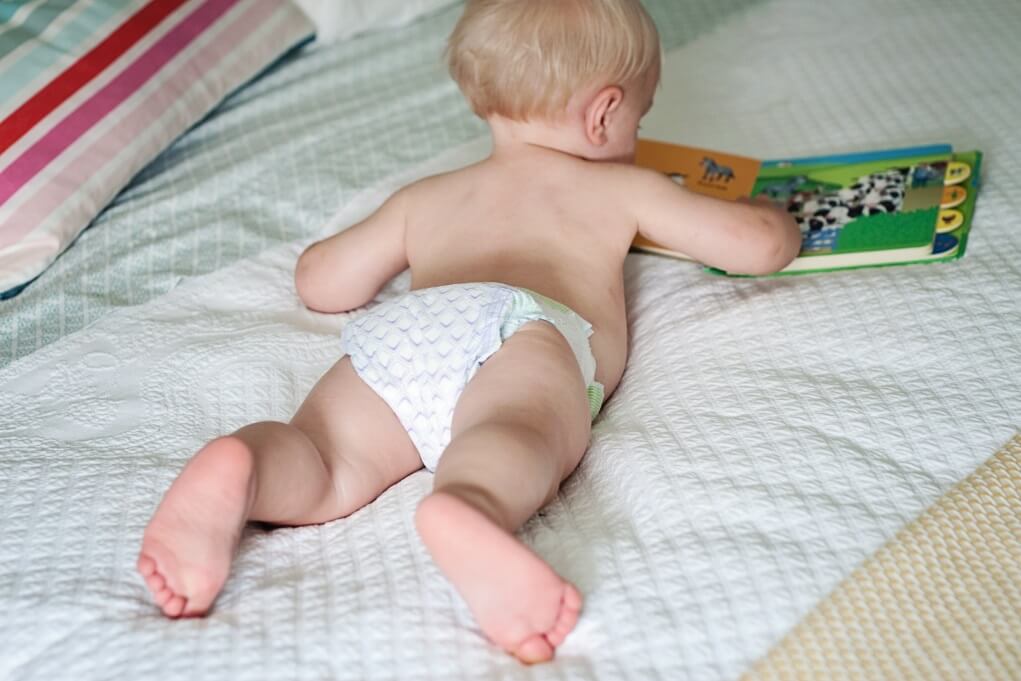 Usually, my diaper of choice for him as a boy, is the Huggies Little Movers. That said, I am not a diaper snob, so basically, whatever is cheap is what goes on his bum. The Huggies he wears generally come from the local discount grocery. If I happen to be shopping at Wal-Mart when I need diapers, Luvs is the diaper that fits the budget. So we wear both brands on a regular basis around here.
I was curious to see how the Luvs overnight diapers held up in comparison to the (quite-leaky-overnight) regular Luvs, and their more expensive (but not as leaky) counterpart, Huggies, especially under an onslaught of the revenge of the midnight bottle.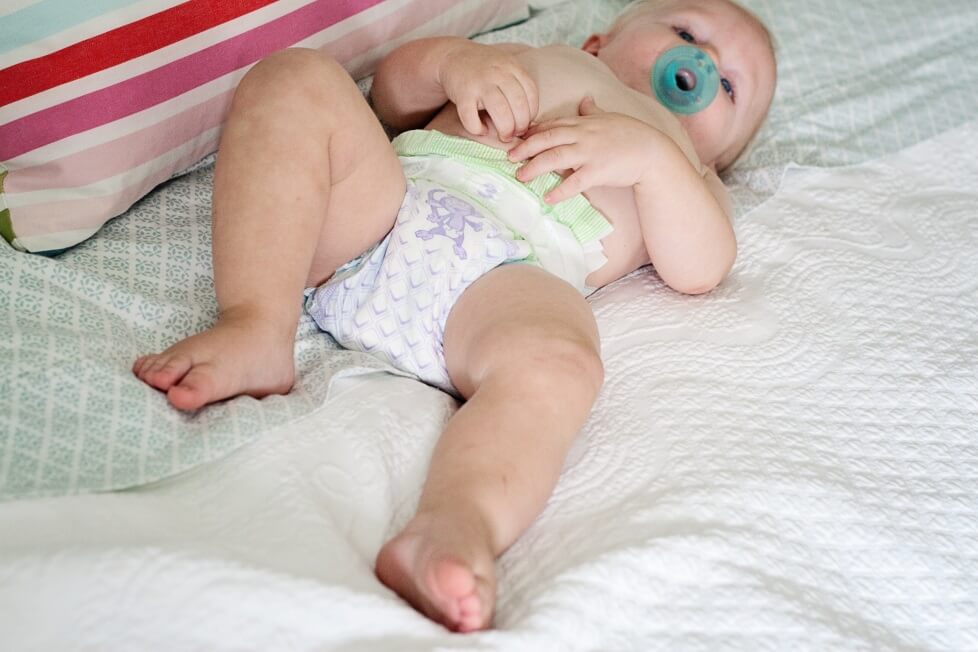 Luvs Nightlock claim to offer the ultimate in overnight protection for baby, with the largest absorbency area ever, locking away more wetness than Huggies Snug and Dry. (altho, with a boy, we all know there is only ONE area that needs to be absorbent.)
In appearance, the overnight Luvs looked about the same as regular Luvs, although they boast of leak barrier elastic in the leg openings. By morning though, they were totally living up to the claims of their manufacturer. Where once would have been a soggy, yellow, busting-at-the-seams, damp-to-the-touch Luvs diaper, one could clearly see that the overnight diaper had the moisture under control, locked away with room to spare. No spillage on mommy's clean sheets, I was impressed.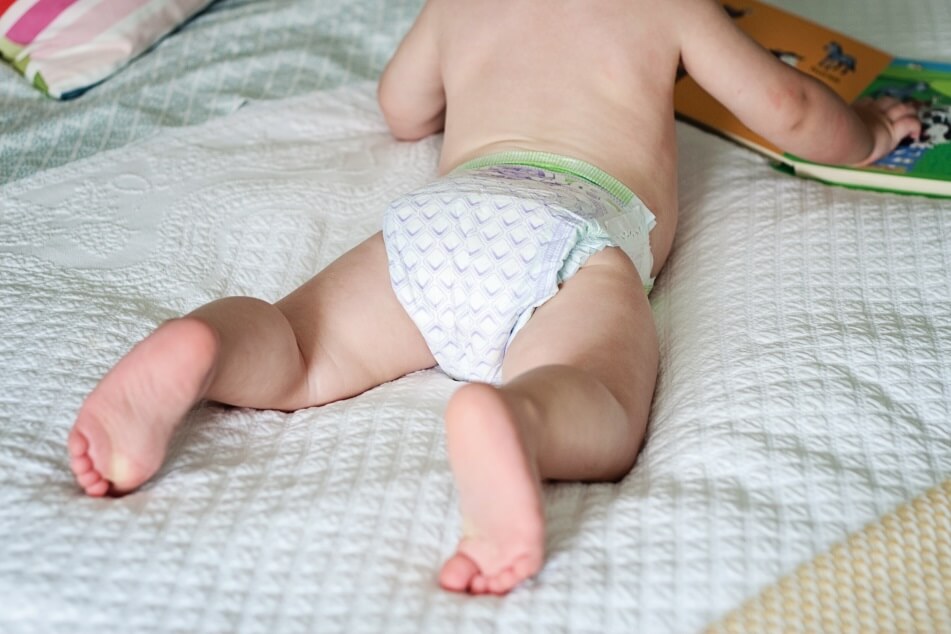 So in retrospect, these diapers do seem to hold more than the normal Luvs, but probably Huggies are still a close rival. And why buy two packs of diapers, (overnight and daytime), when you can buy just one that will meet the demands of both? If I was an exclusive user of Luvs, I would probably consider the overnight diapers, especially since the regular ones don't always stand up to everything my son throws at them, at night. I did enjoy seeing what a difference a night-time diaper makes, and I did love not having damp spots next to me when I awoke in the morning.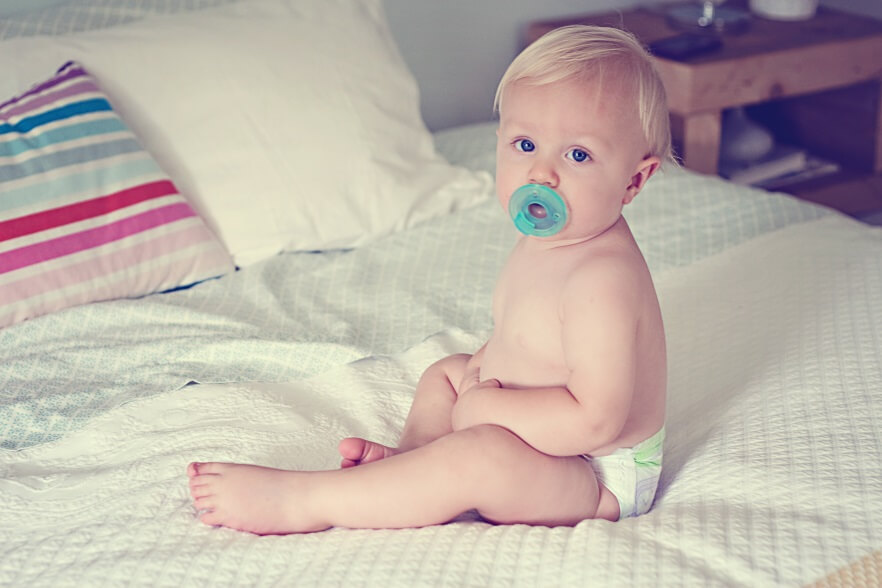 Watch for Luvs with Night Lock protection to hit retailers' shelves nationwide on September 16th. Be sure to follow Luvs on Facebook and Twitter to stay up to date on all the latest products and promotions.
A lucky Coupon Cutting Mom reader is going to be winning a pack of these new Luvs NightLock diapers in size 3. This giveaway is open to US residents only and will end on September 9, 2013.
How do you enter to win?
On the Giveaway Tool form below, simply complete as many entries as you would like. Please note that ALL entries are validated prior to winner selection, so do make sure that you fully complete each entry.
Good Luck!
This review was made possible by
Double Duty Divas
and Luvs. Coupon Cutting Mom received one or more of the products mentioned above free for evaluation purposes. Regardless, all opinions expressed are still 100% my own.
About Thelma Musser, Coupon Cutting Mom contributor
Stay-at-home mom of two (age 1 & 4). Moonlights as a photographer with her husband Daryl (find them at
Daryl Musser Photography
), loves sewing, DIY, reading, and interior design,  along with the feeding and care of the little people. Get to know more at her blog,
Mainly Life
.