I was provided with complimentary products from Kess to facilitate this post. Regardless, all opinions expressed are still 100% my own.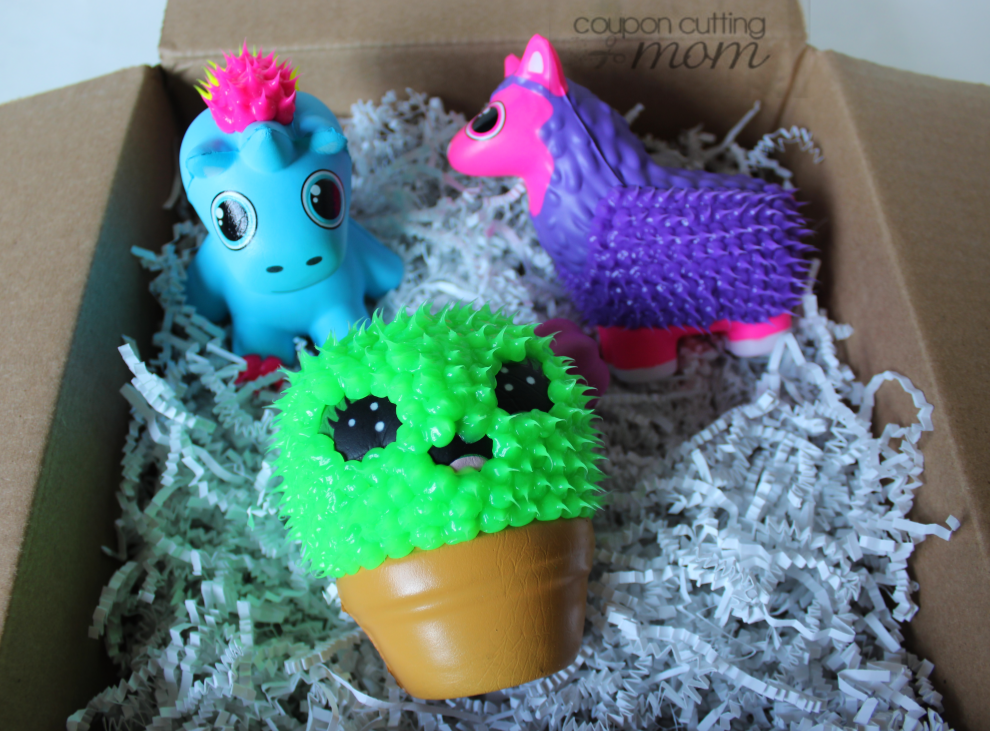 Love Em's Drop Dots – The Adorable Collectible Squishy Character Toys
Kids who love all things squishy are going to be excited about a new toy this holiday season – the Love Em's Drop Dots!
Drop Dots create tactile play and come in fun, brightly colored characters, including a cactus, llama, narwhale, unicorn, pineapple, and more. Love Em's Drop Dots are made with a slow rising foam, which makes for great sensory play. Kids love to squish these cute characters and watch them slowly rise back to regular size again. The surface of these squishy toys is covered in rubbery dots or Drop Dots, which my daughter says looks like cake frosting when she squeezes it from her pastry bag.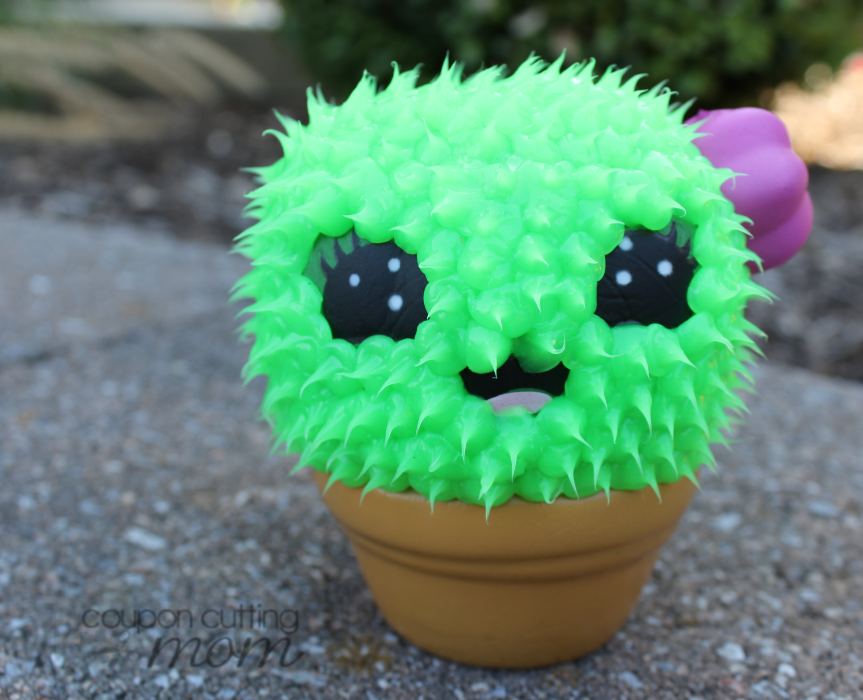 Each Drop Dots character comes with their own name and characteristics. For example, the cactus is named Buttercup the Cactus! And her personality – she's friendly and loves giving hugs, which is unfortunate since she's a prickly cactus! Kids will have fun collecting all of the six characters currently available in Drop Dots lineup. These slow-rising foam toys are geared for ages six and up.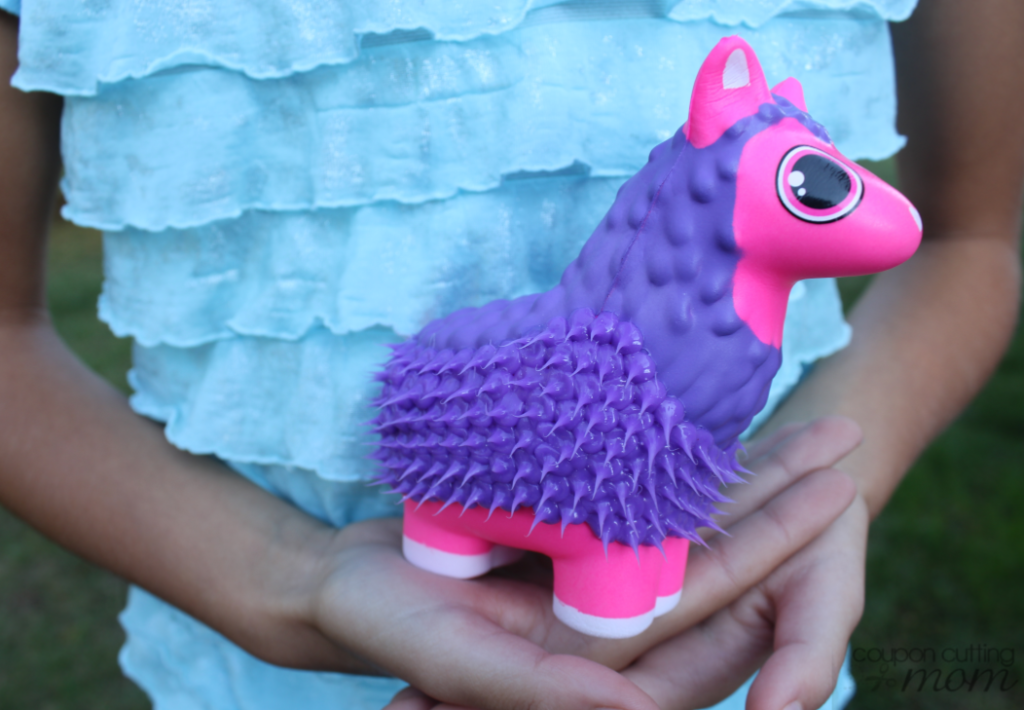 This holiday season, Love Em's Drop Dots would be the perfect stocking stuffer for any kids on your list. Head to your local Walmart to purchase your
Drop Dots
.