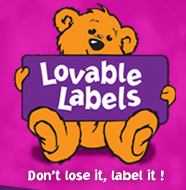 Are you tired of your kids losing their coats at school or their sippy cups at daycare? Then check out Lovable Labels. They offer cool, cute, customizable, waterproof labels!
What is a Lovable Label?
Lovable Labels
are personalized durable labels and tags. They developed the best quality labels that are durable and beautiful! Their labels are waterproof, dishwasher and microwave safe, washer and dryer safe, sun safe, bleach safe, sunscreen safe, and temperature safe. From multipurpose sticker labels to shoe labels and clothing labels, Lovable Labels makes sure to have you covered!
Lovable Labels generously sent me their Split Pack to review. The pack was 1 Large Value Pack with 1 Design and 2 Names! My daughters were tickled to each get their own labels.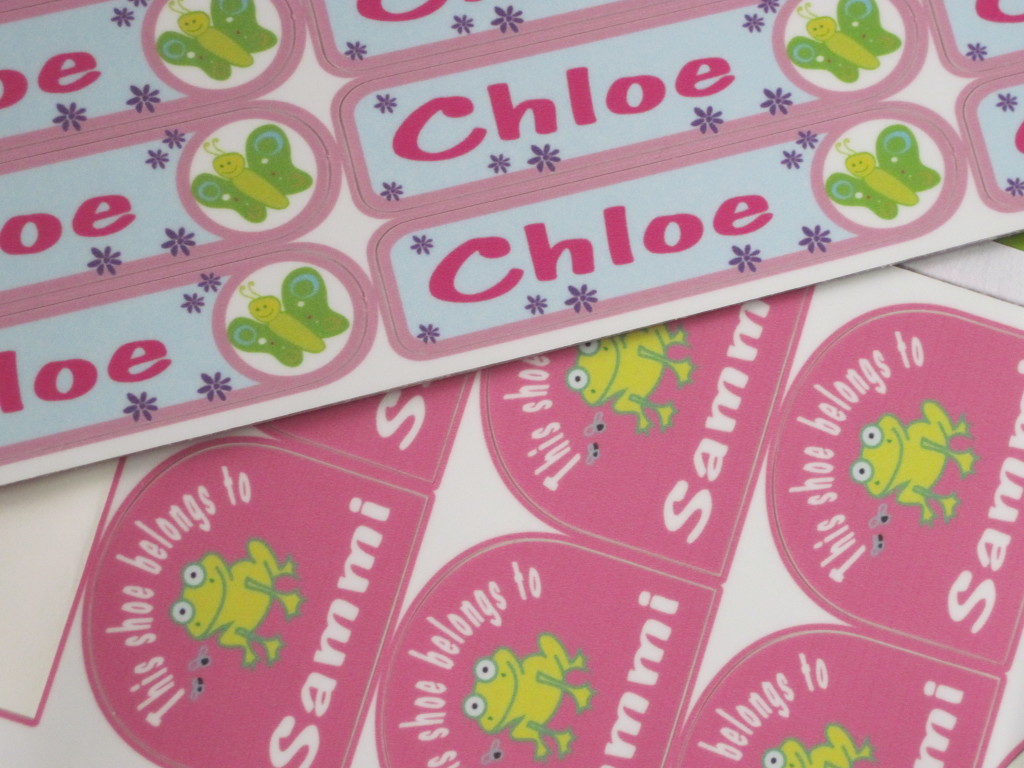 Our pack included, 15 Sticker Labels, 40 Slimline Labels, 12 Shoe Labels, and 24 Press n' Stick Clothing DOTS. We immediately set to work labeling everything from shoes to toys, reusable sandwich bags to toothbrushes.
I was wondering how the clothing ones would hold up in the washer and dryer. I was super impressed, the items we labeled have been through the wash for several months now and the stickers still look brand new and are sticking tightly.The ones we put in shoes are also sticking perfectly as well.
The stickers can also be put on items like sippy cups and containers and be put through the dishwasher and the sticker doesn't fade and keeps sticking.
I love these labels. The thing that impressed me the most was that they stick so well, no peeling. My daughters loved the colors and shapes they got to choose from.
Lovable Labels has generously supplied me with a pack of "Split Pack" for one lucky winner valued at $49.95. Thanks, Lovable Labels!