I was provided with complimentary products to facilitate this post. Regardless, all opinions expressed are still 100% my own.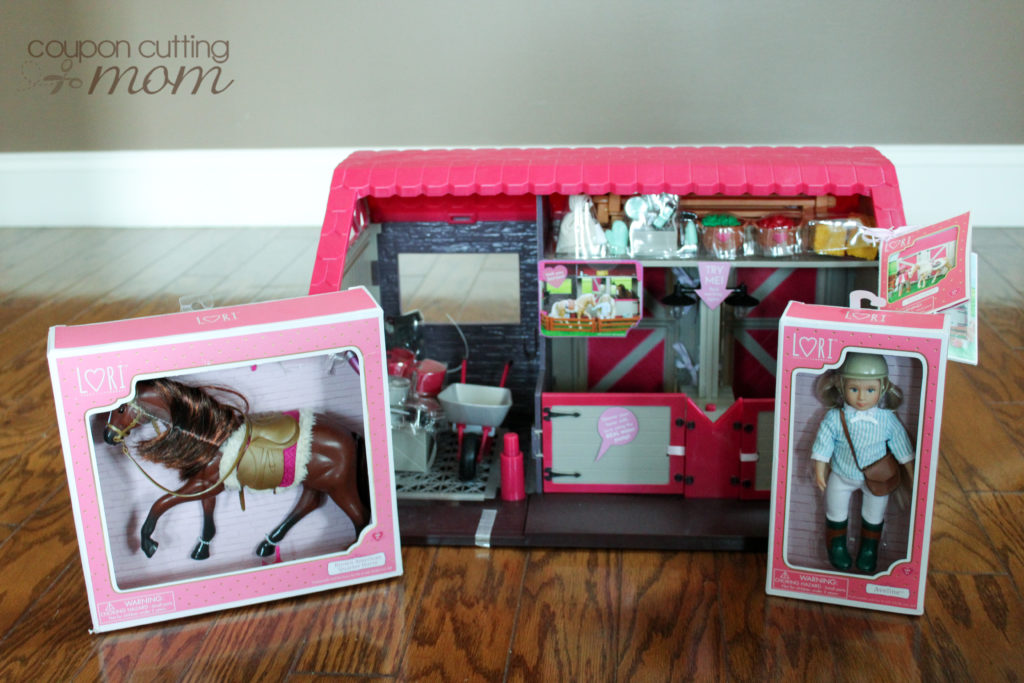 Lori Brand Items Are Perfect For Any Equestrian Fan 
It seems like at some point in every girl's life they go through a phase where they go absolutely crazy for horses. I went through this particular phase myself when I was a kid, and it lasted for several years. I had an entire bedroom dedicated to horse related knickknacks, including figurines, posters, books, etc. I was quite the fanatic, and I recall a few of my friends who went through the same phase at about the right time, so, we were always talking horses and showing off our latest horse memorabilia.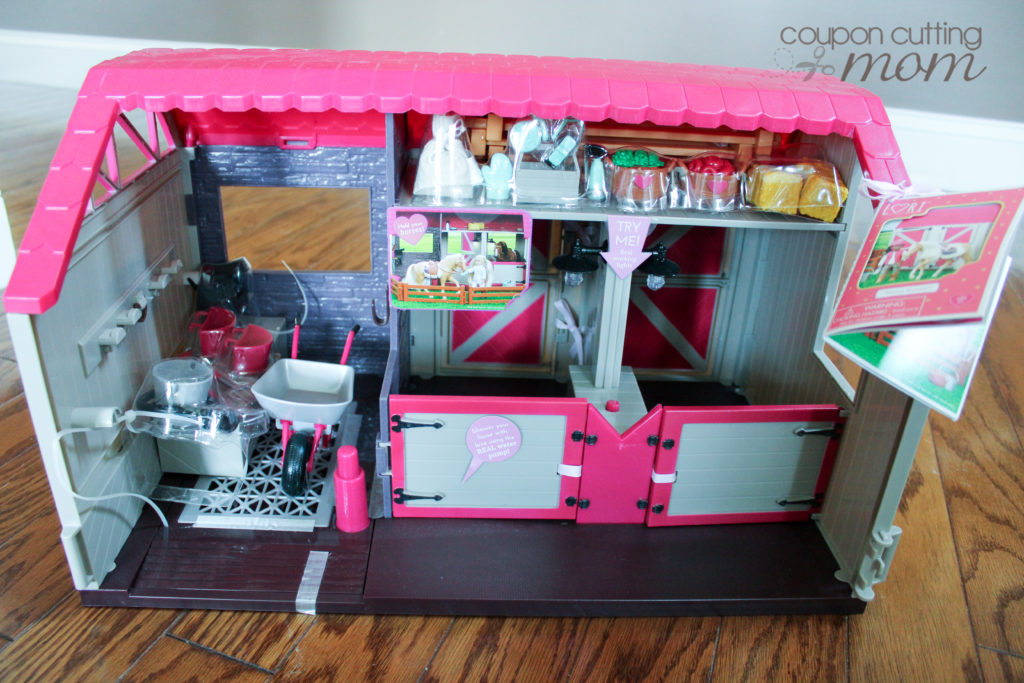 Now that I have girls of my own, I find myself reliving my childhood horse fanaticism through them. While my old collection of horse stuff didn't make it through the years like some of my old dolls, I've had a blast providing new and improved toys for my little ones to play with. They have barn sets, stuffed horses and a plethora of other horse-related gear that would have made my younger self jealous. We were recently blessed to review a couple of items that are just too perfect for any little horse lover. The items we received for review were all equestrian themed, making my girls go crazy for them.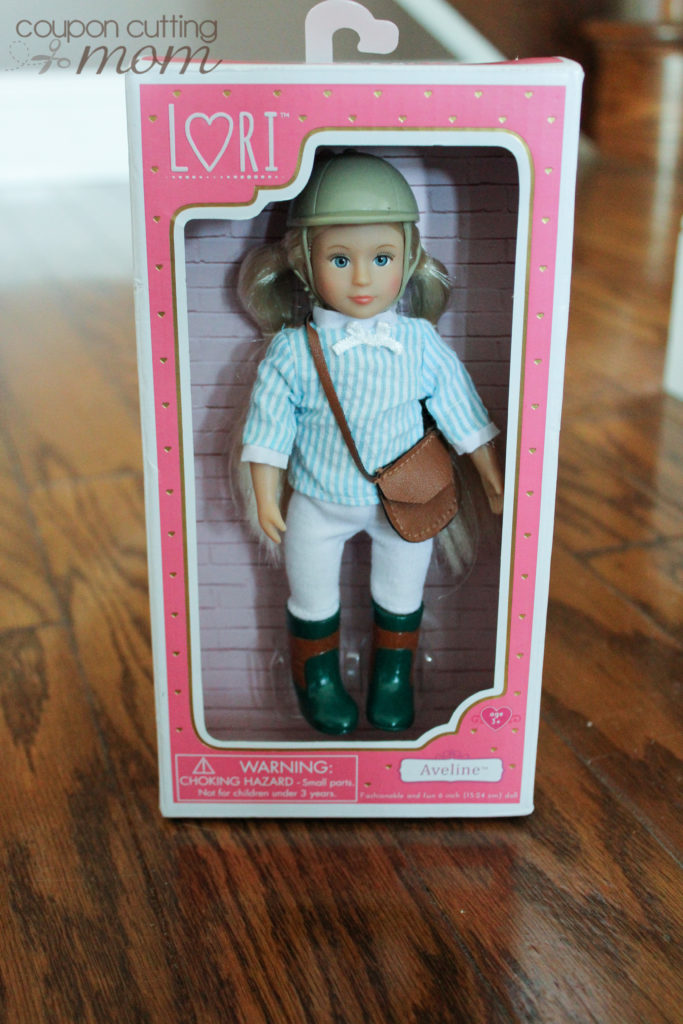 The 
Aveline
 doll would make a great new addition to any doll collection, especially if you have little ones who love anything to do with horses. Dressed in the cutest breeches, shirt and riding boots, Aveline is dressed for a day at the barn. With riding being her passion, Aveline is the perfect companion for your horse loving little one!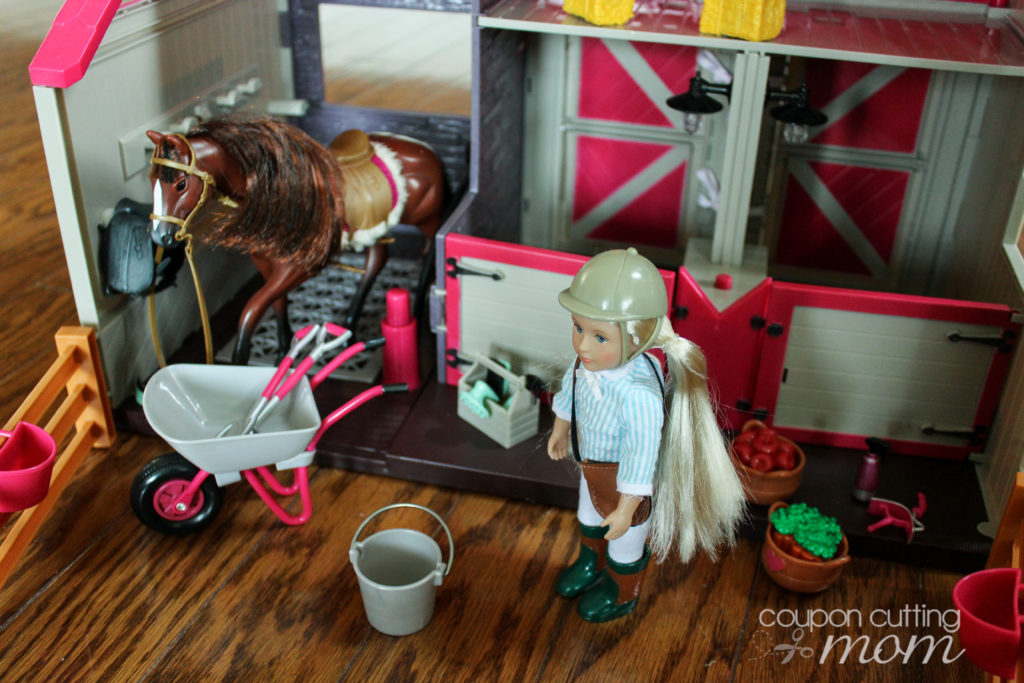 Our 
Horse Haven
 has been a huge hit here in my home. While it might not be physically possible for you to get your little one to a real horse barn, the Horse Haven lets you bring the atmosphere home to them. This barn comes complete with everything you need to make for a realistic farm experience. Included in the set are a shovel, pitchfork, wheelbarrow, bucket, baskets, fences, etc. My daughter loves that the barn has working lights and a working water pump she can use to give her horse shower.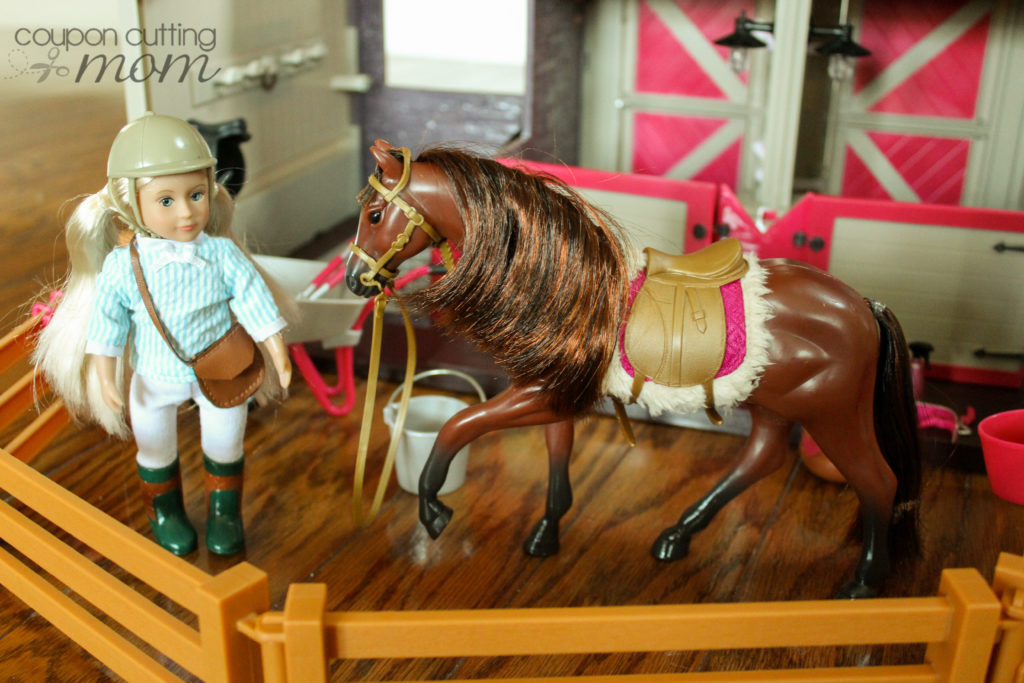 An instant favorite the moment she came out of the package, our new 
Brown American Quarter Horse
 has been played with indoors, outdoors and even in the bathtub. Just like a real horse, this beautiful girl comes with a saddle and bridle, along with several other accessories. You can even brush her hair and weave it into decorative designs, just like the real deal. She's perfect for the horse enthusiast and can be used in conjunction with a 6″ doll to be used as a rider!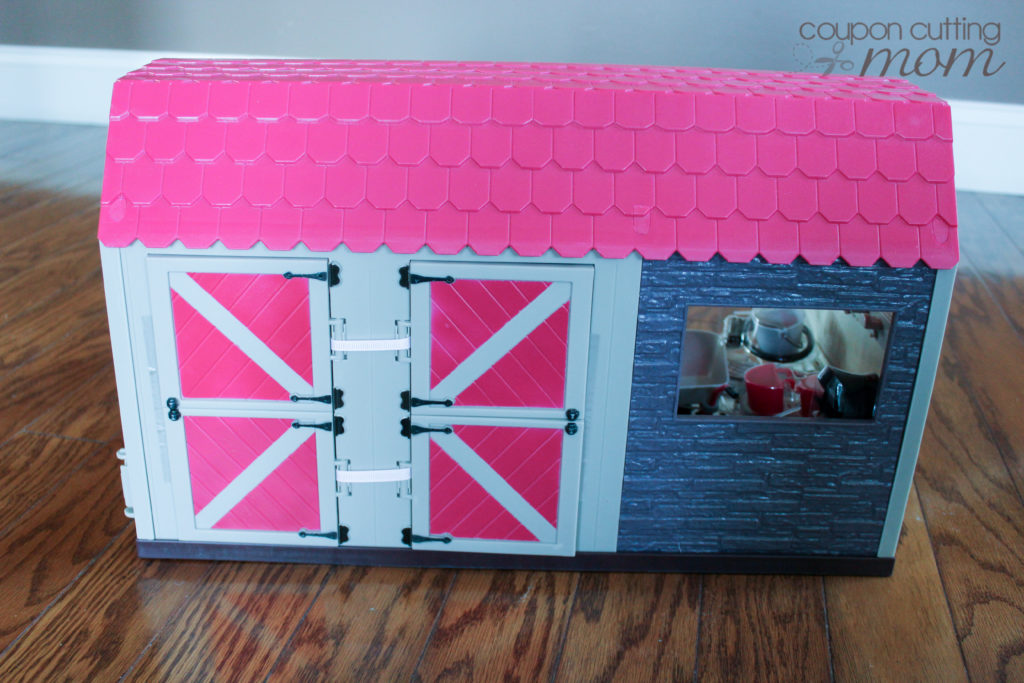 If you have an equestrienne loving little one or two at home, then I would recommend checking out these three items. My little ones couldn't be happier, and they've been kept busy for countless hours of fun while incorporating them into their daily play time!