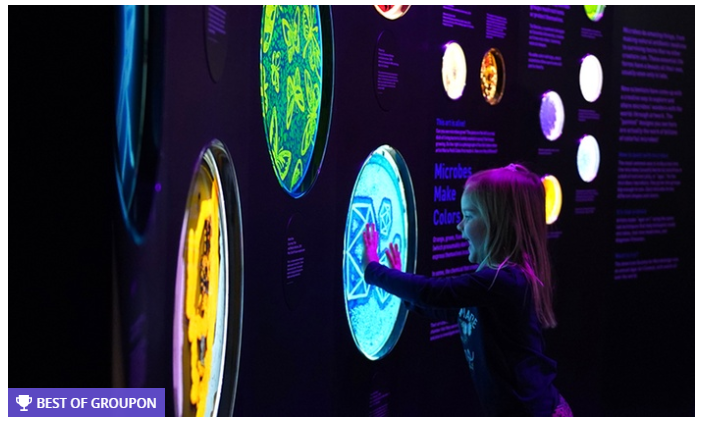 Liberty Science Center – 39% Off Admission Tickets 
Here is your chance to visit the Liberty Science Center for a savings of 39% off the regular admission price. My kids and I visited this science center the other year and want to go back again sometime as it is by far the best science center we ever visited. It is totally worth the two-hour drive from our house to this center. Don't miss your chance to save money on a visit to this very interesting science center. Maybe even plan a weekend trip and spend some time in NYC after visiting Liberty Science Center as the city is within seeing distance of this science center.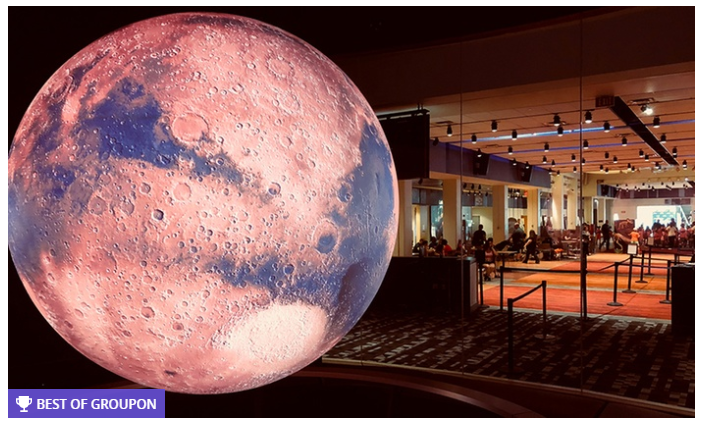 Liberty Science Center houses a dozen galleries for interactive exploration. Visitors can step out onto the Infinity Climber, suspended 35 feet in the air, or connect with more than 100 animal species, fascinating naked mole rats, buzzing honey bees, and a family of tamarin monkeys. At I Explore, young scientists ages 2–5 learn about the world around them while launching colorful balls into the air or creating a unique design on the light wall. Visitors can also buy tickets to a planetarium show in the Jennifer Chalsty Planetarium, the biggest planetarium in America. A family could easily spend more than four hours at the many hands-on attractions and experiences designed to excite visitors about the power, promise, and pure fun of science and technology.
Get your Liberty Science Center tickets HERE while they are at this discounted price.