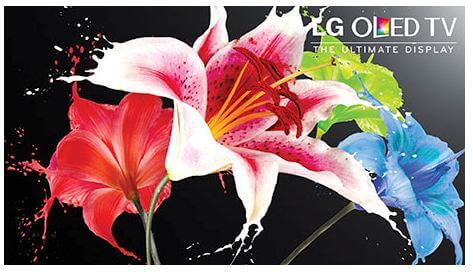 Are you ready for Christmas? Ready or not it is coming and coming fast. For me that means I need to do some shopping soon. When I'm looking for the latest and newest products such as tablets, computers, phones, games and so much more, I know that Best Buy is my go-to store. We were recently shopping at Best Buy and something caught my eye. This awesomely amazing product was only 0.21 thick at the thinnest point (this is about the same thickness as a thin smart phone!), it had a curved screen and most of all it had spectacular picture quality. The item I'm talking about is the LG OLED TV and once you see it for yourself you will be adding it to your wish list.
The LG OLED TV comes with picture quality that is spectacular, Infinite Contrast that ranges from the most blazing whites to the deepest blacks. And, LG's exclusive 4 Color Pixel technology delivers bright, vibrant colors.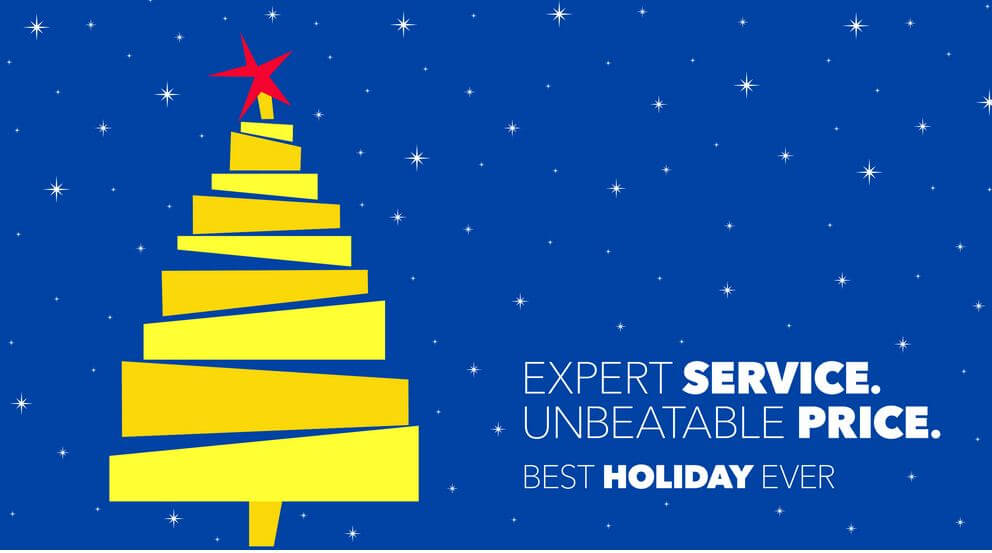 Your first kiss. A baby's first steps. The majesty of a desert sunset. Some things in life defy all explanation and must be experienced to be believed. Such is the case with LG's latest display technology. With deeper and richer colors, stunning contrast and ingeniously curved screens, it is unlike any technology you've ever seen, and it delivers a picture that exceeds your wildest imagination.
The LG OLED is also a Smart TV with built in Wi-Fi and 3D. This TV makes it very easy to access all your favorite Netflix and Hulu shows without any jumble of wires. There are also four built in HDMI outlets, a sound bar and glasses for the 3D feature.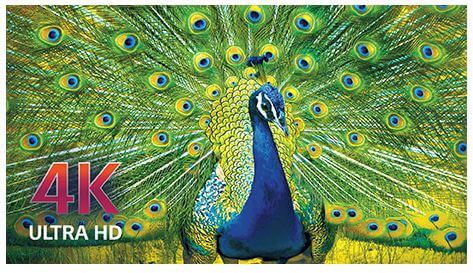 Be sure to head over to your local Best Buy and check out the LG OLED TV for yourself! This TV is priced at only $3499.99 which is a $500 savings off the regular retail price. Once you see the spectacular color and picture quality on this TV, you will be sold.
Twitter Party
Best Buy is hosting an LG OLED Twitter Party on Thursday December 4th at 7PM CST. Feel free to join this party for a chance to receive Best Buy gift cards and other great prizes. Tweet #HintingSeason with your top gifts that you want this Holiday from Best Buy.
The reviewer has been compensated in the form of a Best Buy Gift Card and/or received the product/service at a reduced price or for free.