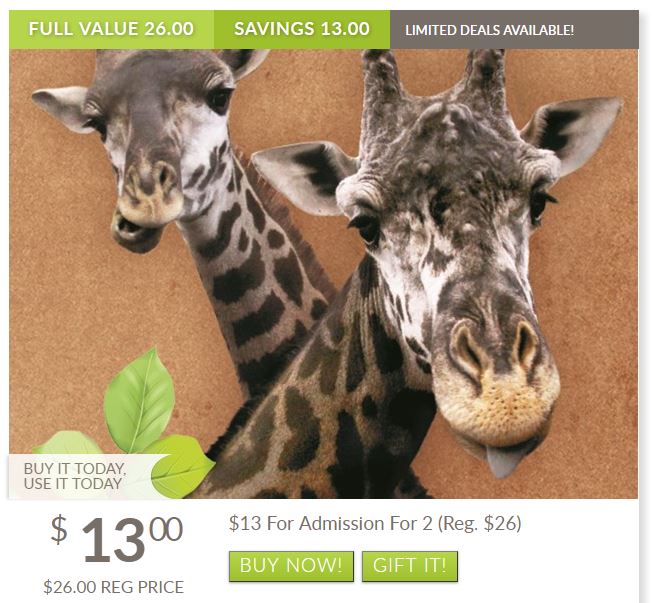 Lehigh Valley Zoo Admission Tickets 50% Off Regular Price
Are you looking for some fun summer activities to add to your bucket list? I just added the Lehigh Valley Zoo to our summer bucket list after seeing this deal that will save us 50% off regular admission prices! I love that once the tickets are purchased, they are good through November 5, 2018, which means we will have plenty of time to use them.
If you've ever wanted to become friends with a West African Dwarf Crocodile or tell a joke to a Laughing Kookaburra, the Lehigh Valley Zoo is the place to do it! You can do all of that and much more with this offer, good for 50% off admission tickets to the Lehigh Valley Zoo.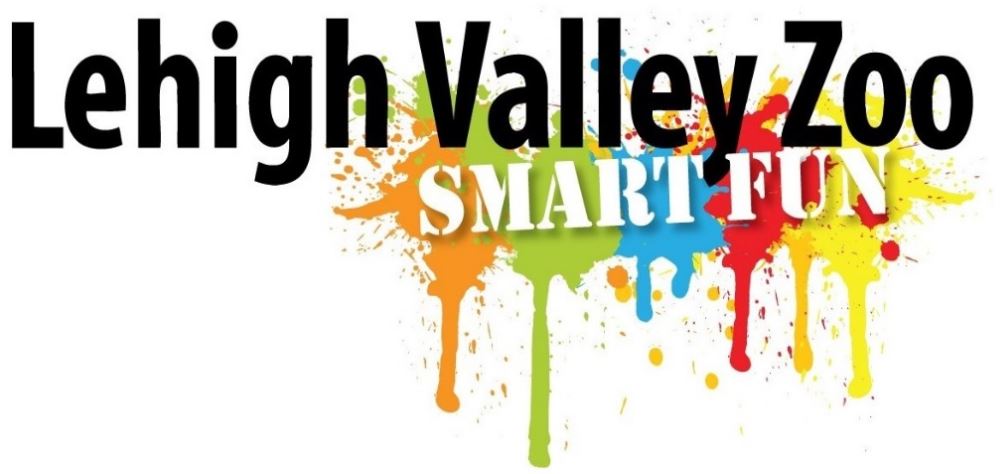 The Lehigh Valley Zoo is a place where young and old can enjoy learning about animals both big and small. They have 130 different species of animals, about 340 in all, ranging from domestic to extinct in the wild that are just waiting to make your acquaintance. There are plenty of amphibians, birds, reptiles, mammals and more from all over the world on exhibit, as well as unforgettable interactive experiences where you can learn even more about such wonderful creatures such as penguins, kangaroos and more! You can even rent the zoo for your next special event!

Get your Lehigh Valley Zoo tickets here while they are at this greatly reduced price!