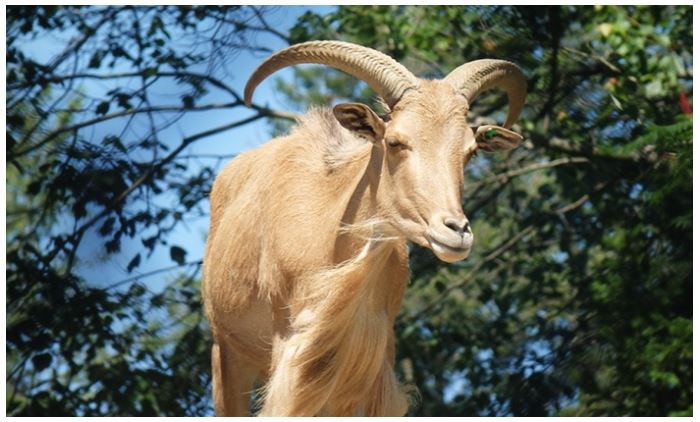 Lehigh Valley Zoo Admission Tickets 46% off Regular Price 
With this Groupon offer you score Lehigh Valley Zoo admission tickets for 46% off the regular price.
Before it was home to the Eastern Spadefoot Toad and the Scimitar-horned Oryx, Lehigh Valley Zoo was a haven for bison and elk in danger of extinction. Named the Trexler Game Preserve in 1906 after founder General Harry C. Trexler, the establishment remains a safe space for bison and elk, a destination to see hundreds of species from around the world, and an education center on wildlife conservation.
Size: The animals live on 29 acres full of green space and winding creeks. You'll also see the 1,100-acre historic Trexler Nature Preserve dotted with the great-great-great grandchildren of its original bison and elk residents.
Local and National Wildlife: Spy the spotted turtle, the peregrine falcon, and the North American river otter (none of whom are roommates).
Out-of-Towners: The zoo brings together global species like the Amazon milk frog, the South American prehensile-tailed porcupine, and the blue-tongued skink from Down Under.
Educational Programs: Youngsters can attend the after-school adventures program and zoo camps, or even attend a docent program to train as a volunteer at the zoo.
Accolades: The Morning Call's Reader's Choice Awards crowned Lehigh Valley Zoo Best Family Day Trip for 6 years in a row. That might be one of the reasons why the zoo's varied programs bring in nearly 200,000 annual visitors and more than 35,000 students.
Get your Lehigh Valley Zoo Admission Tickets HERE while they are this low price!