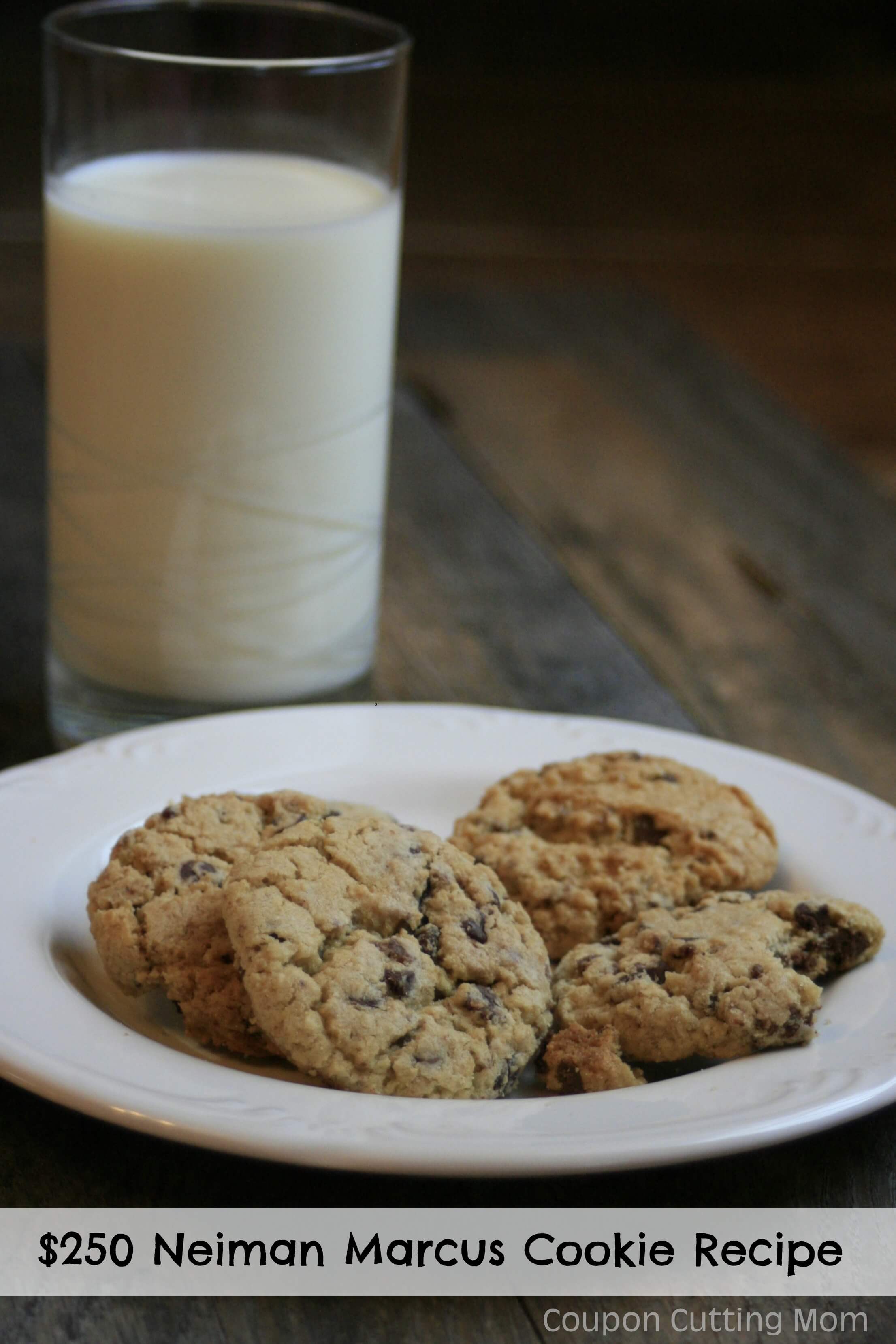 Recently I was invited to enter Lehigh Valley Dairy Farms most Dunkable Cookie Recipe Contest. The top 10 most dunkable recipes submitted will be displayed on their website and 1 will be chosen as the grand prize winner.
My family and I love Lehigh Valley Milk. One of my favorite things about Lehigh Valley milk is, that it comes in a white plastic bottle unlike many other milks that come in a clear bottle. The Pure Protect Bottle blocks harmful light and protects vitamins in the milk. Did you know that sunlight and or artificial light passing through the milk container not only can change the taste of the milk but it also degrades its nutrition and vitamins?  The degrading begins before milk even hits your dairy section at your local grocery and continues until you take that sip. In fact research has proven that milk develops what they termed "off flavors" in just two hours after exposure to light.
Now thanks to the Pure Protect Bottle you can drink milk that is fresh and delicious tasting. Leigh Valley uses the 5-Point Purity Checklist which promises the following:
Our farmers pledge not to use artificial growth hormones.
Milk from cows fed a nutritious diet.
We reject any milk that contains commonly used antibiotics.
Tested for quality at every key step.
Cold shipped from dairy to store within hours.
I was excited to enter this contest and asked a few friends and readers what cookie they thought I could make that would win. Reader Mary, suggested the $250 Neiman Marcus Cookie Recipe. This was a new cookie for me but has now become a favorite at our household. Thanks Mary for this recipe.

$250 Neiman Marcus Cookie Recipe
Ingredients
2 cups butter
4 cups flour
2 tsp. baking soda
2 cups granulated sugar
2 cups brown sugar
5 cups blended oatmeal (measure oatmeal and blend in blender to a fine powder)
24 oz. chocolate chips
1 tsp. salt
1 8 oz. Hershey bar, grated (I used my mini chopper for this step)
4 eggs
2 tsp. baking powder
2 tsp. vanilla
Instructions
Cream the butter and both sugars. Add eggs and vanilla; mix together with flour, oatmeal, salt, baking powder, and soda. Add chocolate chips and Hershey bar. Roll into balls and place two inches apart on a cookie sheet..Bake for 10 minutes at 375 degrees.
Win a Fall Themed Cookie Cutters Set:
Thanks to Lehigh Valley Dairy Farms, 3 lucky Coupon Cutting Mom readers will win a set of these cute fall themed cookie cutters picutred below.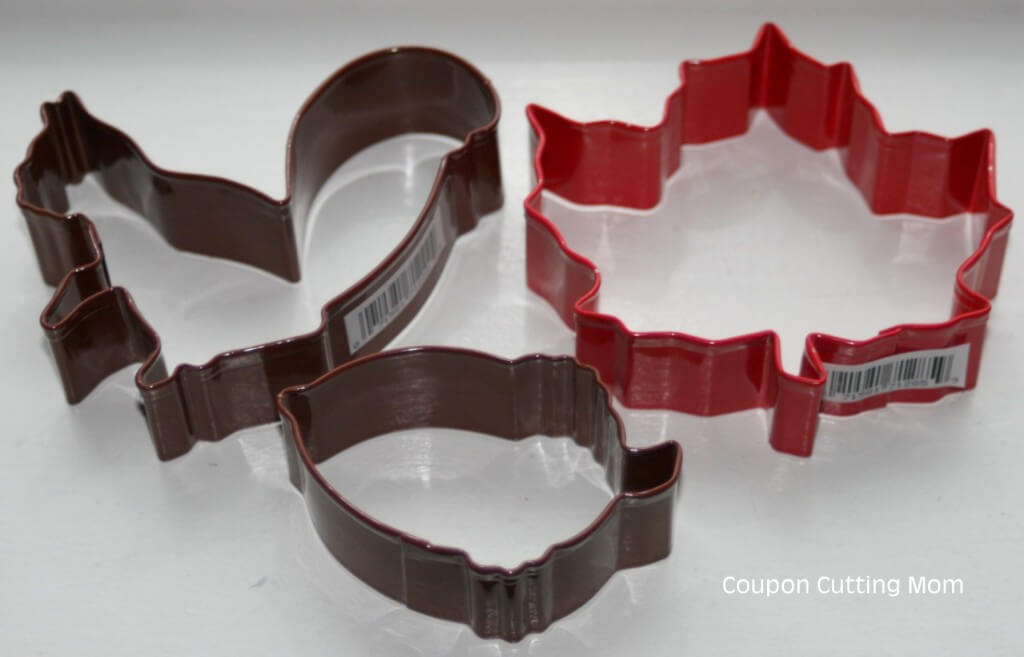 This giveaway is open to US residents ages 18 and older and ends at 12:01 midnight on December 18, 2012.  Entry is easy using the Rafflecopter form below. Winner will be chosen via Rafflecopter and have 48 hours to get back to me, before another winner is chosen.
I received a gift card for the purchase of product to participate in this cookie recipe event. Any opinions expressed above are 100% my own.