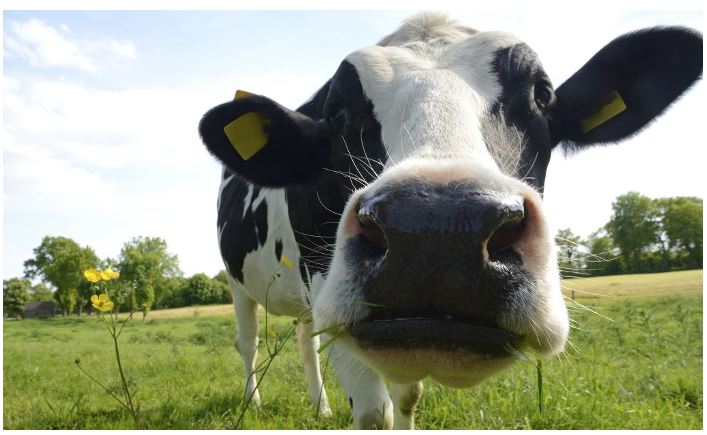 Dairy-Farm Tour at Kreider Farms
Here is a deal for the Lancaster, PA area readers. Groupon is offering tickets to a Dairy-Farm Tour at Kreider Farms for up to 53% off the regular price.
Farm Tour includes:
90 minute tour to learn how Kreider Farms operates and participates with sustainable agricultural practices
Drive through the Cow Palace and see our cows take a ride on the Milking Carousel
Each guest will receive a sample of Kreider Farms fresh milk
All big things start small, but few major farms start as small as family-owned Kreider Farms did, with 102 acres of land and only 12 cows. Today, the farm spans more than 2,500 acres and includes approximately 5 million egg-laying chickens, 2,000 cows, and 225 employees. The farm distributes its eggs, milk, and premium ice cream throughout the Mid-Atlantic region, and reports that it has become one of the largest egg producers in the state of Pennsylvania. Kreider Farms' wares have been endorsed by multiple chefs, a more meaningful accolade than the cardboard crowns of excellence distributed by fast-food eateries. The farm takes its environmental mission seriously, treating the land with respect and adopting ethical and environmentally responsible practices. Workers happily share their knowledge and story with others during 90-minute farm tours or virtual tours on the website.
Get your Kreider Farms Dairy-Farm Tour tickets here.