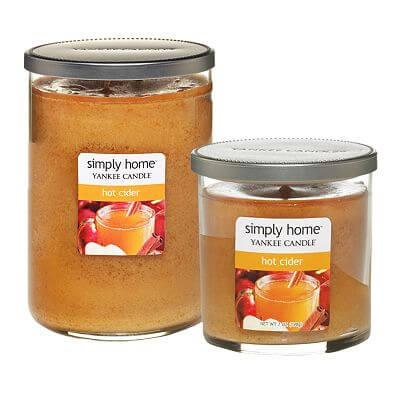 Right now at Kohl's you can score 20% off any order + free shipping (no minimum). There are lots of great buys to be had combining these codes with sale or clearance items.
Yankee candles are on sale 2 for $20. To locate these candles click the "Clearance" tab and then the "Seasonal Decor" tab and then find these candles under the "Candle" tab.
Add 2 Yankee candles to your cart and use coupon code SEPTFRIENDS plus coupon code FREE2SHIP and your total will be $8 each.
Thanks, Money Saving Mom!