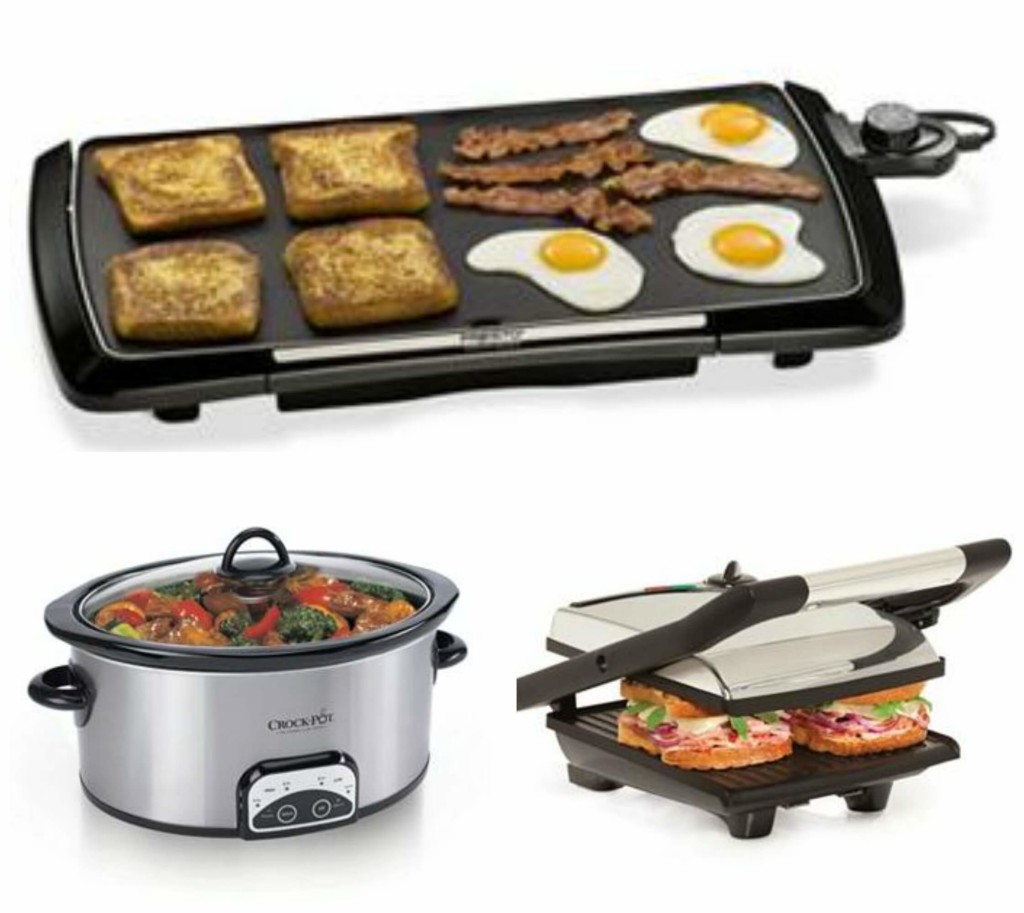 HOT DEAL!
The Kohl's online Black Friday sale is live and that means some FREE item plus other great savings. With this offer you can score any three of these small appliances for FREE:
For every $50 you spend at Kohl's in store or online, you will get $10 Kohl's Cash! This offer is good on all regular and clearance priced merchandise through 11/30. Use code THANK15 or TURKEY to get an additional 15% off your order. There is also a $12 rebate available for each of the small appliances listed above. Stack the sale, rebates, promo code and Kohl's Cash and you will end up with 3 appliances shipped to your door for FREE!
Buy any 3 of the above items. Can be 3 of the same or 3 different items $19.99 each
Use code THANK15 or TURKEY
= $50.97 shipped
Submit for mail-in rebate and get $36 back
Earn $15 in Kohl's Cash
Final price FREE + $0.03 moneymaker for 3 items with a shelf price of $119.97!!