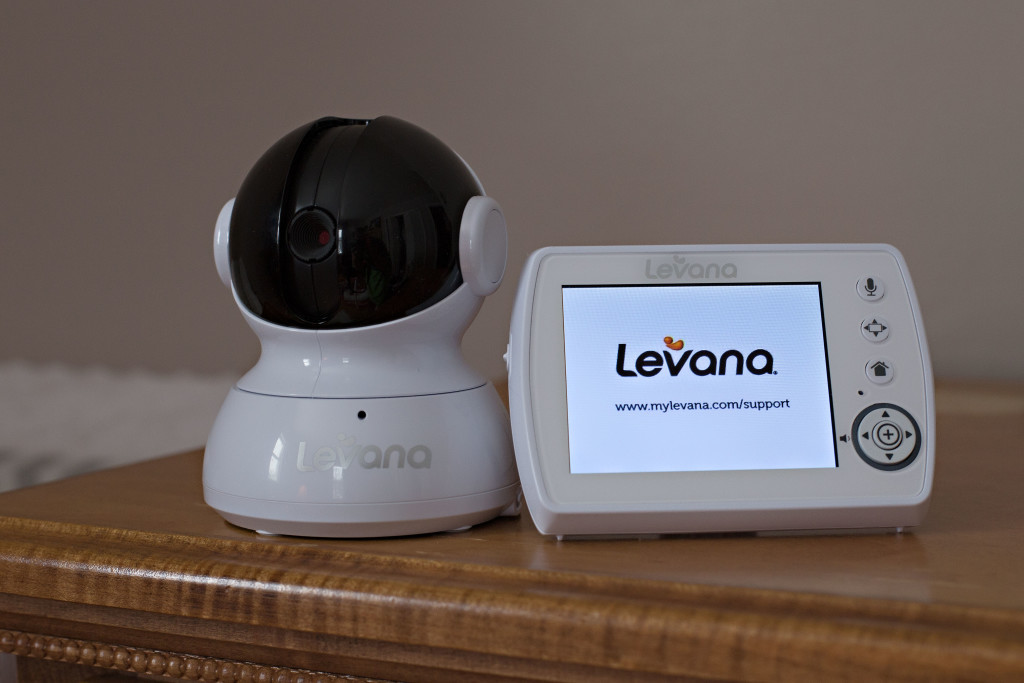 I am the mom of two girls. The oldest is four months shy of 3 years, and the youngest is just two months. My 2-year-old is no exception to the rule when it comes to having lots of energy. Naptimes can be so hard to wind down and go to sleep. Before drifting off, there are so many things that may or may not be real issues and call for attention. She has an assortment of dolls and animals that sleep with her; it's not uncommon for one to fall out of bed.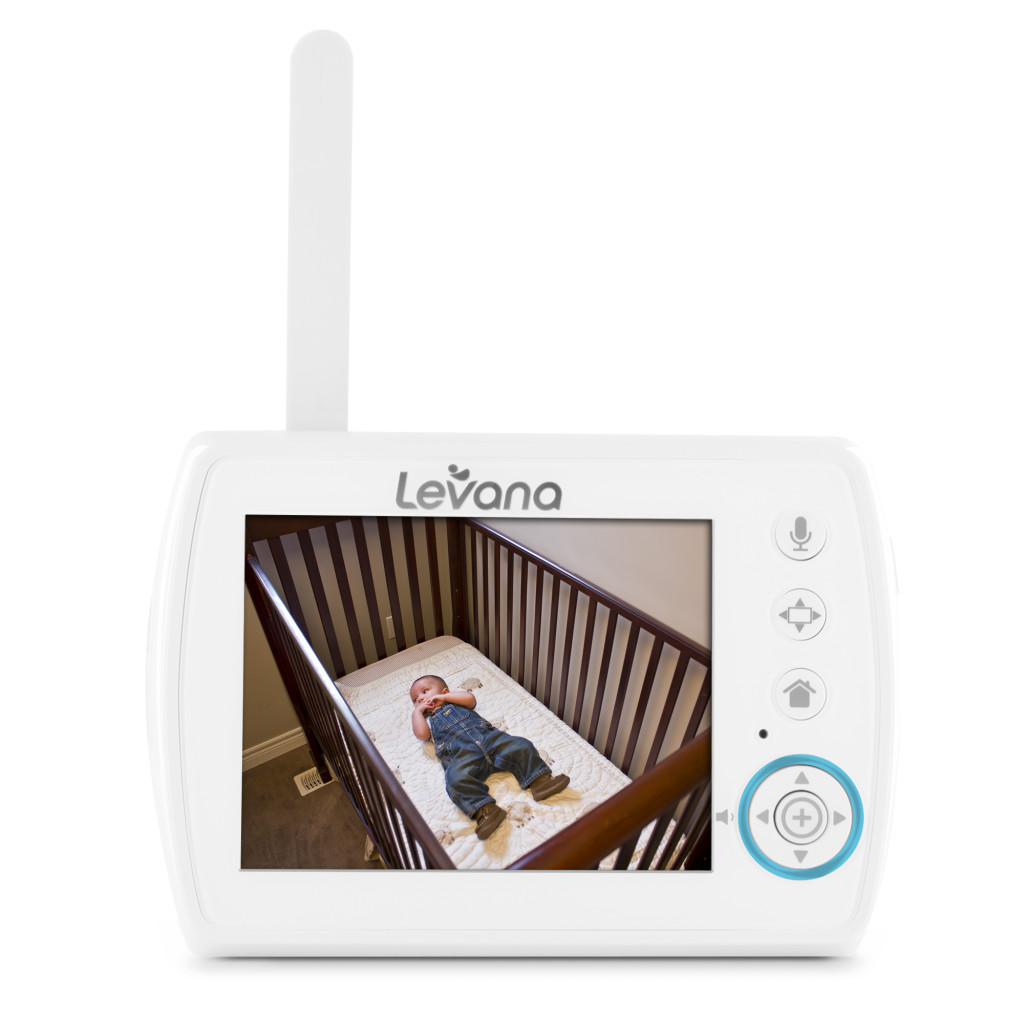 The following video clip shows how with my Levana monitor I was easily able to see that my daughter's teddy fell out of bed during nap time and was able to avoid a meltdown and quickly head to her room and pick it up for her.
I like that I now can keep an eye on her on the Levana monitor's large 3.5-inch screen while I'm busy catching up on computer work or working at dinner prep or even catching a few moments of quiet time for myself. I'm able to see her whole room with the Astra baby video monitor thanks to the whisper quiet pan/tilt/zoom (PTZ) image control. It (to my surprise) goes unnoticed to my alert child. I get to look on some of her quiet play before she falls asleep that I never was able to see before such as watching her gently cuddling and rocking her babies and telling all kinds of wild tales. I'm also able to talk to her via the soothing Talk to Baby intercom. Another great feature of these cameras is that they perform great even when all the lights are off, and the blinds are closed at night!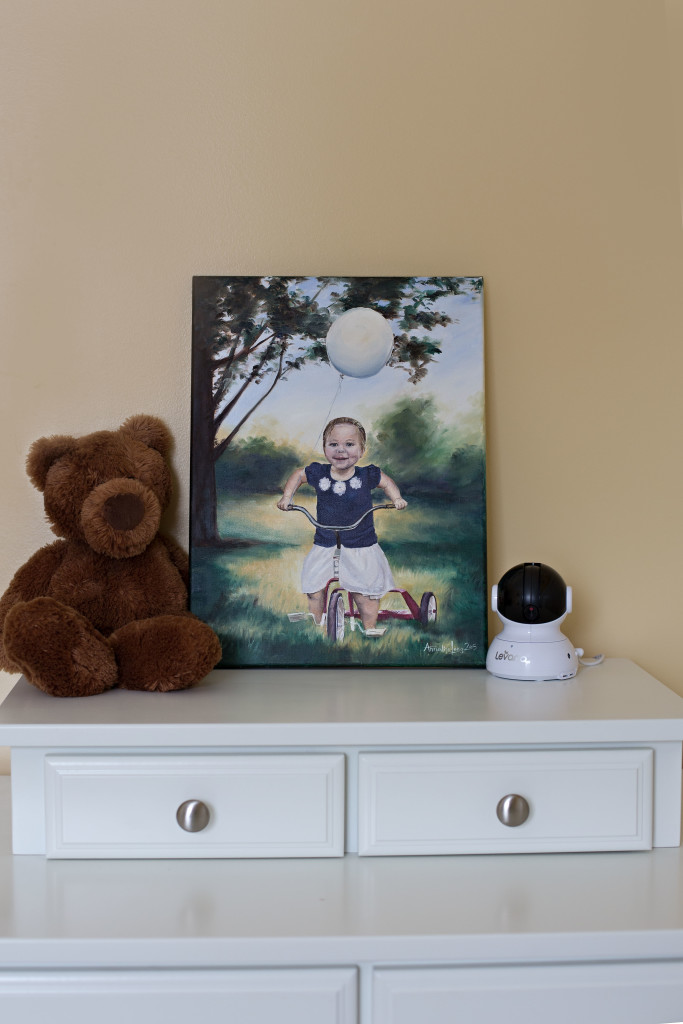 My second child has not tested the monitor yet. I am keeping her close to our bedside. But when she is moved to her own room; I look forward to using this monitor to know she is safe while she is sleeping. I love the fact that more cameras can be added (up to four). We have two, so I will be able to switch between the two cameras checking on both of their rooms in a matter of seconds.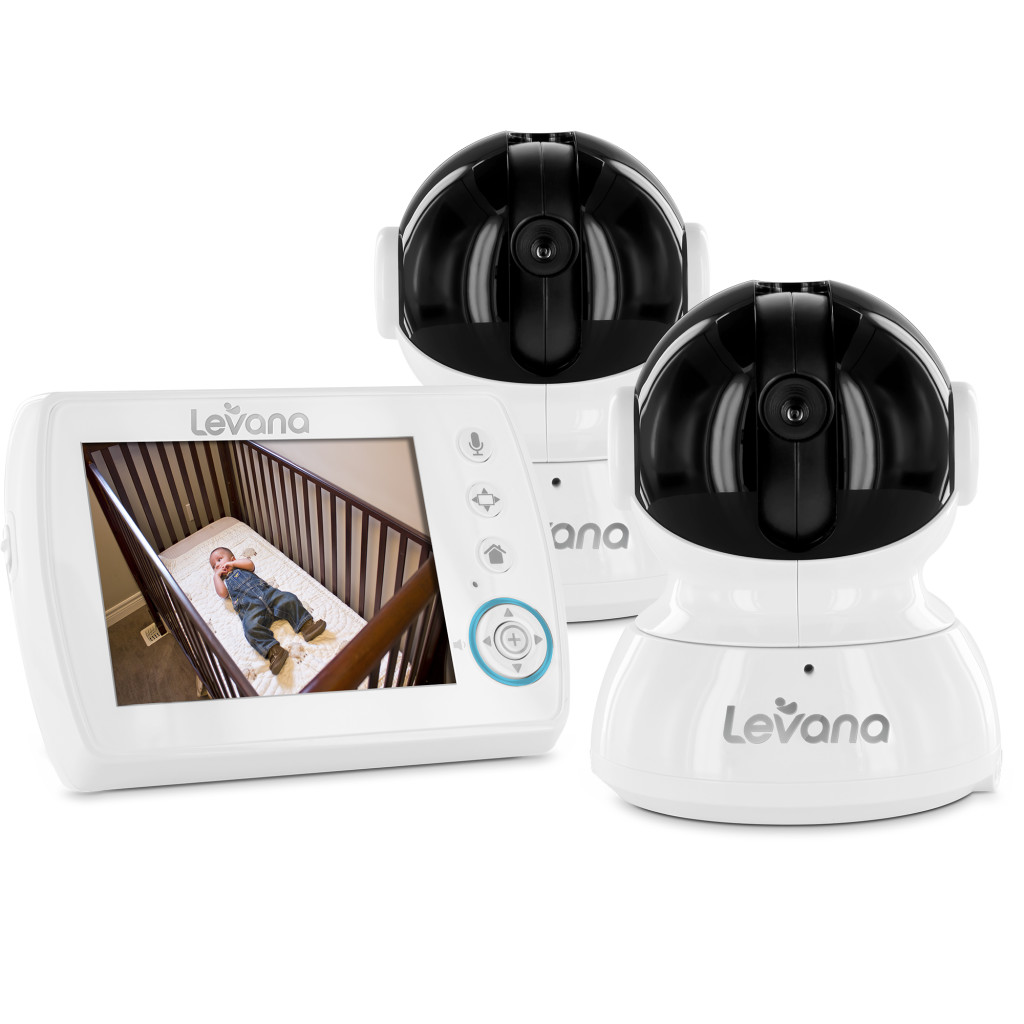 And last but not least. The monitor uses ClearVu digital wireless technology ( the proprietary name for secure digital – others can be hacked). To further increase security, paired monitors and cameras hop between 19 channels simultaneously so attempts to access the signal are disrupted. This feature increases the overall security of the Levana monitors and ensures they are only used for their intended purpose, empowering you and delivering peace of mind. I'm also glad that this monitor is also digital and wireless which eliminates the risk of cord strangling. And one other feature that is not to be missed is the robust battery life that exceeds several days.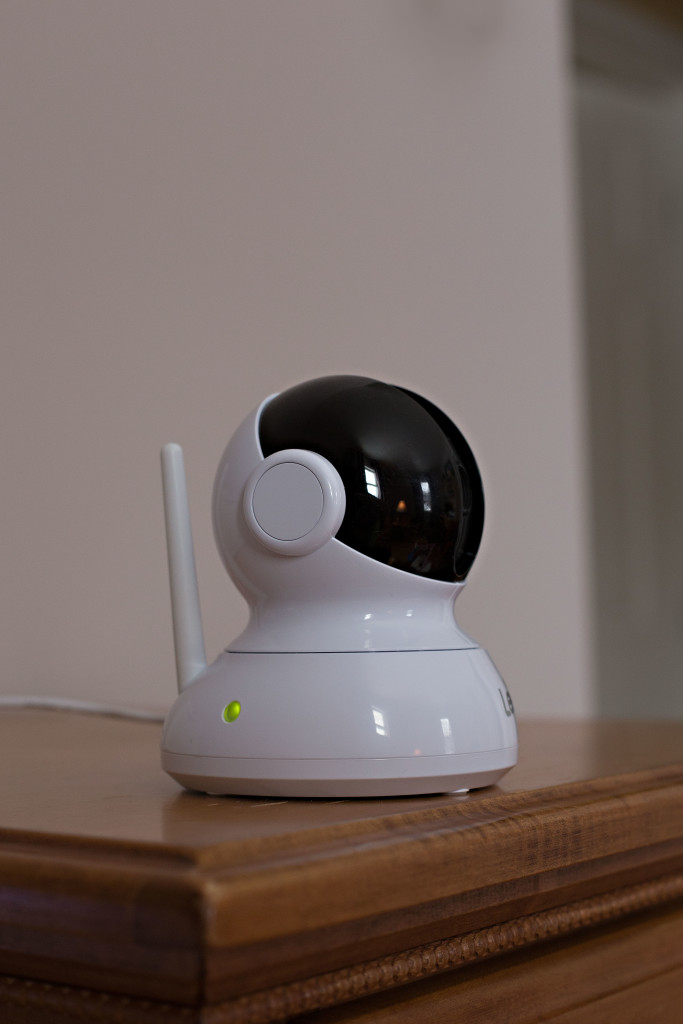 The Levana Astra Baby Video Monitor is ideal for your own personal or use or would also make the perfect gift for any upcoming baby showers. Right now while supplies last Levana is having a HUGE monitor sale on their special offers page! Buy your Levana Astra Baby Video Monitor here!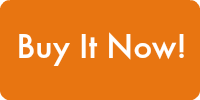 Also, be sure to check out the Levana website here and also to follow them on Facebook to stay up to date to all promotions and new items.
No for the exciting news, Levana is giving a lucky reader one of their Astra monitors! Enter using the giveaway widget below!
This is a sponsored conversation written by me on behalf of Levana. The opinions and text are all mine.

About Rachel Ogburn, Coupon Cutting Mom contributor, stay at home mom of two daughters, enjoys photography, cooking and the busy life of being a mom.