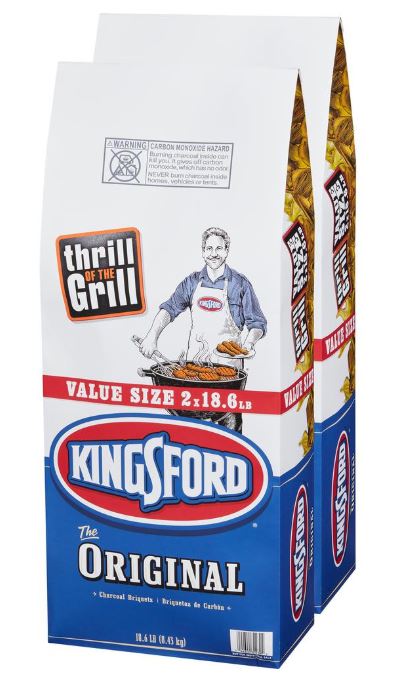 Kingsford Charcoal at Home Depot ONLY $9.88 (Reg. Price $19.87)
Here is a HOT price on Kingsford charcoal at Home Depot. For only $9.88 you can score a Kingsford 18.6 lb. Original Charcoal (2-Pack). The regular price on this charcoal is $19.87 which makes this sale a 50% savings! Now is the time to stock up on charcoal for picnics, tailgate parties and more.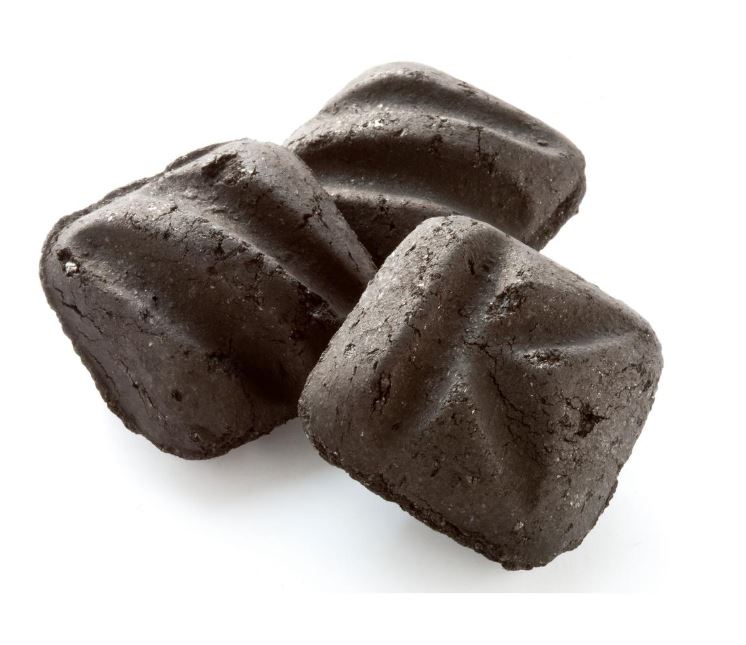 Tailgating with friends, picnicking with family and relaxing in the backyard is just not the same without good barbeque. With our featured Sure Fire Grooves, these deep, wide and long grooves mean the briquets light easier and heat faster while burning just as long as before. As always, each briquet is made with natural ingredients and real wood, resulting in the authentic smoky flavor that Kingsford has long been known for. Make every day a grilling occasion with Kingsford Charcoal Briquets.
This charcoal can be purchased at your local Home Depot store, or you can place your order online now and pick up in store for free.