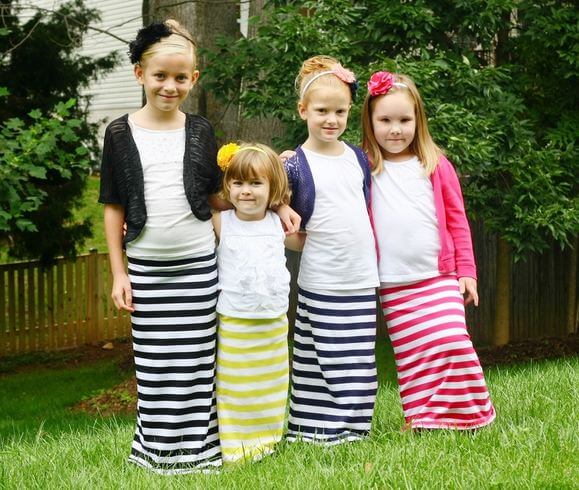 Kid's Maxi Skirts 57% off regular price
Check out these cute Kid's Maxi Skirts in Strips or Chevron print are on sale for only $9.99 (reg. $22.99)! Please note, you may need to scoll down a ways on the main page to locate these skirts.
These comfortable maxi skirts are made of soft cotton with a white yoga waist band. Flexible fit for everyday wear, yet dressy enough for your little one's stylish Sunday best. Skirts come in 7 sizes and 7 different colors.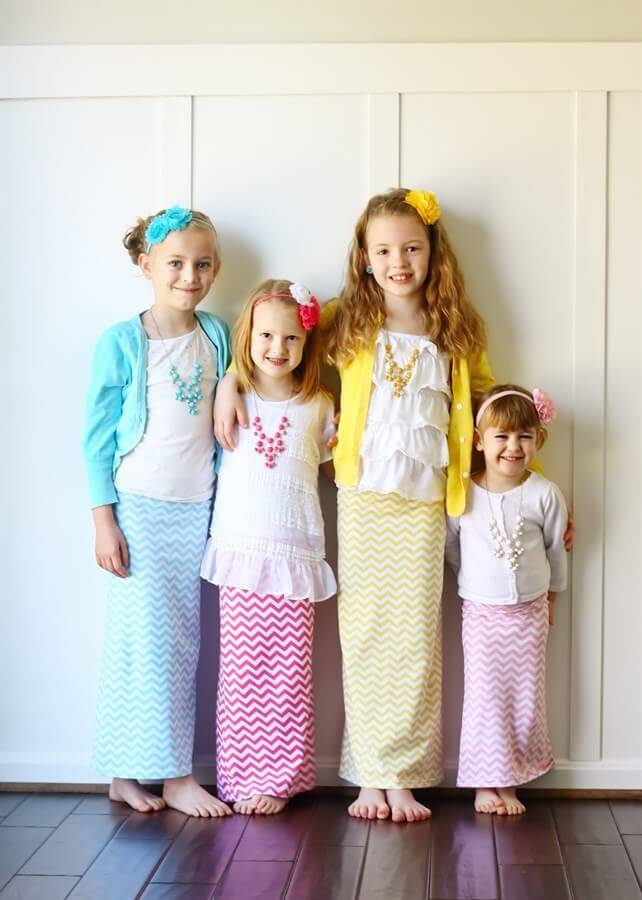 Order your
maxi skirts
 while they are 57% off the regular price. Shipping is only $3.99 for the first item and $0.99 for each additional item.