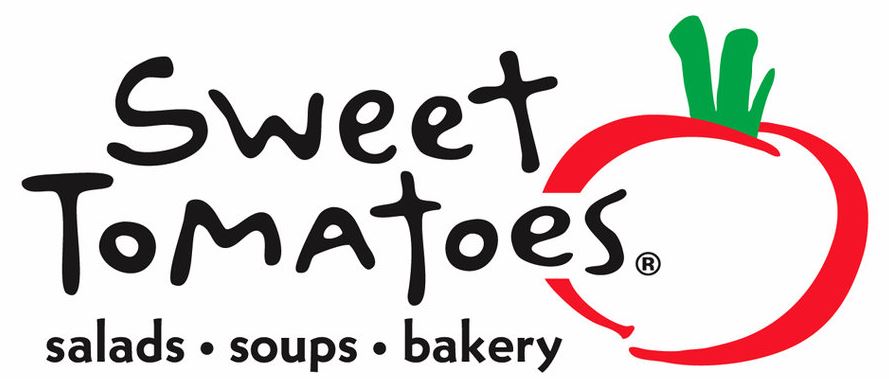 Kids Eat FREE at Sweet Tomatoes This Summer
Our family loves offers where kids can eat free when we are dining out and when the dining offers happen at restaurants that are in our list of very most favorite places to eat well then it feels like we hit the jackpot.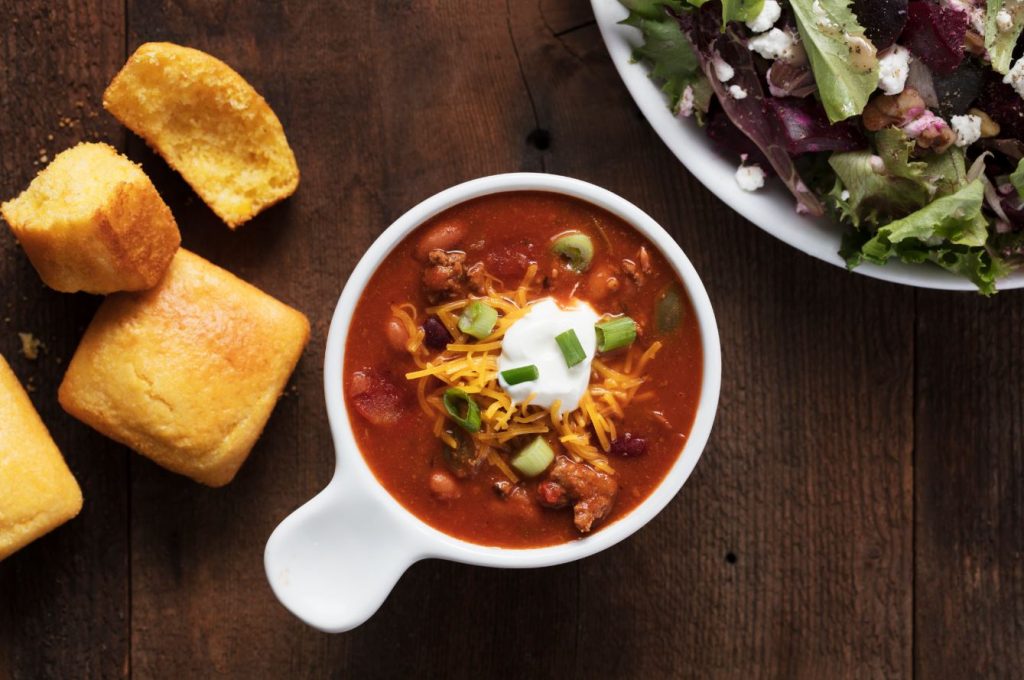 Sweet Tomatoes happens to be a favorite dining place in our household as we all love salads, soups, and bread. Sadly we only get the chance to dine at Sweet Tomatoes when we are on vacation as there are no locations local to us. Last week the kids and I took a girls trip to Orlando, and you can be sure for awhile leading up to the trip we dreamed of the meal we were going to be enjoying at our favorite Sweet Tomatoes restaurant while we were on vacation. And now for the good news…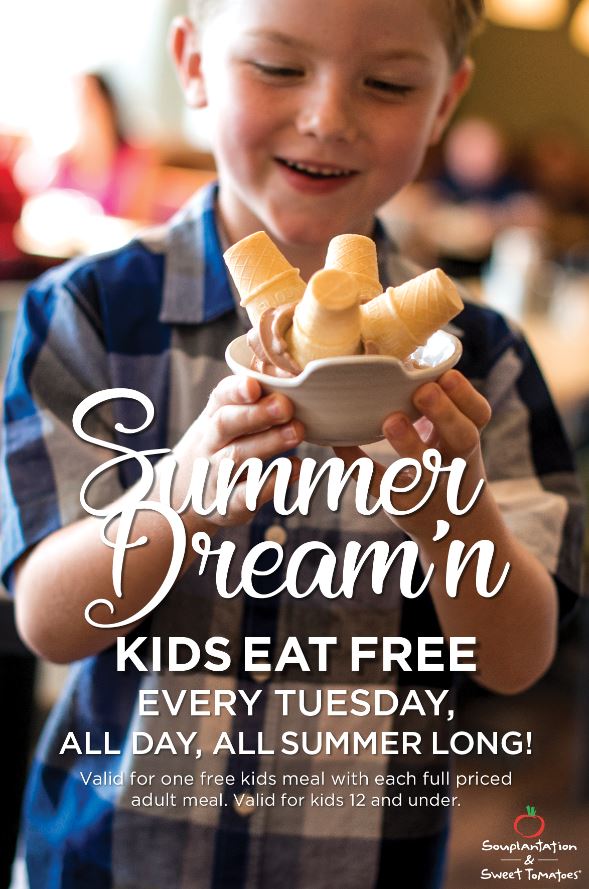 Sweet Tomatoes is turning 40 years old this year, and to celebrate they are offering FREE kids meals every Tuesday all summer long. For every full-priced adult meal, you purchase you score a free kids meal for kids 12-years old and younger.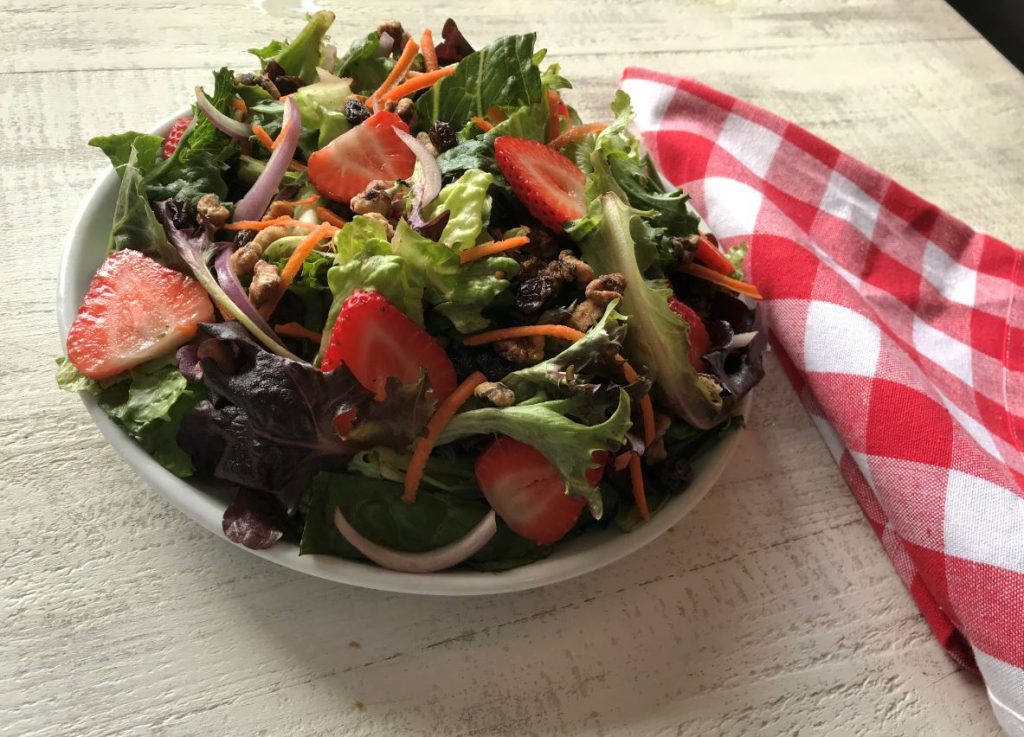 Sweet Tomatoes is the perfect dining place as they offer a 50-foot all you can eat salad bar that includes a wide array of fresh vegetables and fruits. Other foods with your salad bar purchase are many yummy made from scratch soups, pasta, freshly baked bread and desserts. And that's not all – for a limited time this June, guests can enjoy a new menu, which is all about summer strawberries, from a delicious Strawberry Fields tossed salad with caramelized walnuts, to a Zesty Tortellini, Fiery Quinoa Chili, Strawberry Shortcake, and so much more.
Stuck on where to take your family for a healthy dinner? Then head to Sweet Tomatoes as this is the perfect place to enjoy a "lighter" meal that includes a large selection of salad, soup, bread and pasta options sure to please everyone in the family! And did I mention dessert? There is the most amazing gooey chocolate lava cake, soft serve ice cream and more. There are 97 Sweet Tomatoes locations throughout nine states. Find your closest Sweet Tomatoes location with this handy locator tool.