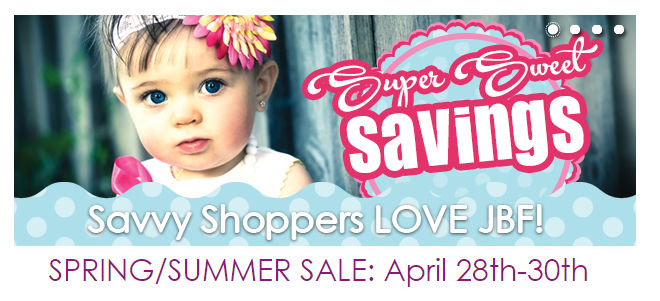 I'm excited that the
Just Between Friends – Reading Spring/Summer Consignment Sale
is going to be back in town in just a few weeks. Not only is this the perfect time to buy clothes for the kiddos for the upcoming warmer months but it is also the
perfect chance to turn outgrown toys and clothes into CASH
!
Readers local to Reading, PA area there are some great new programs happening this Spring at the Reading sale that you don't want to miss.
Just Between Friends – Reading Consignment Sale
SHOPPING DATES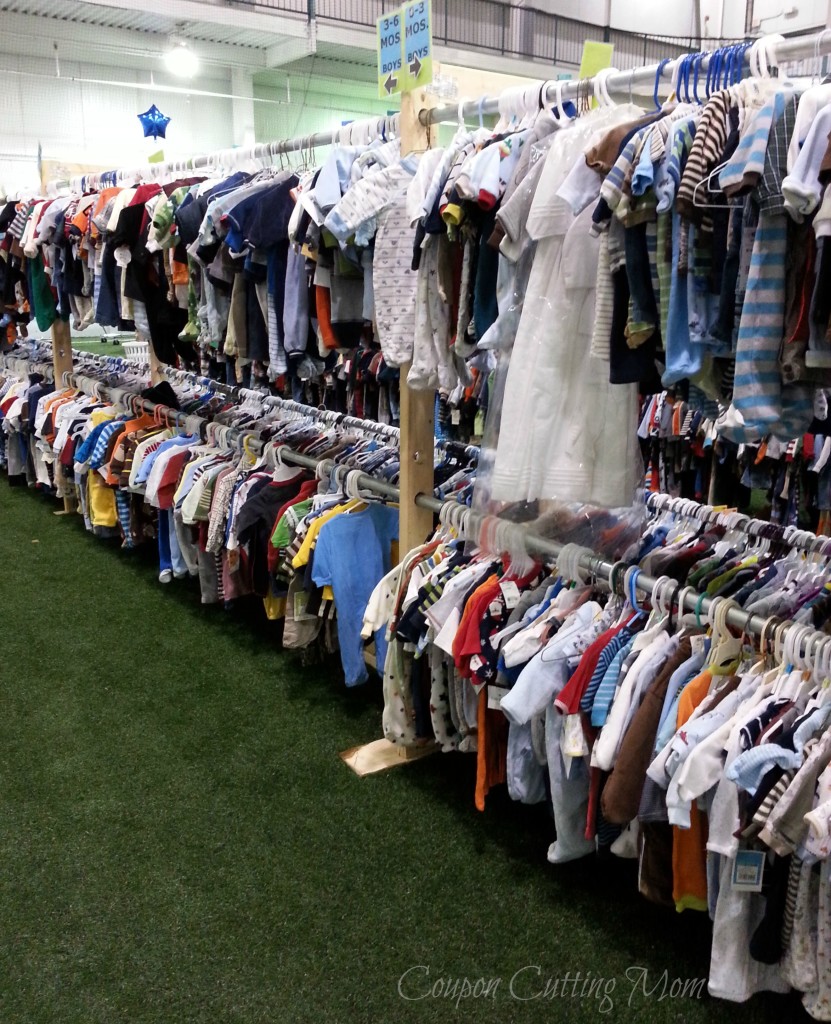 The
JBF Reading Spring 2016
sale runs from April 28 -30, 2016 at Body Zone in Wyomissing. You can find the complete shopping details 
right here. 
HOW TO SCORE A PRE-SALE SHOPPING PASS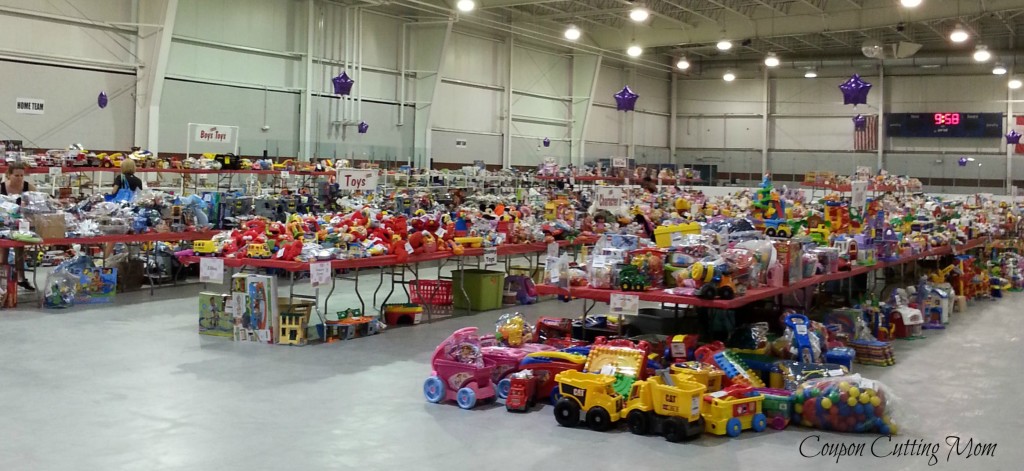 One of the perks of being a consignor and/or team member at the Just Between Friends sale is that it gives you the opportunity to
shop early at the pre-sale
. Be sure click
here
to check out the pre-sale shopping schedule.
Also, first-time parents or grandparents or foster/adoptive parents can register here and score a FREE pre-sale pass. As a way to say thanks for all our teachers do in the classroom, Just Between Friends is offering them a chance to shop the pre-sale as well too when they register at this link.
If you would like to have first chance at all the bargains found at Just Between Friends but do not fit into any of the above groups, you can grab your Prime Time shopping pass here for only $10. Just remember all spots fill up fast so get your tickets today while they are still available, and all pre-sale options (except consignor and team member) do require that you pre-register.
FACEBOOK CHALLENGE FOR CONSIGNORS

If you are feeling somewhat overwhelmed with the consignment process, let me tell you it really can be very easy. Click this link
Clean Up. Ca$h In: #ClearTheClutter With JBF
and request an add to join the Facebook group that will give consignors practical steps for the entire consigning process.
There are also fun incentives and prizes along with all the tips and support you will receive in this Just Between Friends Facebook group. Be sure to join here to get a handle on turning your items into CASH!
HANDS ON TAGGING WORKSHOP

On Sunday, April 3, 2016, at 1 pm ET in Wyomissing, there will be a
Reading Tagging Workshop
. At this hands-on consignor event we can walk you through the complete tagging process in person, and
when you are finished you will have 30 of your items tagged and ready to sell
, plus you will have the know how to go home and tag everything else you want to turn into cash!
Register here for this tagging event. There is a $15 fee to participate. This fee includes 50 hangers, sheets of cardstock, and other supplies needed during the event. By attending this event, you will also get your $11 consignor fee waived!
HUGE BOOK GIVEAWAY FOR SCHOOLS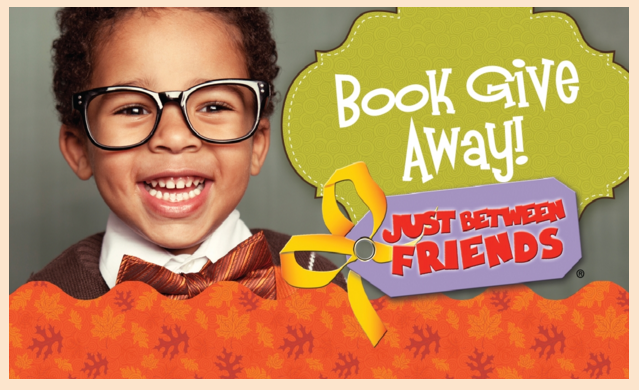 My kids and are I huge bookworms so I'm very excited about this new event at Just Between Friends Reading. There is going to be a
HUGE book giveaway
for the Spring 2016 sale where your kid's elementary school will have the chance of winning up to $250 worth of books.
Simply head over and nominate your child's elementary school by April 6. Voting will then take place from April 17-24 on the JBF Reading Facebook page, and there will be three schools winning by a show of "likes".
Lots of exciting stuff happening at JBF Lancaster and Reading this spring! We hope you'll join us and clear that clutter out of your house and ca$h in!