This is a sponsored post written by me on behalf of Just Between Friends of Reading. All opinions are my own.

Just Between Friends Reading Consignment Sale
Just Between Friends Sale location:
The Body Zone 3103 Paper Mill Road, Wyomissing, PA
Sale dates and time: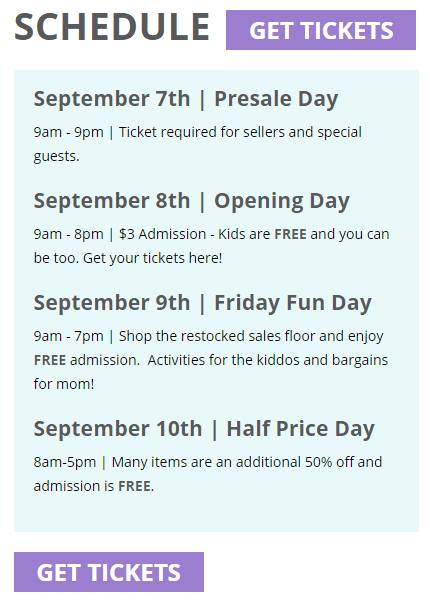 With over 900 consigners at
Just Between Friends Reading
, all shoppers will be sure to find items they need for their families. This consignment sale includes an incredible line-up of baby gear, clothes, shoes, maternity wear, toys, crafts, books, sports equipment and anything and everything else related to babies and kids. And with prices 50 – 90% off retail price, shopping at this sale won't be breaking the bank.
The shopping experience at Just Between Friends is super efficient with everything super organized, well-labeled and grouped together by categories. Be sure to pick up a map at the entrance, so you are certain to shop all areas of sale. And don't miss the Hold area. When your arms and bags are too full to continue shopping, just stop at a Hold area. Here at the Hold area is where you can let your items until you are ready to check out.
Check out the following pictures to get an idea of the deals you can find at this sale.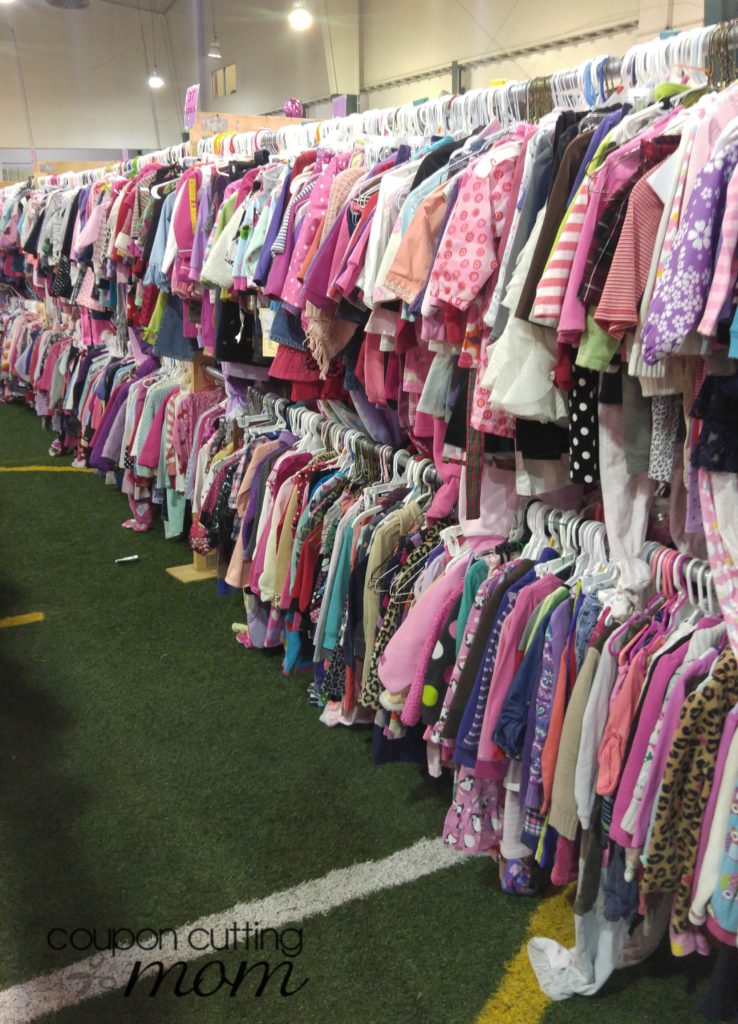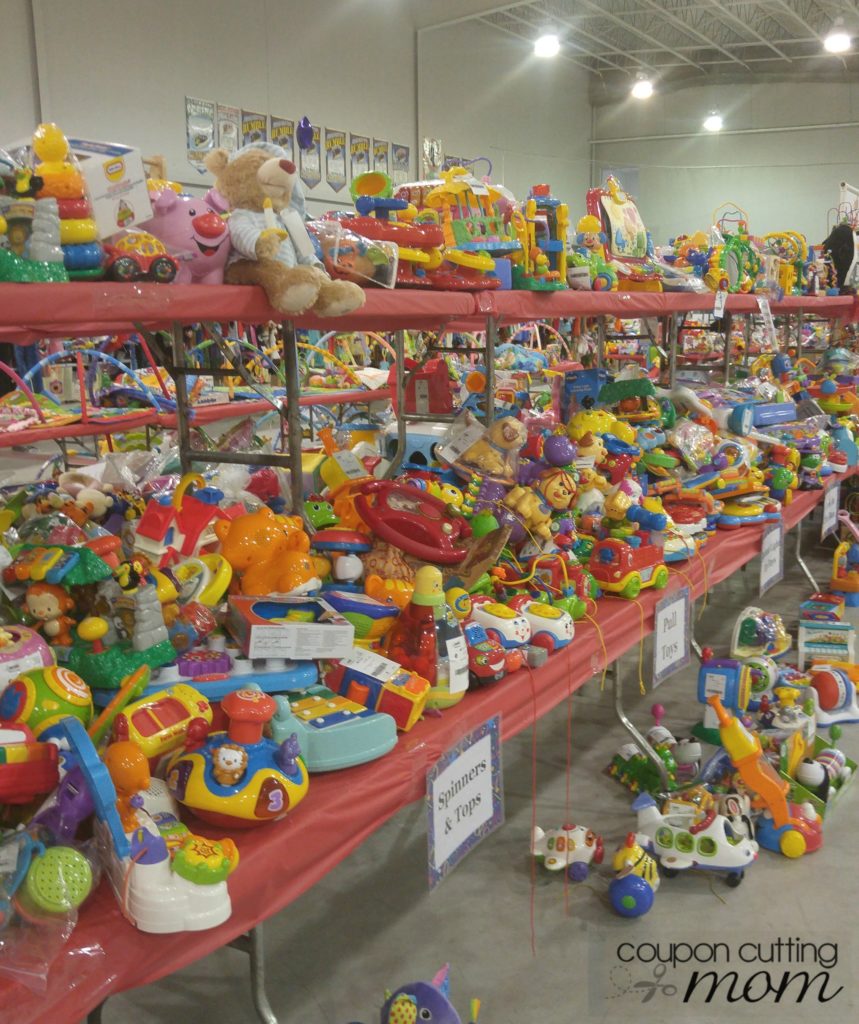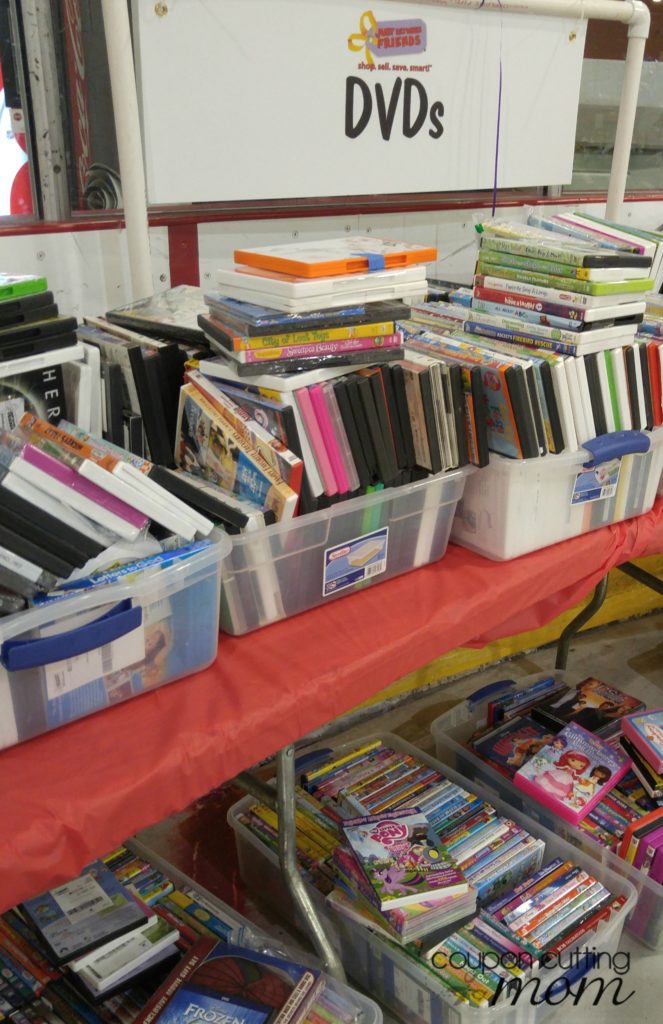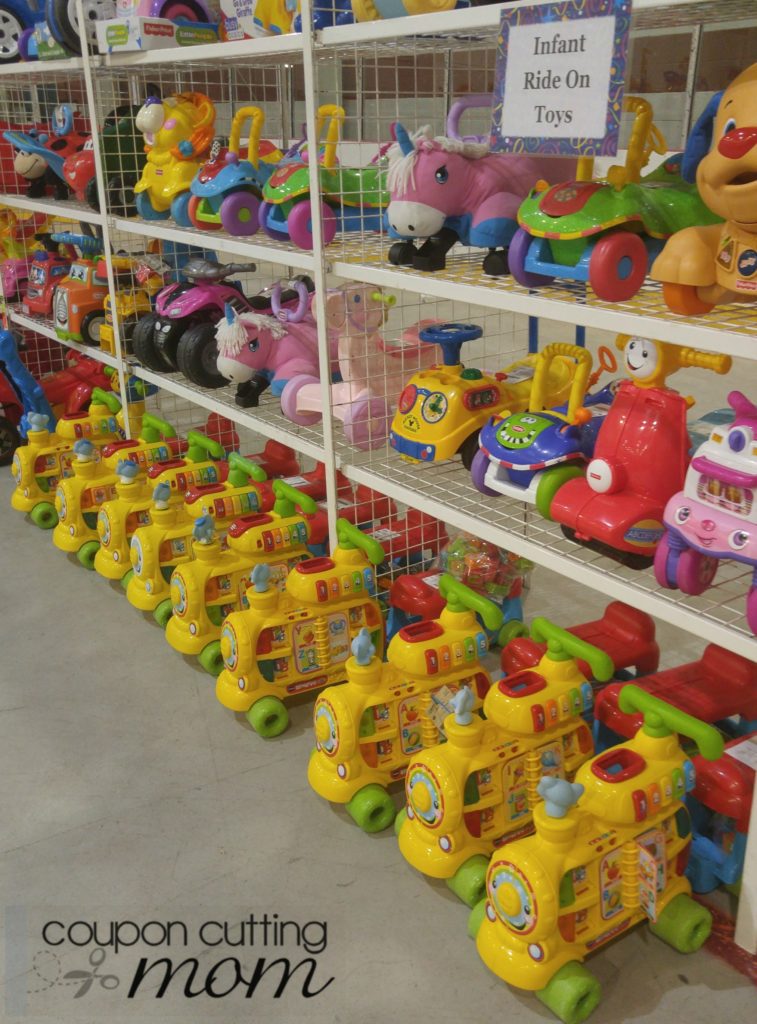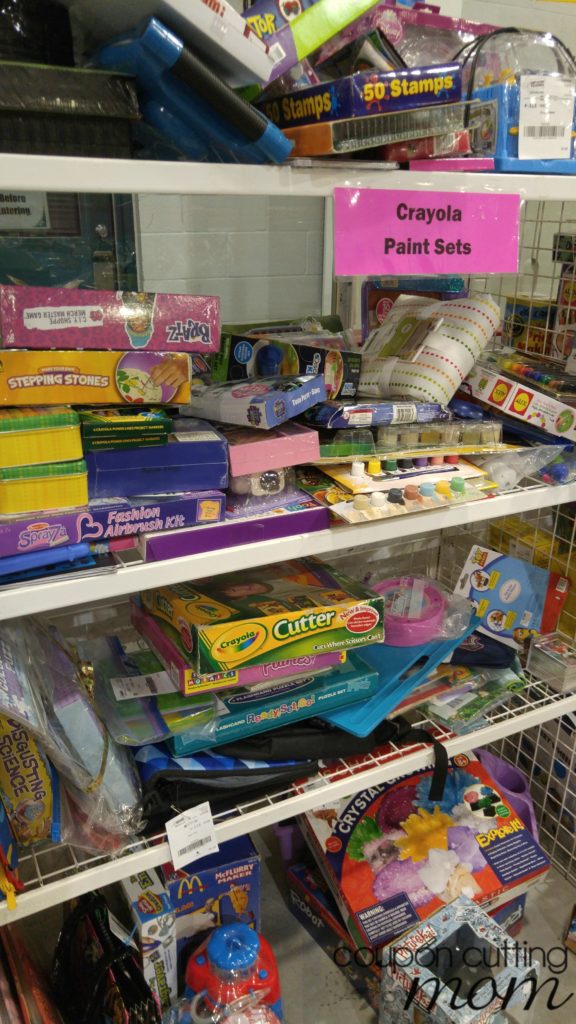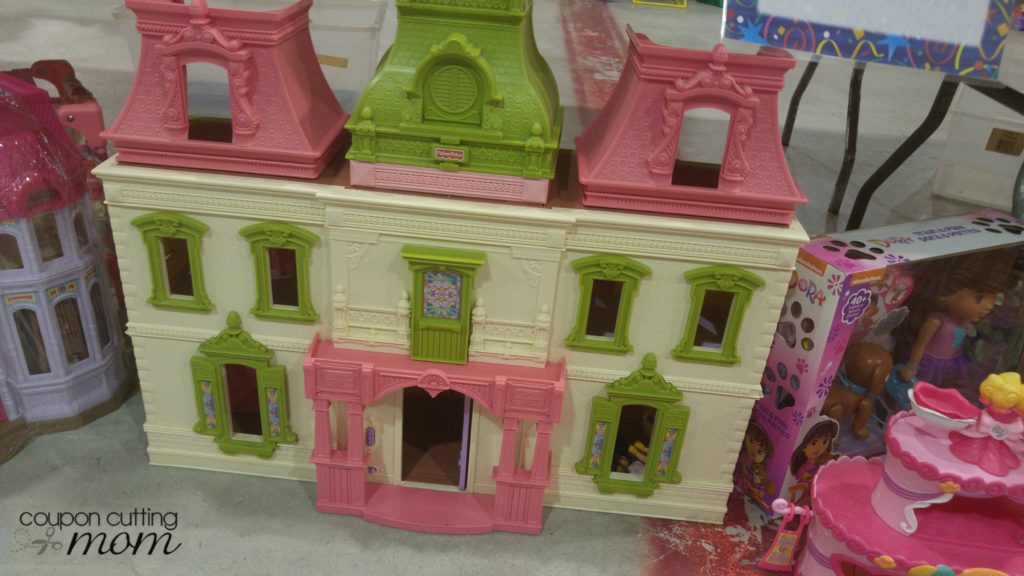 And now I want to show you the deals I found. Seriously I always get giddy shopping at Just Between Friends as I love to save money on items that my family needs. I spent only $29 on the items pictured below.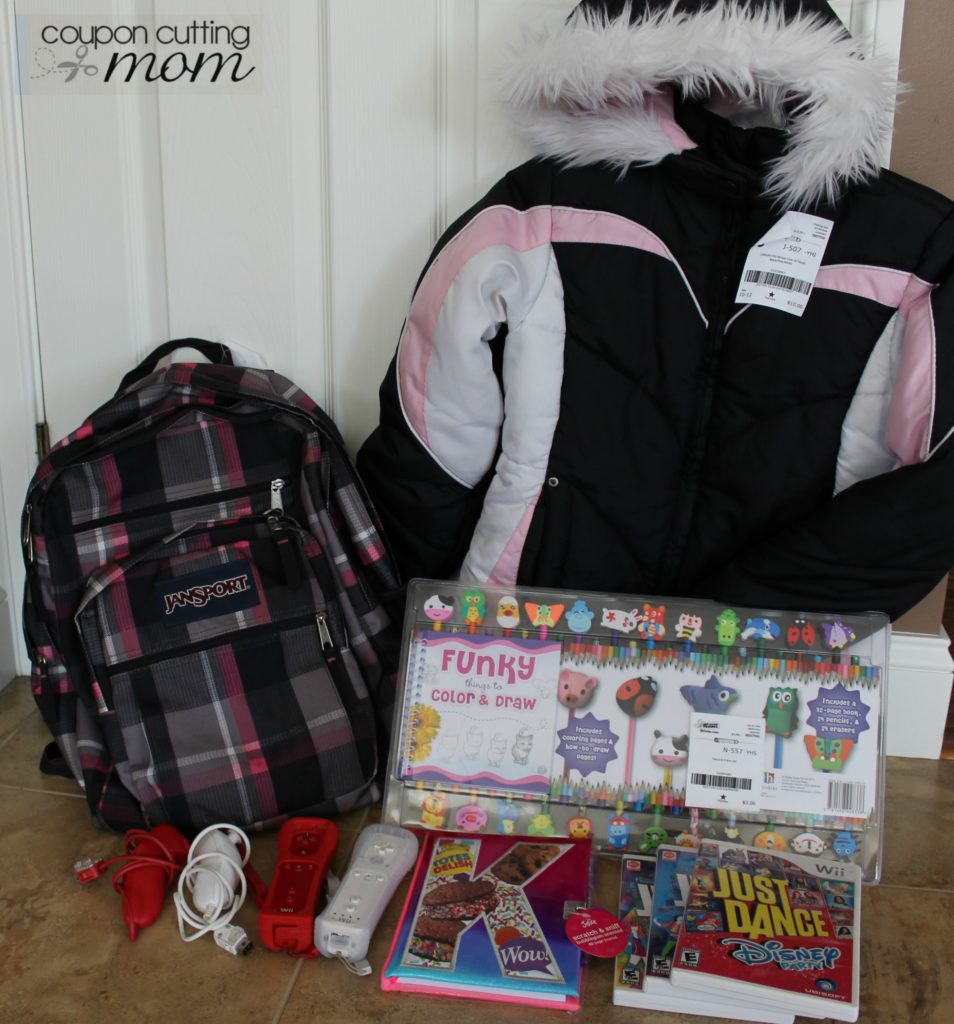 My daughter needed a coat for this coming winter, so I was excited to find a London Fog one today for ONLY $10! And a Jansport backpack for ONLY $5 yes, please! We already have one Jansport backpack here, and I've become sold on this name brand. I bought the previous bag we own used, and my daughter has been using it for four years now, and it still is in excellent condition, so when I saw this Jansport backpack today I knew it would be the perfect for my niece who is needing a bigger backpack for this school year. And since Jansport backpacks come with a
lifetime warranty
 one can't go wrong when purchasing this brand.
My kids love pencils and erasers and when I spotted the Color and Draw set for only $3 I knew it was coming home with me. What kid wouldn't love 24 fun shaped erasers and pencils?! I paid $3 for the brand new Justice scratch and sniff journal.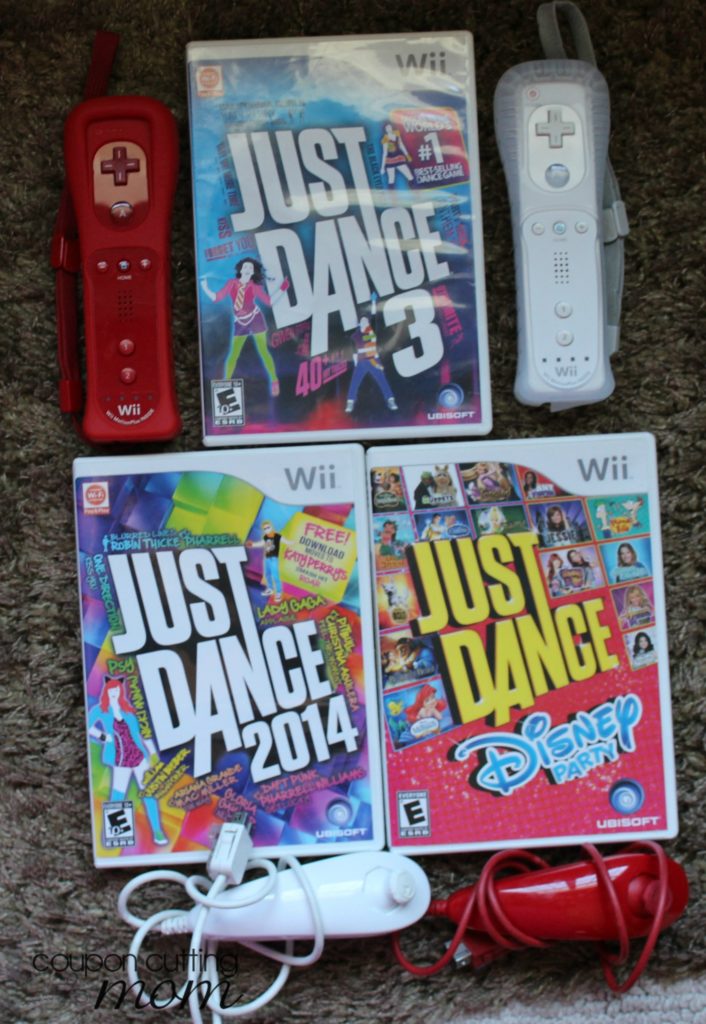 I couldn't believe my eyes when I found a package of Wii items for ONLY $7! Not only did it contain three games but also two remotes and two nunchucks. We were short one remote and several nunchucks for awhile, but I was waiting to purchase more until I found a great price and today was the day! A brand new remote and nunchuck just like the one I found today are 
$21.95 each over on Amazon
! I'm so glad now I waited to make this Wii purchase and didn't pay full price. In fact, after checking prices on Amazon, I discovered the full price for all the items in the Wii bundle I purchased would be $82.79! Wow! I much prefer paying $7 rather than $82!
If you are local to the Just Between Friends Reading sale, don't miss your chance to shop this week. Find complete date and time shopping info at the top of this post.
Happy Shopping!