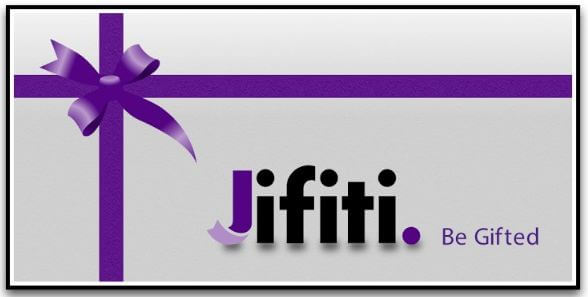 Everyone loves to send thoughtful gifts but sometimes purchasing gifts can be a stressful guessing game of wondering what item, color or size the recipient of the gift would like. Here is a super easy way to get the perfect gift for any family member, friend, coworker, teacher or anyone.
Jititi is a gifting app that allow you to turn real items from leading stores into digital gift cards. These digital gift cards are then sent as a gift via email or text message. The recipient can then redeem the gift in store or online giving them the full flexibility to choose the perfect style, size, color and more.
Among the stores on the Jifiti app: The Gap, Sephora, Banana Republic, Barnes and Noble, Nike, Adidas, Sur La Table, William Sonoma, Crate and Barrel, Brookstone, GameStop, Old Navy.
The best part about Jifiti is that you never have to worry about paying for shipping or even getting the correct shipping address. The gift is sent right to their phone or email. With a gift from Jifiti it is completely customizable as the recipient makes all the decisions about the item they want and you get thanks for your thoughtful gift.
Watch this short clip to see Jifiti in action.
What are you waiting for? Head over to Jifiti and download the app. When you use code couponcuttingmom on any gift purchase $25 or over you will receive $5 off!