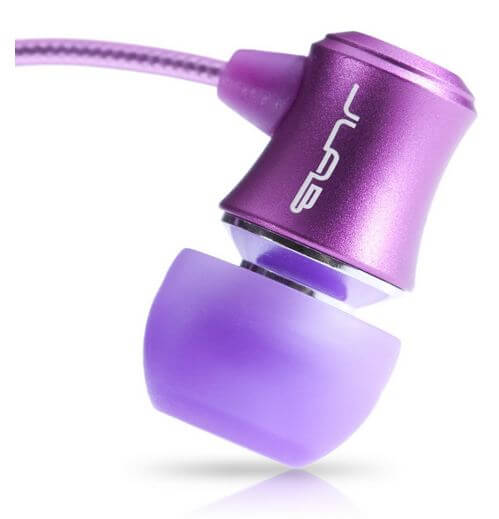 Amazon is offering the JBuds In-Ear Earbuds Style Headphones with Travel Case for as low as $5.99 (reg. $59.99). The Purplelicious pair is the priced at $5.99  all other colors are $9.99.
Featuring full metal housing and components cold forged from solid aluminum core, a stunning anodized finish, a tactile L/R ID system, revolutionized flexible joints, laser cut bass port, laser etched logo details, full spectrum hyper balanced micro drivers, and the legendary JBuds sound signature in the sleekest, sexiest profile ever for a perfect fit. The J3 Micro Atomic Earphones are the JBuds, redefined. Part of JLab's futuristic new design paradigm, the Atomic Wave.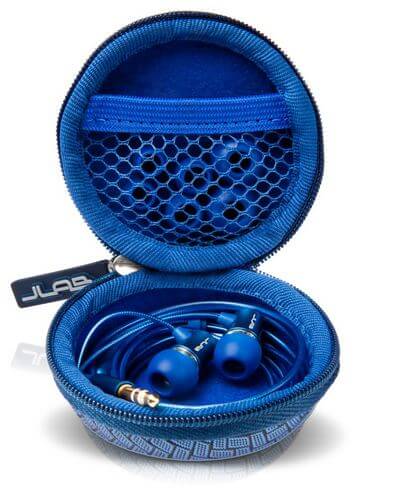 Ships in Certified Frustration-Free Packaging
Aluminum housing and balanced full spectrum micro drivers deliver a stunning new level of acoustic performance.
Rich, dynamic soundstage with crystal clear highs, deep, full mids, and tight, punchy bass
Includes 4 sizes of soft silicone ear buds for a super comfortable, noise isolating fit, and a sleek, designer travel case.
Gold plated 3.5 mm audio jack for premium, no-loss sound connection to your audio device.
Get your JBuds In-Ear Earbuds Style Headphones here while they are at this low price.