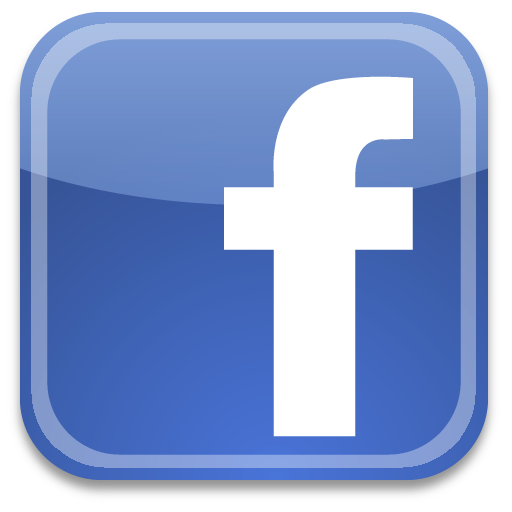 Well, the day has come when Facebook is charging. Who are they charging? Those of us who have Facebook pages where we promote our blogs are being charged to "promote" our posts.
Those of you who "Like" Coupon Cutting Mom on Facebook and regularly comment, like or click on posts should hopefully continue to the posts in your feed. Right now about 10% of people who "Like" Coupon Cutting Mom are even seeing my posts in their feed. And of those of you who are seeing the posts are seeing only about 1/2 of the ones I post. If I want more people to see my posts I need to shell out $'s. The amount they want is anywhere from $5 to at least $100 per post.
Will I be paying for Facebook posts? Well considering the fact that I don't have hundreds of dollars just laying around waiting to be spent, I won't be paying for every post.
So how can you be sure you are seeing all of Coupon Cutting Mom's posts? Here is one thing you can do on the Facebook page. Move your cursor to the Like button and hover on it until a drop down menu appears and make sure "Show in News Feed" is checked. Also regularly "Liking" or commenting should also help but isn't a guarantee.
If you are not following Coupon Cutting Mom anywhere other than Facebook you will want to change that now. Here are few other ways to stay up to date on the latest deals, freebies, printable coupons and more:
This wasn't a post to rant about Facebook but to let you know the facts. I believe Facebook is entitled to run their business however they want. And since there isn't anything I can do to stop the change, I'll need to learn to work with it.