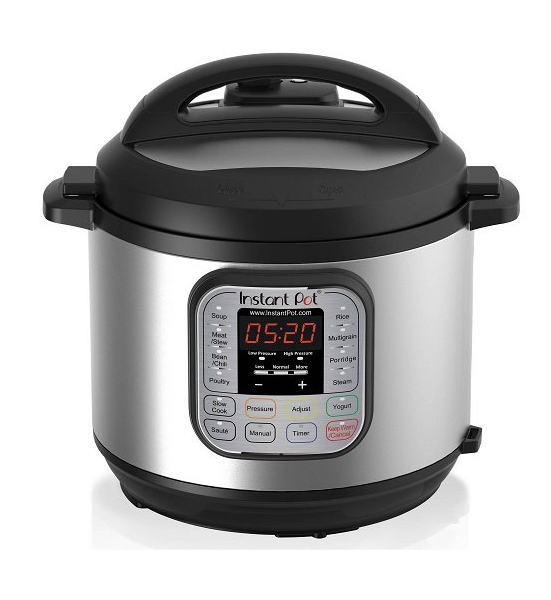 Instant Pot 8 Quart 7-in-1 Programmable Pressure Cooker ONLY $61.49 (Reg. Price $169.99)
Here is your chance to score a FANTASTIC deal on the Instant Pot 8 Qt 7-in-1 Programmable Pressure Cooker. I bought an Instant Pot last Black Friday and throughout the summer I have been using my pot to cook numerous fresh veggies. Like green beans, corn on the cob, red beets, etc. My favorite part of this pot is the that you put whatever you are making into it and walk away. There isn't the constant checking of things like when you cook on the stovetop. And in the hot summer months, you are not heating up the house when you do your cooking in this Instant Pot. 
With this Kohl's deal the 8-quart Instant Pot you will be paying ONLY $61.49 (regular price $169.99). Shipping is free and this offer is good for everyone not just those with a Kohl's card!
Here's how to score Kohl's deal on the 8-quart Instant Pot: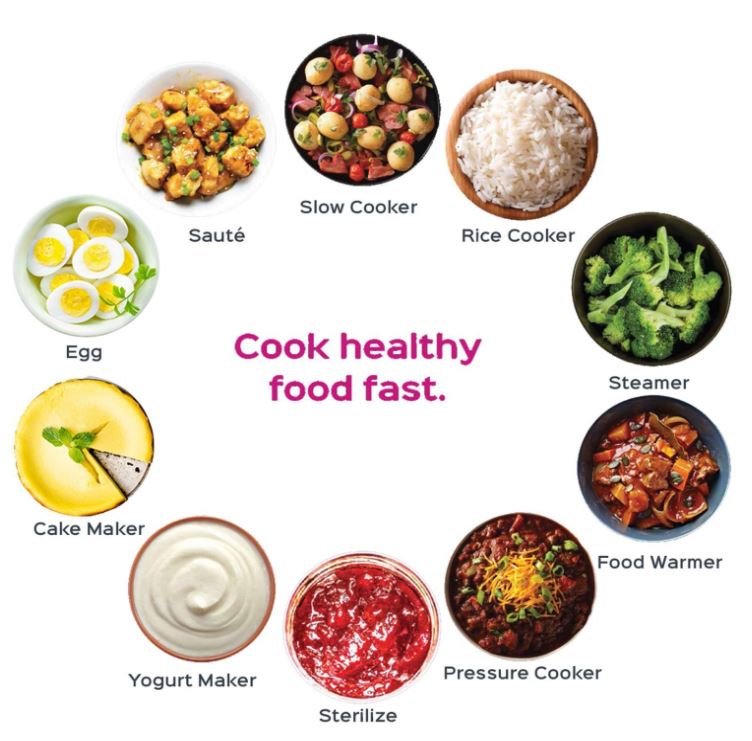 Instant Pot 7-in-1 8-qt. Programmable Pressure Cooker Features:
Combines the functions of a pressure cooker, slow cooker, rice cooker, cake maker, yogurt maker, saute/searing, steamer, warmer and sterilizer
Complete custom programming for pressure and non-pressure cooking
LCD display with cooking Indicator provides the progress of your dish from preheating, cooking and warming settings
Central dial with a simple turn and press provides added precision in program selection and adjustments
Steam Release Reset releases steam after cooking is completed for safe handling
16 smart programs include: Soup/Broth, Meat/Stew, Bean/Chili, Cake, Egg, Slow Cook, Saute/Searing, Rice, Multigrain, Porridge, Steam, Sterilize, Yogurt, Warm, Pressure Cook and Ultra
Sterilize program pasteurizes dairy products, sterilizes baby bottles, jars and utensils and perform certain types of canning
Cake Maker is designed to prepare soft and moist cakes
Egg setting prepares perfect eggs in just a few minutes
Get your Instant Pot 7-in-1 8-qt. Programmable Pressure Cooker while it is at this low price!