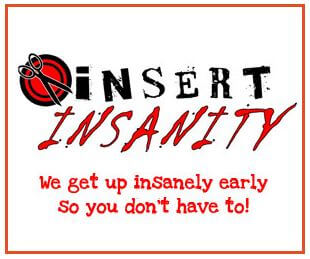 Here is a great deal on Smart Source and Red Plum inserts from the first two weeks in August. You will pay only $0.62 an insert after you $5 credit. This is an awesome price, as this is even cheaper than getting the paper delivered to your door.
Mid-August Catch Up Pack $19.99 PLUS $5.00 Wiz Clipz Credit!
To find this hot deal, click the Bonus Buy button on the left hand side of the main screen.
This pack contains a 6 pack from each of the first two weeks of August. You will receive a total of 24 coupon inserts in this package. Specifically, you will receive:
August 5
(6) Smartsource
(6) Red Plum
August 12
(6) Smartsource
(6) Red Plum