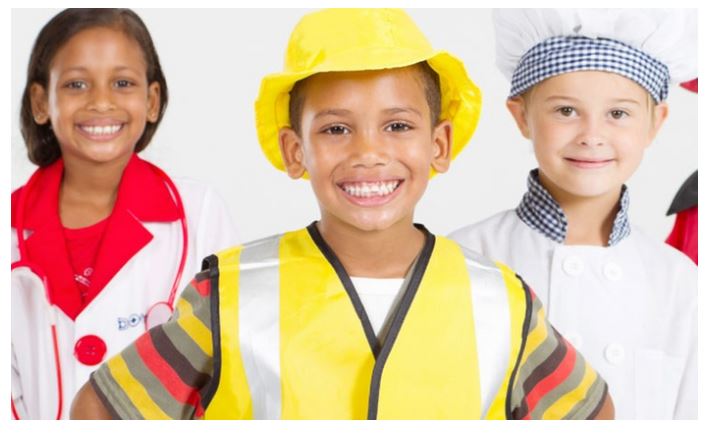 Imagi Nation Admission Tickets 54% off Regular Price
Imagi Nation is a brand new little world for big thinkers. This "city" is located in Allentown, PA and with this Groupon offer you can save 54% off the regular admission price. Colder weather is here, and this would be the perfect indoor family fun place.
Imagi Nation is a sprawling metropolis, but unlike real cities, it's designed specifically for kids. Within its bustling layout, children aged 3–12 can learn how the world operates while role-playing more than 40 different careers. They can choose to work at the city's bank, in its dental clinic, or even at its ice cream flavor lab, all while interacting with other kids and gaining valuable experience in dealing with money.
Get your discount Imagi Nation tickets HERE while they are at this low price.