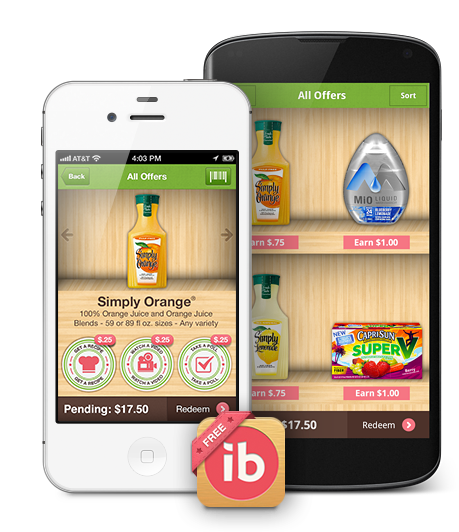 If you have not taken advantage of this easy way to make an extra $5, don't wait any longer time is running out. Ibotta just announced that to receive your $5 credit you must be signed up by 1/11/13 and redeem your first offer by 1/17/13.
I have been using this app and already received my $5 in my Paypal account. Such an easy way to earn $5!! And on top of  the $5 I also earned money on items I already was purchasing.
The Ibotta app is now available for both Android and iPhone users. With this app you can earn cash when you purchase products at Rite Aid, CVS, Walgreens, Target, Walmart and 19 other retailers!
If you have yet to download and use the Ibotta app, now is the time for you to get it and earn $5 cash. That is right, you will get FREE $5 cash when you click this link. You must then redeem at least one successful Ibotta offer by purchasing a qualifying product and uploading the receipt. You will then earn the $5 in your account. What an easy way to make some extra cash!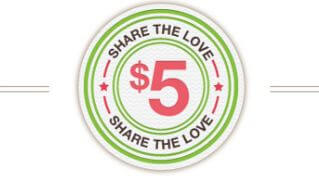 With the Ibotta app you can browse offers and select the ones you want. Then head out to Rite Aid, CVS, Target, Walmart, Walgreens, or any of the 19 other retailers to purchase the participating products.
After you make you in-store purchase, just load your receipt via a photo and Ibotta will verify your purchase and a credit will be added to your account within 24 hours. Once you have reached $5 in earnings, you can transfer your money directly to your Paypal account.