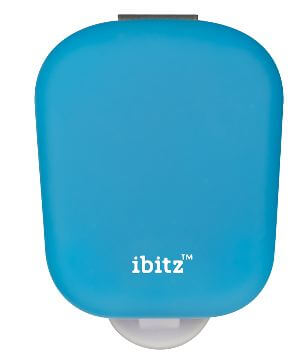 Our long, long winter of snow and cold temperatures is finally over. The warm spring weather has come and it is perfect for heading outdoors to walk, run, ride bike and more. Check out the new
ibitz™ by GeoPalz®.
This is the perfect little device to keep track of your physical activity.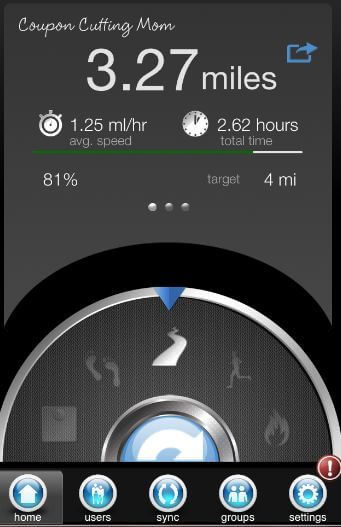 The ibitz™ by GeoPalz® is a nifty wireless pedometer that syncs wirelessly to your iOS Bluetooth 4.0® (BLE) phone or tablet. These pedometers come in both adult and kid units. With the ibitz app you can create your own unique activity experience. Not only does this device track steps, distance, weight (added manually), height, overall physical activity, even BMI, but it also allows you to incorporate your family and friends in groups and post your progress on social media.
I loved how easy the ibitz™ was to get setup. Simply, download the free app and enter your info such as height and weight and your device is ready to use. Then clip the little square device to your shoe or clothes and you are ready to start tracking your calorie burned.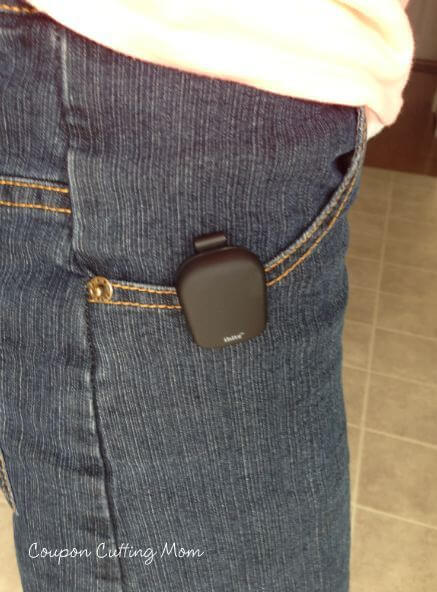 I loved how it is easy for me to see the amount of steps I take in a day along with how many calories I burned. There is even a graph that shows the time of the day I take the most steps. I find that seeing my daily progress keeps me motivated to continue working out and getting more steps in every day. After getting our ibitz™ I found out that my kids are taking triple the amount of steps in a day than I do! Do you think that is part of the reason they think they are hungry all of the time?
A neat feature about the ibitz for the kids' wireless pedometer is that it syncs to a rewards platform app. This means you as the parent can set goals and rewards such as play time, screen time and more. Kids are also able to earn coins for use on Disney's Club Penguin™. I love the idea of kids exercising to earn screen time!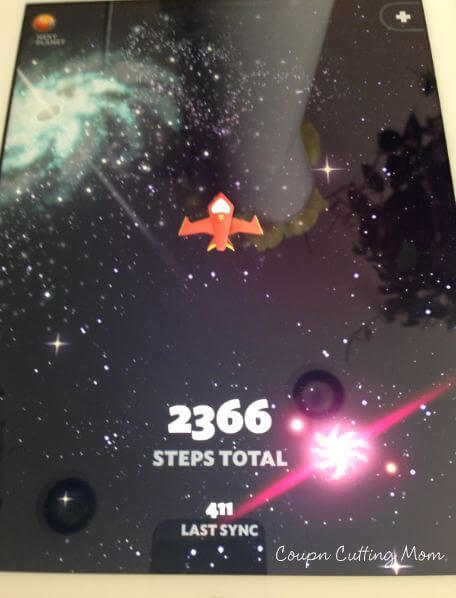 Make your future health fun and affordable with an ibitz™ by GeoPalz® from
Best Buy
. Here are all the great features of the ibitz™:
available in 7 kid-friendly colors
free iOS app* syncs device wirelessly
syncs via Bluetooth 4.0 (BLE)
tracks activity
set goals and rewards
water-resistant
durable clip for hip and shoe
stores 30 days of activity
earn parent directed rewards
earn coins and content on Disney's Club Penguin
The reviewer has been compensated in the form of a Best Buy Gift Card and/or received the product/service at a reduced price or for free.