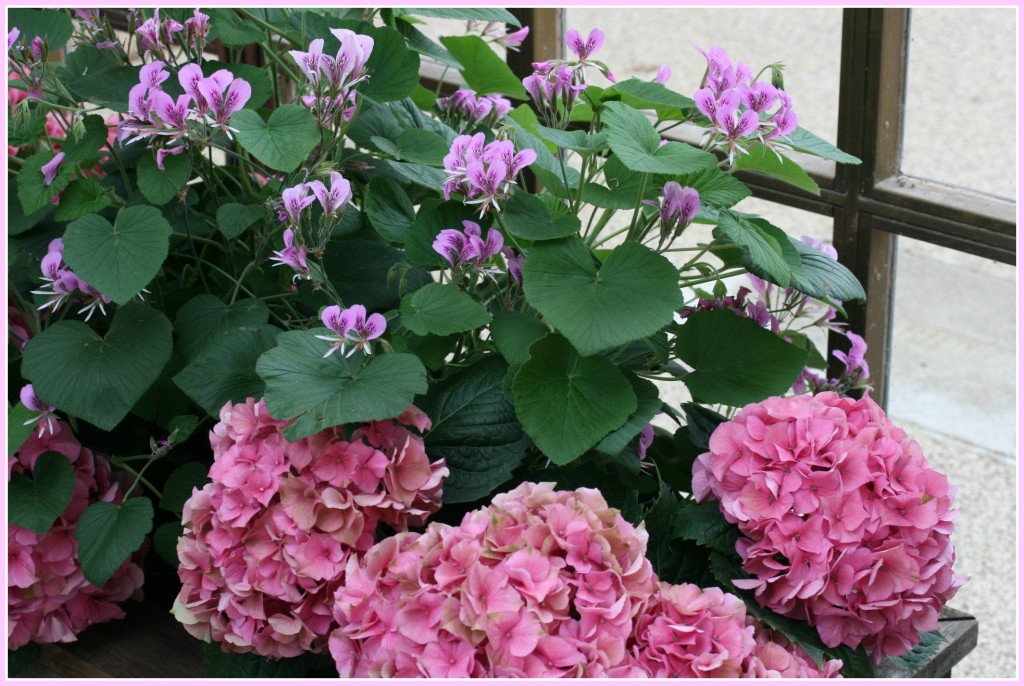 Did you use your Longwood Gardens Groupon voucher yet? It expires on March 31, so only a few days left until it expires.
This past weekend I was at Longwood with the ladies in my husbands family. Despite the rain we had a great time.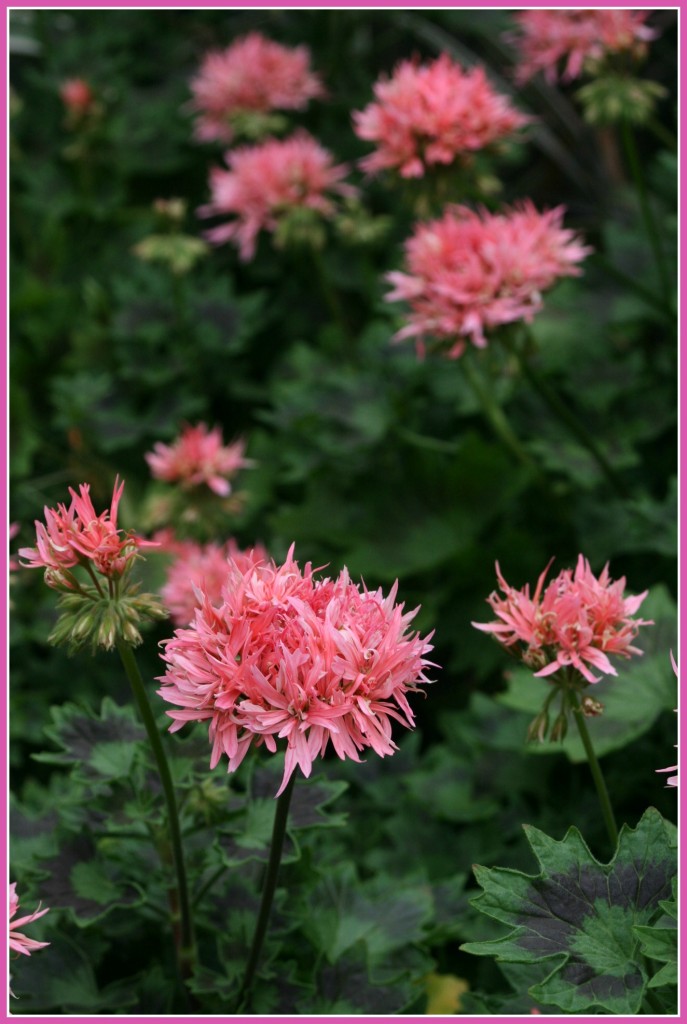 There were so many beautiful flowers in bloom. The International Orchid Show and Sale Event was going on while we were there. We saw so many lovely orchids, many different varieties and colors.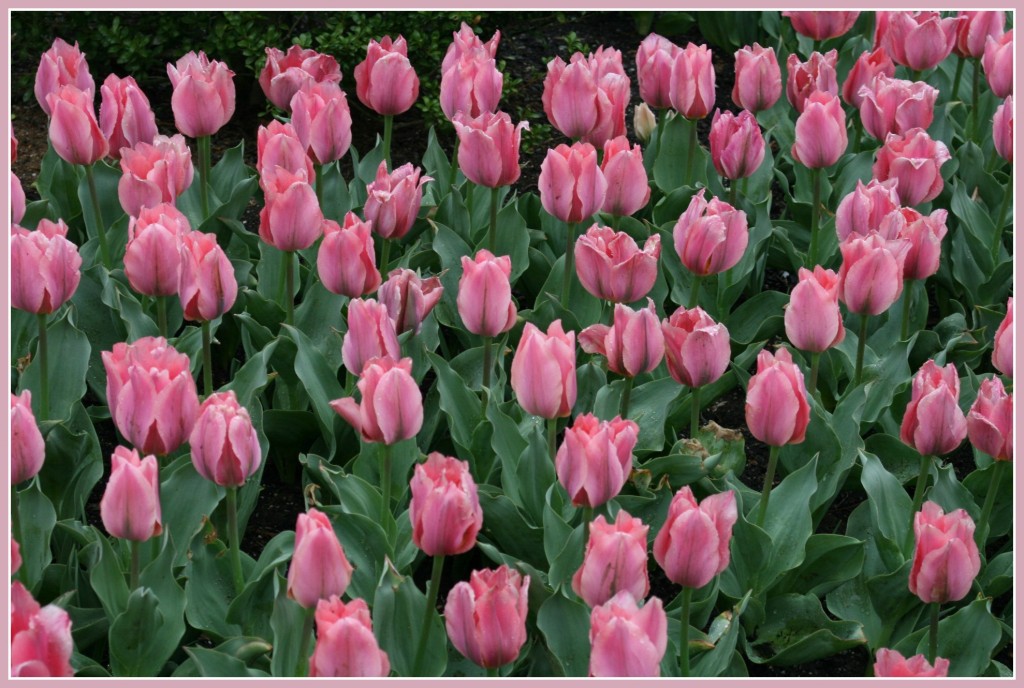 If you have never purchased Groupon vouchers, you should defiantly look into as they are an excellent way to save money. We spent only $54 for six tickets by purchasing them through Groupon. If we would have purchased them at the gate we would have spent $108!