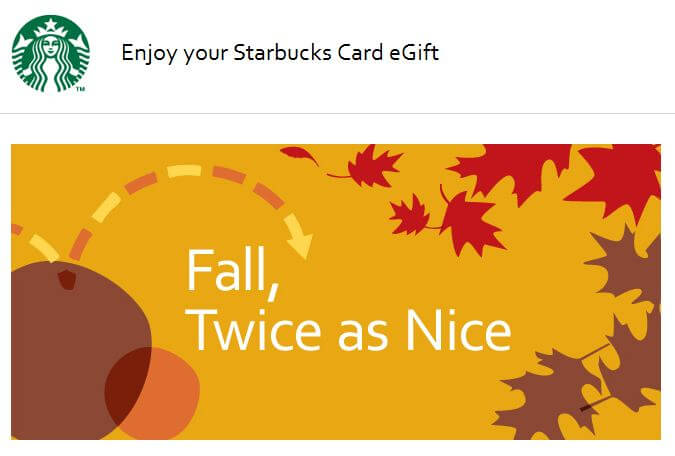 Last night I posted about the *HOT* $10 Starbucks gift card for only $5. Did you purchase yours yet? I purchased mine and was surprised to find the voucher was ready to print out instantly.
There were two things I found exciting about this deal, well two things besides the fact that a savings of 50% is awesome. The voucher looks pretty after it is printed, pretty enough to give as a gift. This eGift doesn't need to be used in 1 purchase! There is a barcode and every time you make a purchase it is scanned until you have used the $10 up. I just hate vouchers that need to used in 1 transaction because it seems I end up buying things to reach the required dollar amount. The other exciting thing is there is no expiration! So no trying to remember the expiration date and making sure you use it before it expires.
Also, some of you were asking how to locate your ecard after you make the purchase. On your LivingSocial account click "My Vouchers" and locate your Starbucks purchase. Then click "View Voucher" and it will take you to your egift
So what are you waiting? The Starbucks deal is going to sell out quickly. Get your gift card today and get yourself some Starbucks or use it as the perfect gift.