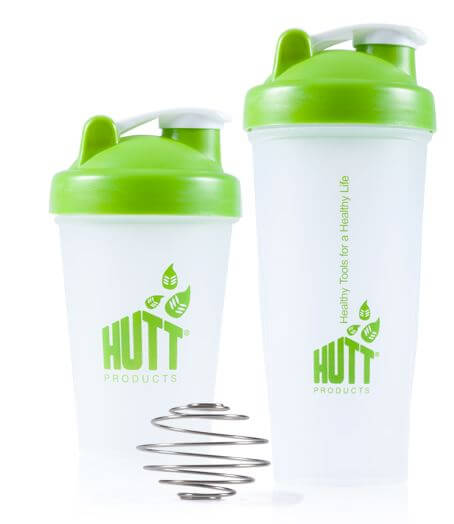 1SaleADay is offering these HUTT Blender Shaker Bottles for only $9.99 for the set of two.
Mixing and making batters, shakes, drinks and more is a little bit easier with the Blender Shaker Bottle! At the heart of this handy bottle is a round stainless steel whisk, simply drop it in with your ingredients, close the lid and shake! The ball is designed to mix even the thickest of ingredients with ease. Clean-up is easy as both the 28-ounce and 20-ounce bottles can be placed in the dishwasher. Just shake it up!
Get your HUTT Blender Shaker Bottles today as this offer is good 3/23 only.