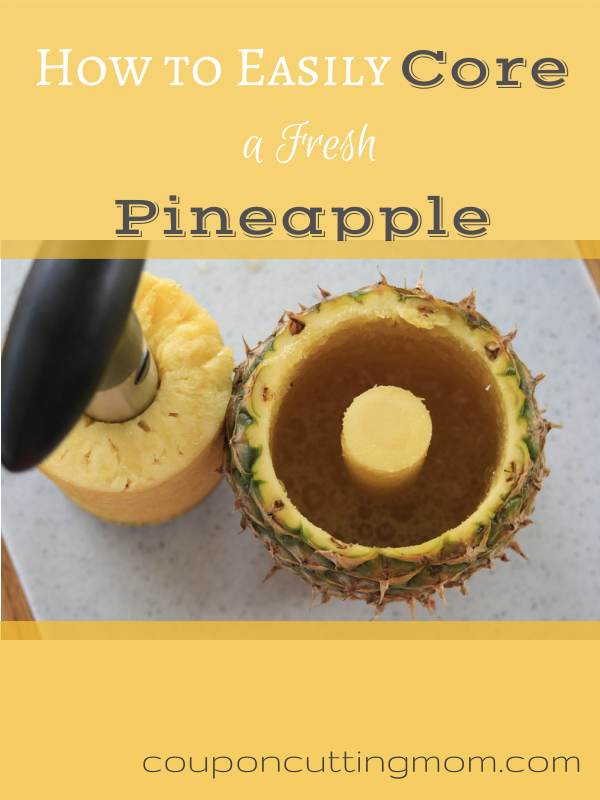 How to Easily Core a Fresh Pineapple
Have you ever tried to cut and core a pineapple with a knife, only to wind up with a big mess? I use to have the same problem until I discovered the Pineapple Easy Slicer. The Pineapple Easy Slicer will help you create perfect pineapple rings or cubes with little effort. I'll show you how to easily core a fresh pineapple with this nifty tool.
After you cut and remove the top of the pineapple, place the slicer over the core of the pineapple.
 Next, twist the slicer while pushing down on the pineapple.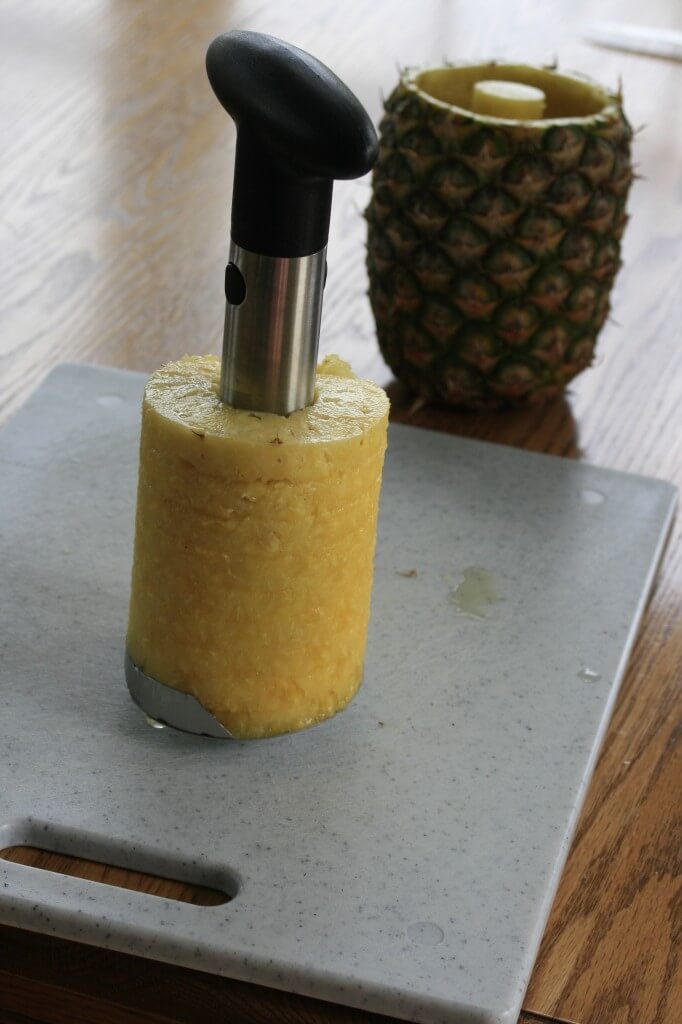 In less than a minute, it will peel, core and slice the entire pineapple.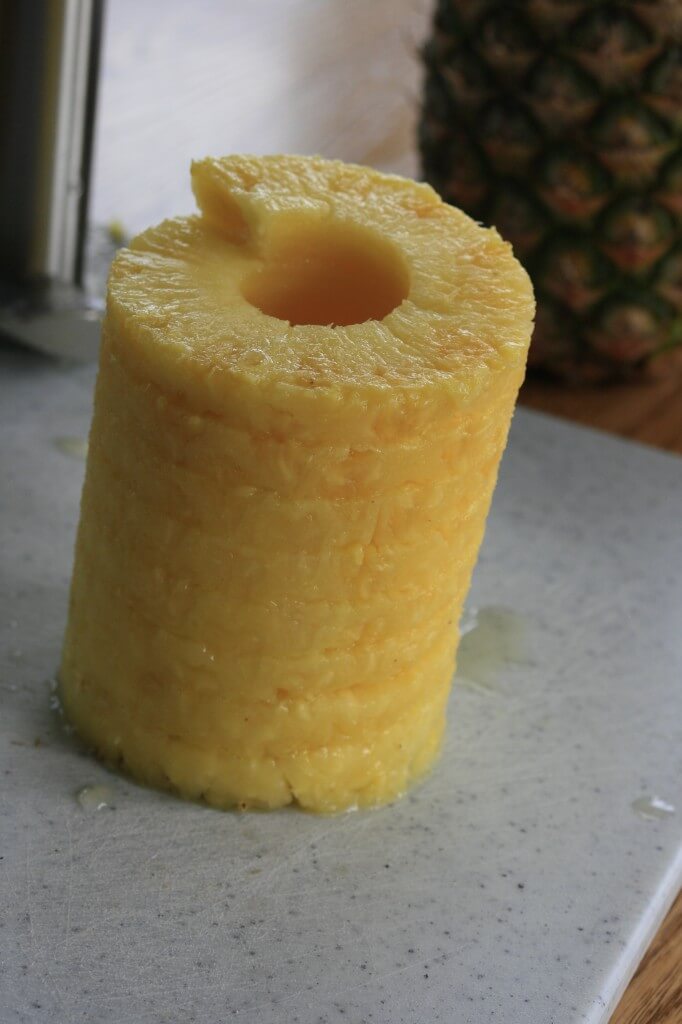 The result, perfectly formed pineapple rings!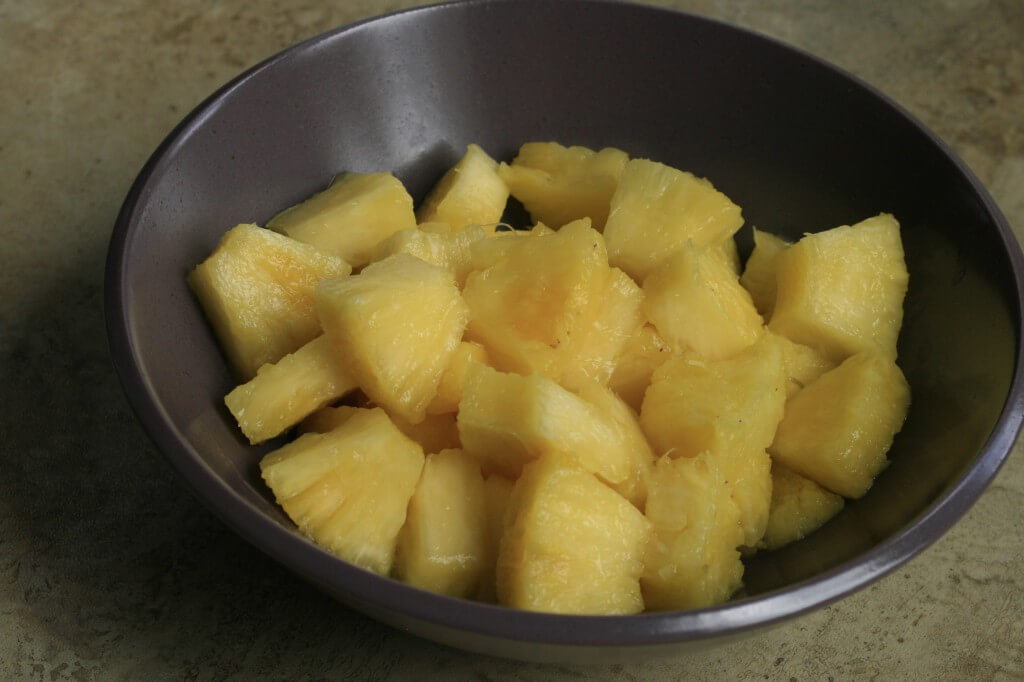 You may also cut them up into cubes. Perfect for making smoothies!
The best part about this neat kitchen gadget is that it's very affordable. Amazon is currently offering the Pineapple Easy Slicer for under $10 + free shipping. Just make sure you double check the price before purchasing, as prices can change quickly on Amazon.
So if you enjoy eating fresh pineapples, I highly recommend the Pineapple Easy Slicer. It also makes a great inexpensive gift!