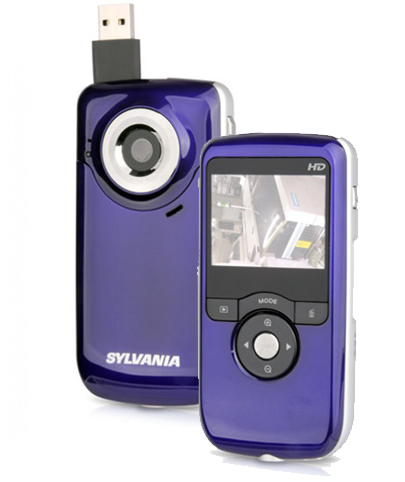 1SaleADay is offering a very *Hot* photography sale today. They have amazing sales on cameras, camcorders, tripods, printers, memory cards and more. Everything ships for free! If you are in the market for a new camera or other accessories hurry over for the best selection. There are lots of items here that would also make nice gifts.
The Sylvania Digital Camcorder pictured above is priced at only $9.99, regular price is $49.99.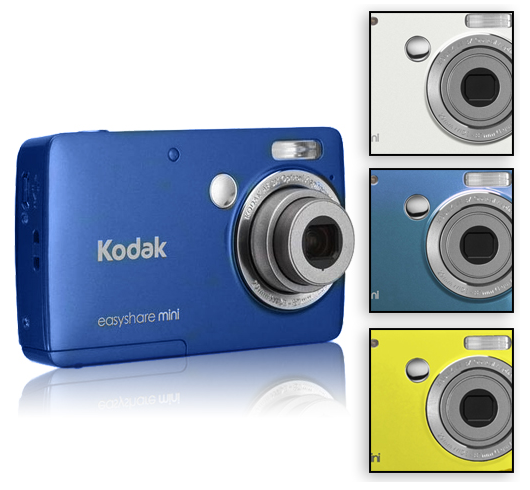 Or this Kodak 10MP EasyShare is priced at only $39.99 shipped! Hurry, over as this sale is good today, June 5, while supplies last.