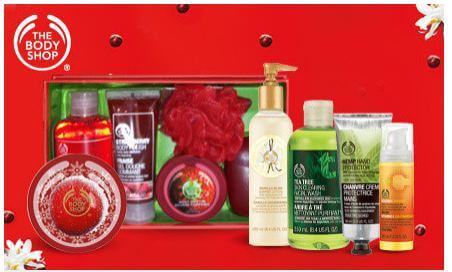 One of my favorite Groupon voucher is available again! Pay only $10 for this $20 The Body Shop voucher.
Hurry, get this voucher as they sell out quickly. You can use this voucher on sale merchandise, making for some very good deals. This would be a great way to purchase some Christmas gifts without spending a lot of money.
Get your The Body Shop voucher here.