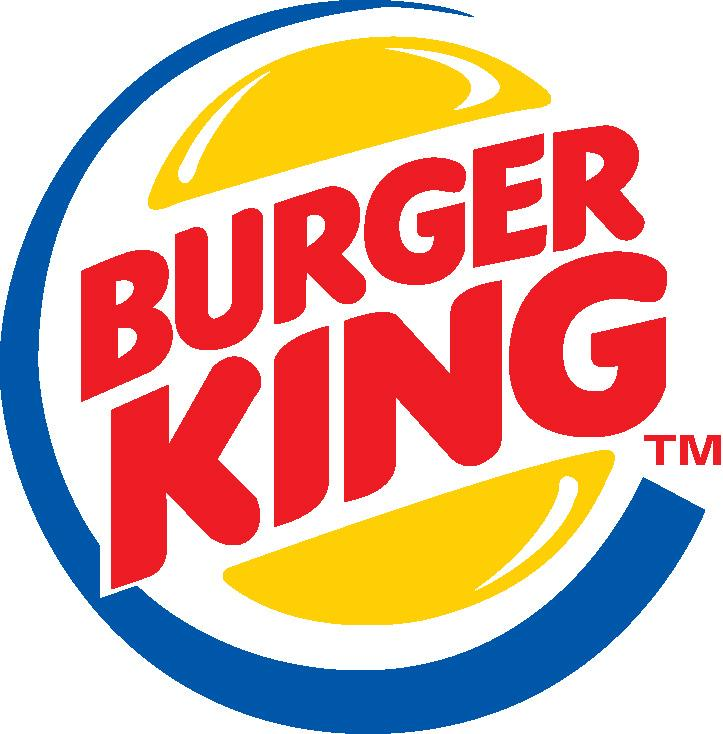 You can score a FREE $5 Buger King gift card by becoming a fan of SportsCenter and watching and rating all 10 available videos.
Get your FREE $5 Burger King gift card here.
After watching the videos simply enter your email address and within 2 days the gift card will be emailed to you.
Thanks, The Coupon Gal!