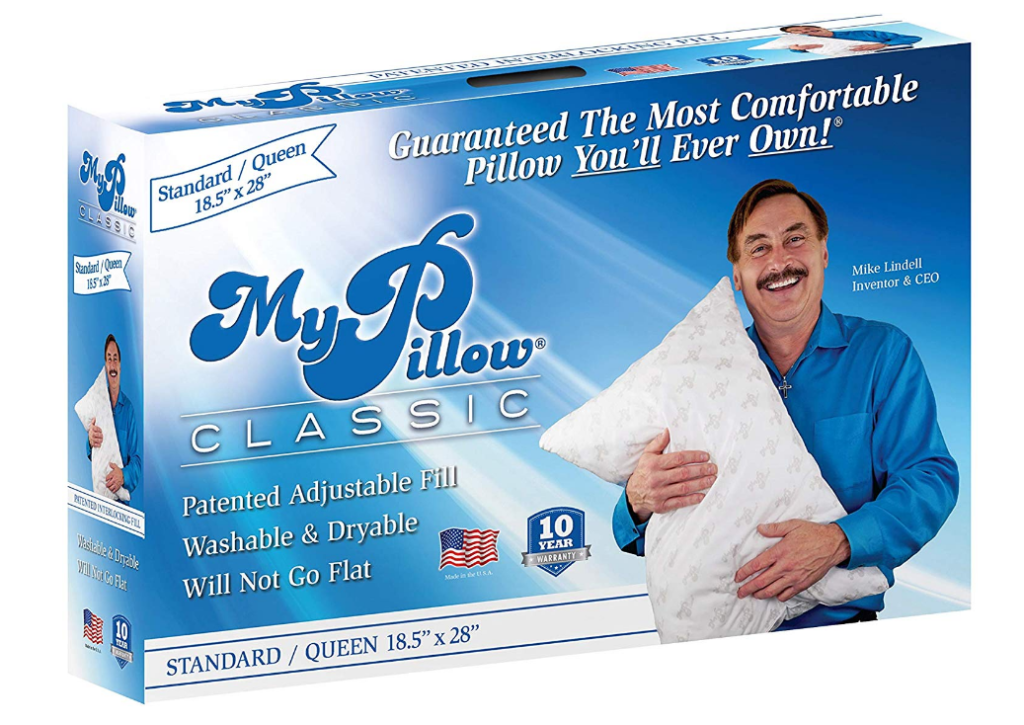 *HOT* Deal on MyPillow – Only $24.99 (Regular Price up to $99.99)
Today only on Zulily you can score a fantastic price on MyPillow. For a long while, I searched for a pillow that was perfect for me. When I bought MyPillow, I feel in love with the pillow, and my pillow shopping days were over. With Zulily's deal today, you will be paying only $24.99 (regular price up to $99.99)!
Imagine a pillow that supports a refreshing night's sleep by adjusting to fit the contours of your head. Now you can thanks to the interlocking foam design of the MyPillow. The unique composition of every MyPillow helps you get a custom fit and good night's sleep, night after night. The exceptional design of MyPillow can adjust to your needs, no matter how or where you sleep.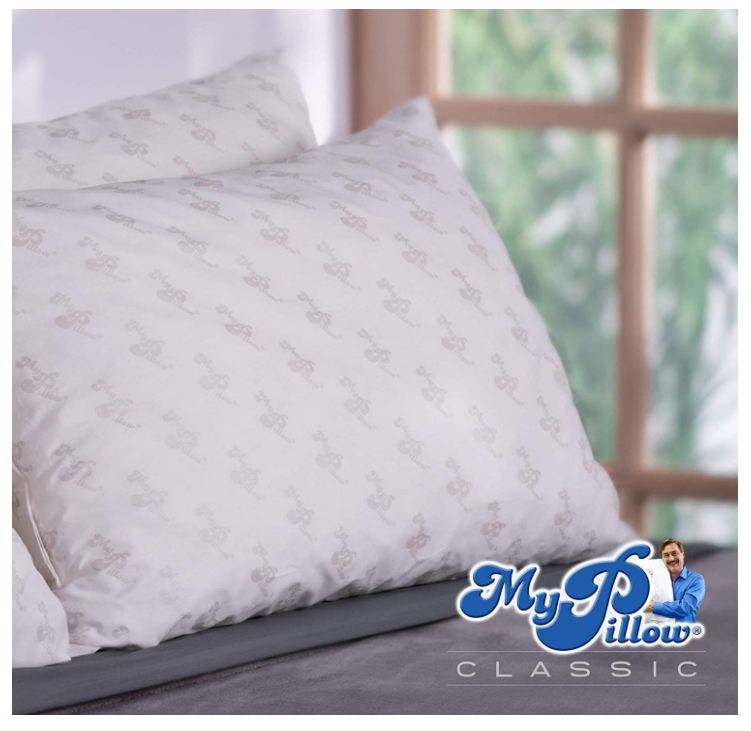 MyPillow Product Features:
Cotton
NEW SLEEP STUDY PROVEN – 100% of sleep study participants increased their amount of deep sleep with MyPillow!
96% of Participants Experienced Less Sleep Interruptions
Helps Reduce Snoring – Reduces Daytime Fatigue – Reduces Sleep Interruptions – Helps Improve the Quality of Your Sleep
Patented Adjustable Interlocking Fill – Will Not Go Flat [10-Year Warranty] Machine Washable & Dryable
Made in the USA – Manufactured in our home state of Minnesota! 
Get MyPillow here while it is at this low price!