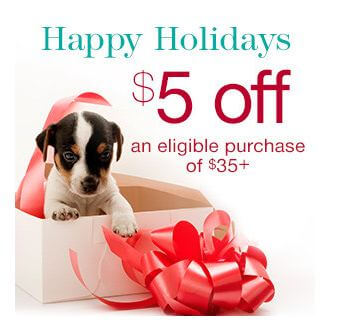 Don't miss your chance to score a FREE $5 off $35 Amazon purchase. To claim this $5 credit, simply click here and then add an item or so to your wish list. Then after clicking Share and Claim, the $5 credit will automatically be applied to your account. This is the perfect way to save on your next Amazon purchase.
Hurry grab your $5 Amazon savings here as this offer is available for a limited time only. Once claimed you'll have through December 15 11:59PST to use it.
Thanks, Chesco Frugal Living!