This is a sponsored post written by me on behalf of Hoss's Steak and Sea House. All opinions are my own.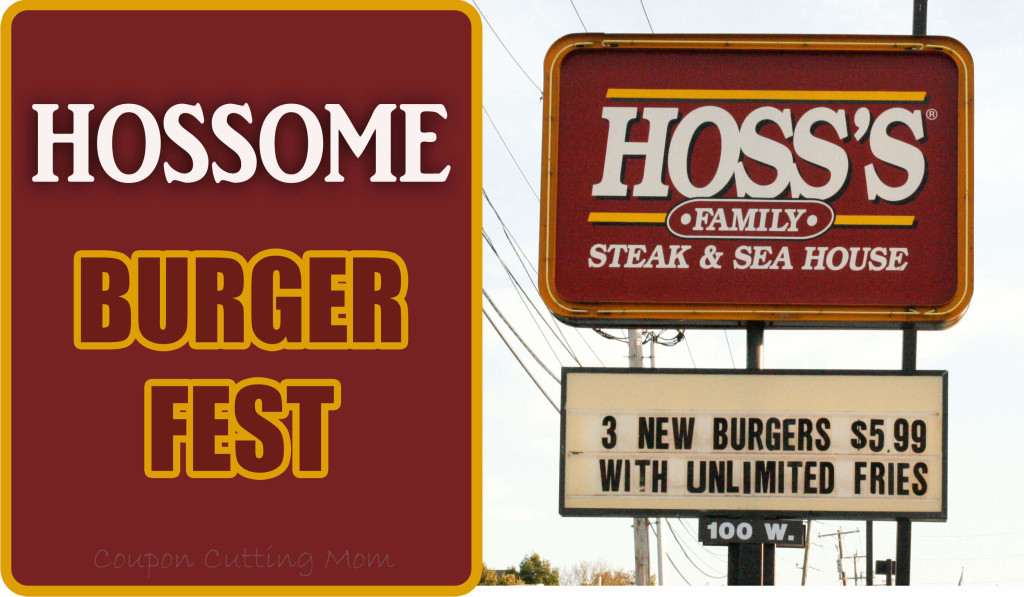 Long hours at work, school schedules, and other activities can make it difficult for families to sit down together for family week night dinners. Sharing a meal with family or friends is a great excuse to take some time out of you day and sit down, relax, talk and catch up on each other's lives. For our family, this means that Saturday is our night to eat out together and connect with each other. Sometimes it is just our little family and other times we invite family members or friends to join us for dinner. What a better way to build a closer relationship and make great memories with our loved ones?! When we saw that
Hoss's Family Steak & Sea House
was featuring a Hossome Burger Fest, we knew this was where we wanted to head for our next Saturday night dinner.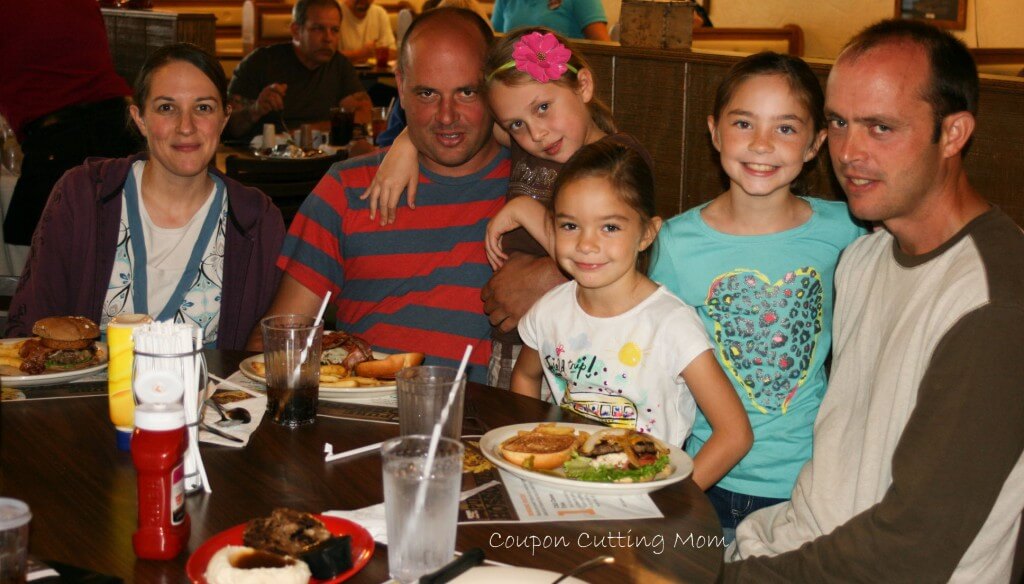 Hoss's is a family-friendly restaurant chain with over 30 restaurants located in Pennsylvania and West Virginia that specialize in cooked-to-order steaks, chicken and seafood along with their famous all you can eat soup, salad, bread and dessert bar.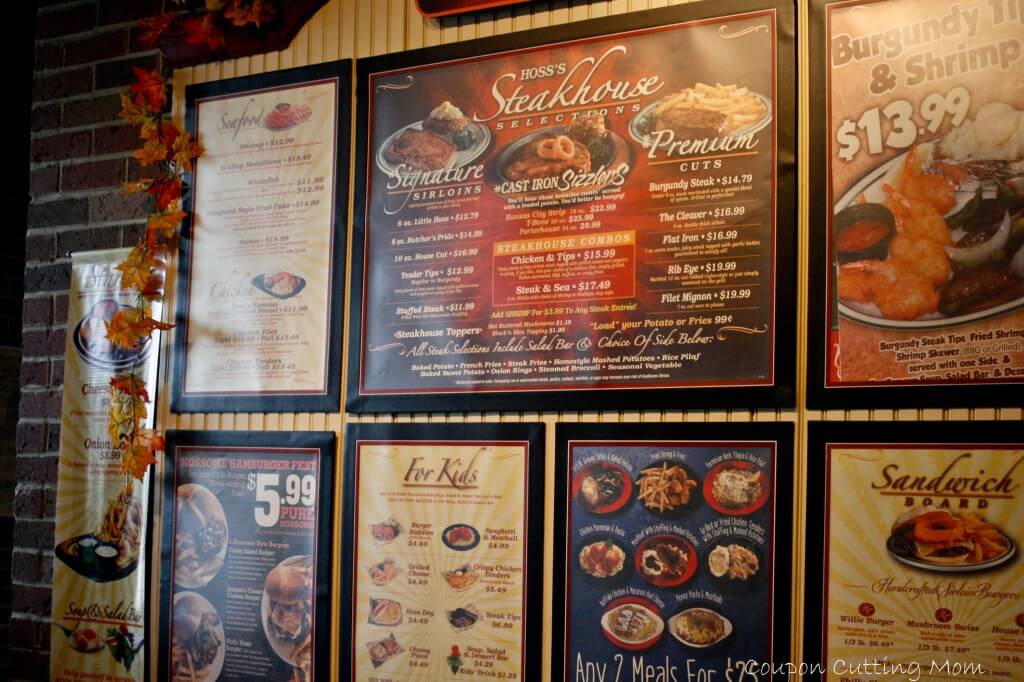 Ordering our food at Hoss's was different than most other restaurants. As soon as we walked in the door we were able to check out the complete menu options on the wall board and then place our order with the hostess. There were eight burgers included in the
Hossome Burger Fest
section of the menu. This included three new burger options: the Coney Island Burger, the Philly Steak Burger, and the Jalapeño Cream Cheese Burger. All Hoss's burgers are only $5.99 and include endless french fries. It is only another $3.99 to add on the Hoss's famous unlimited soup, salad, bread and dessert bar. There are also plenty of other menu options like seafood and chicken for those who are hungry for something other than a burger.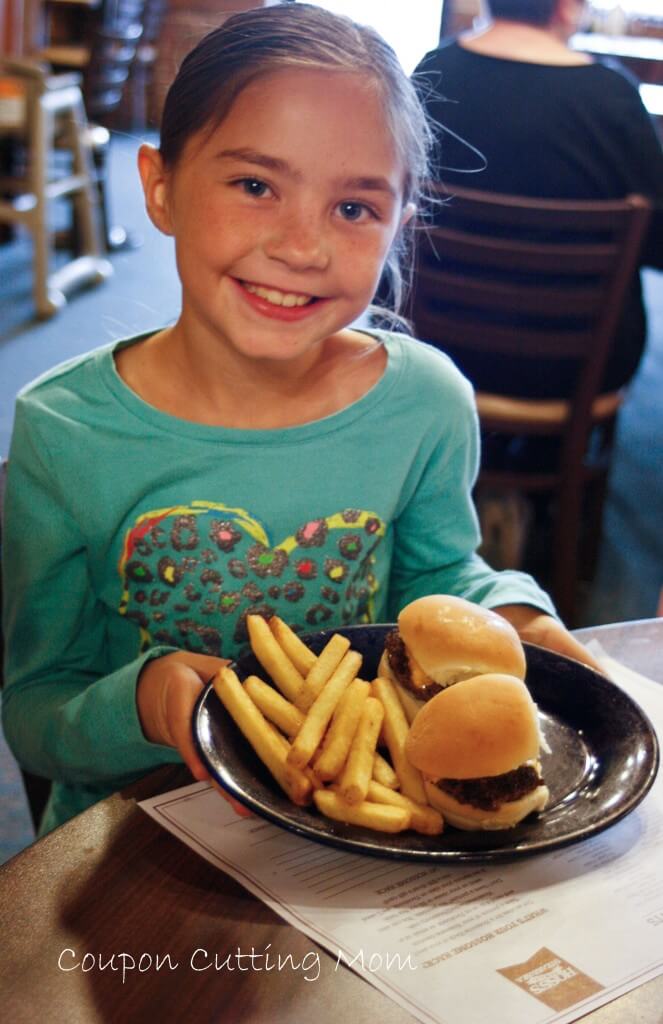 The kids' liked that the menu for them included items such as grilled cheese, spaghetti, and chicken. The soup, salad and dessert bar is included free with every kids' meal ordered.
We were shown to our table as soon as we placed our order and were then able to head over to the soup and salad bar. This is especially nice for families with younger kids who don't like sitting or waiting for food, just head over to the buffet area and get your food right away. The soup, salad, and bread all you can eat bar includes something everyone in your family will love with over 100 fresh items, including hearty from-scratch soups, salads made from Hoss's own recipes, crispy vegetables, delicious sauces and warm hearth-baked breads.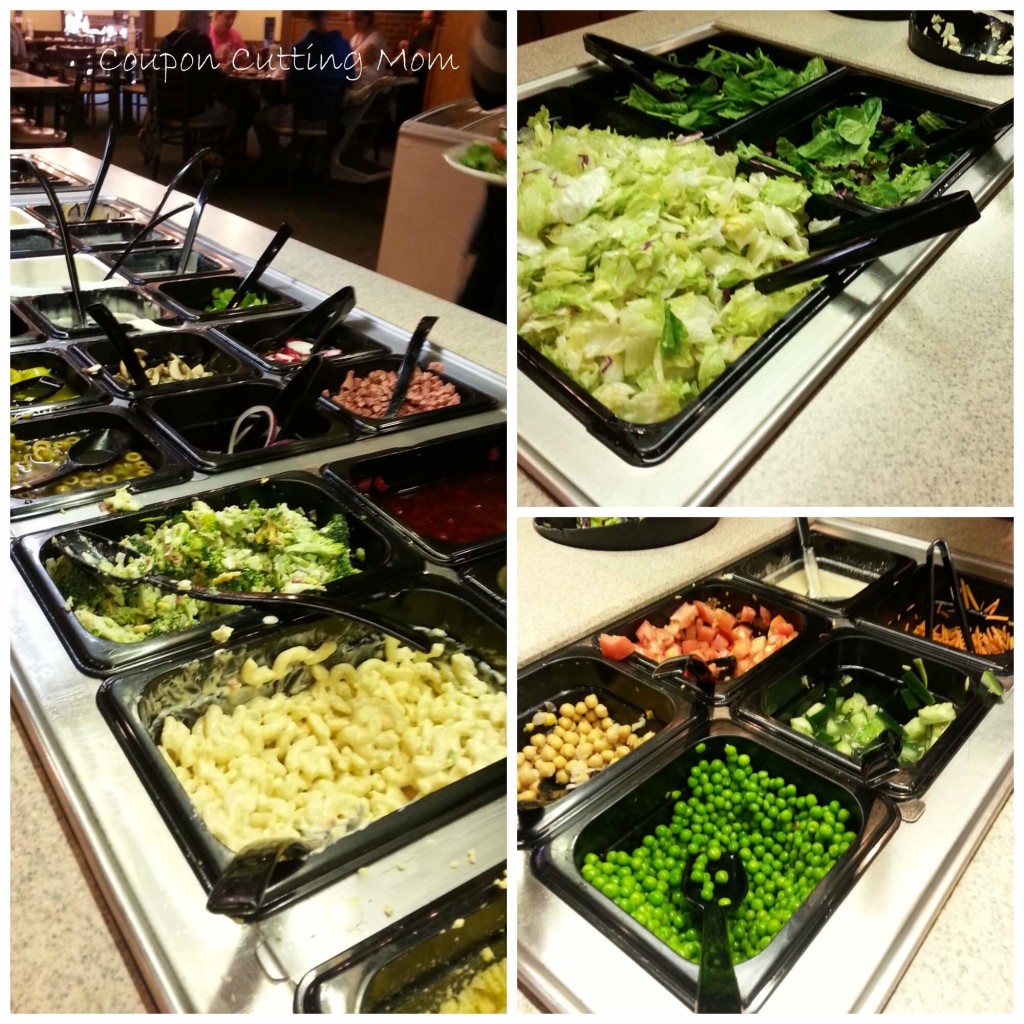 It didn't take long at all for our burgers and other food to arrive at our table. My husband is the burger eater in our family and he really enjoyed the Spicy jalapeño cream cheese and sautéed onions that came on his
Jalapeño Cream Cheese Burger
.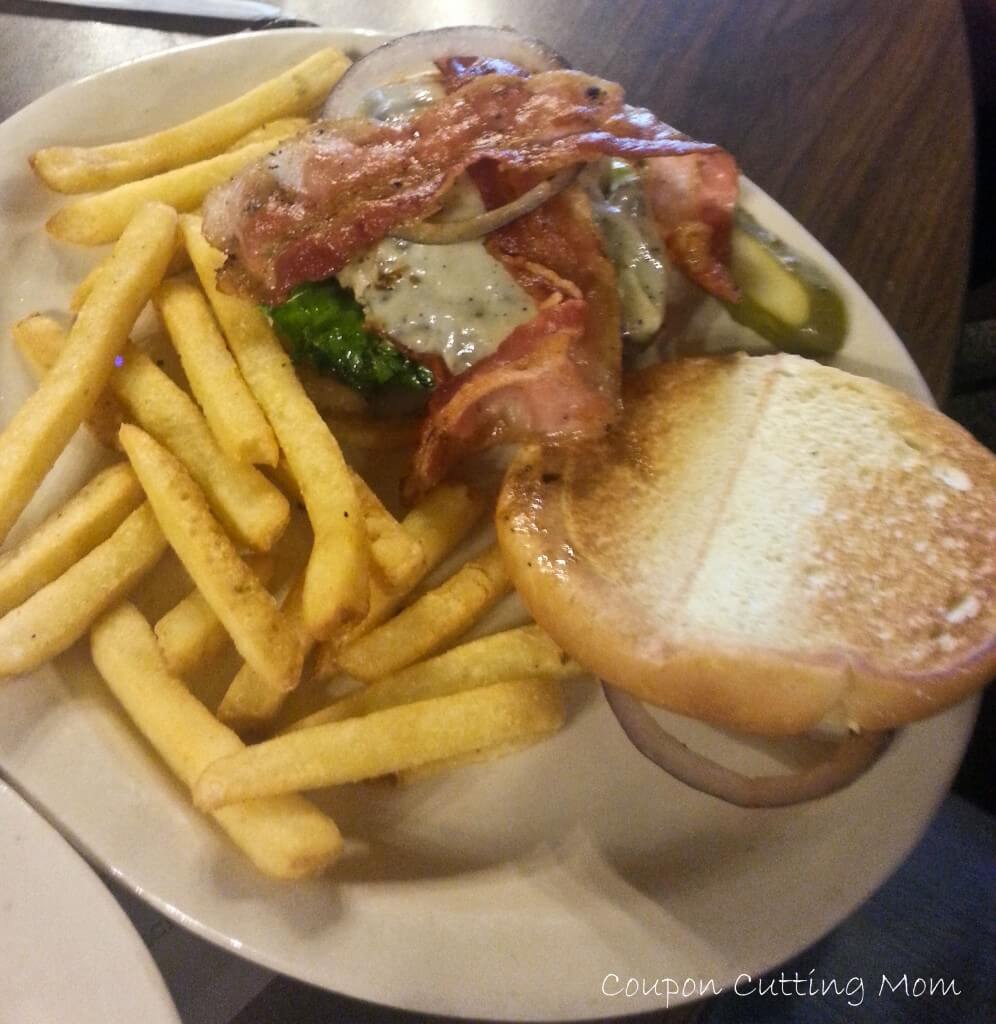 After the main course don't forget to head over to the dessert bar where you will find fruits and cookies, puddings, and soft serve ice cream.
The next time you are hungry for a burger and other tasty foods, consider a visit to Hoss's. The all-American Hossome Burger Fest is running through November 9 at all Hoss's locations. Be sure to follow Hoss's on Facebook to stay up to date to all specials and promotions.