I was provided with complimentary products from Tryazon to facilitate this post. Regardless, all opinions expressed are still 100% my own.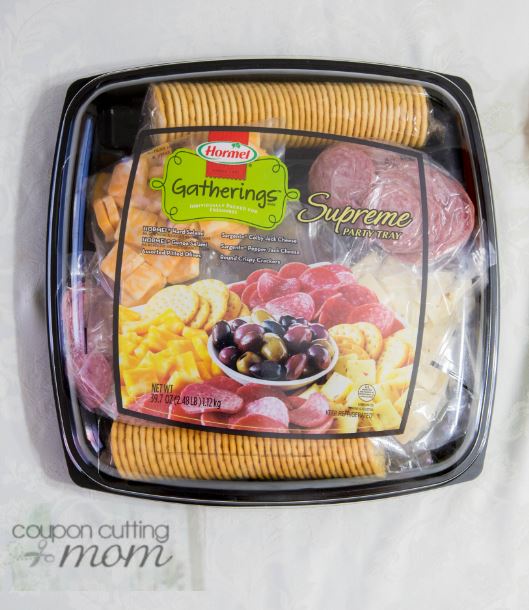 Make Holiday Parties Perfect With the HORMEL GATHERINGS® Party Trays
The holidays are the perfect time to get together with family and friends. It seems there is always a lot of busyness going on over the holidays though and one of my favorite party hosting tips to try to keep things just a little more relaxing is to keep party prep and food tasty and quick. Ready-made party trays are perfect to help keep the prep work simple while allowing me to serve something that is going to be a hit with all the guests. HORMEL GATHERINGS® has become a new family favorite of ours this holiday season.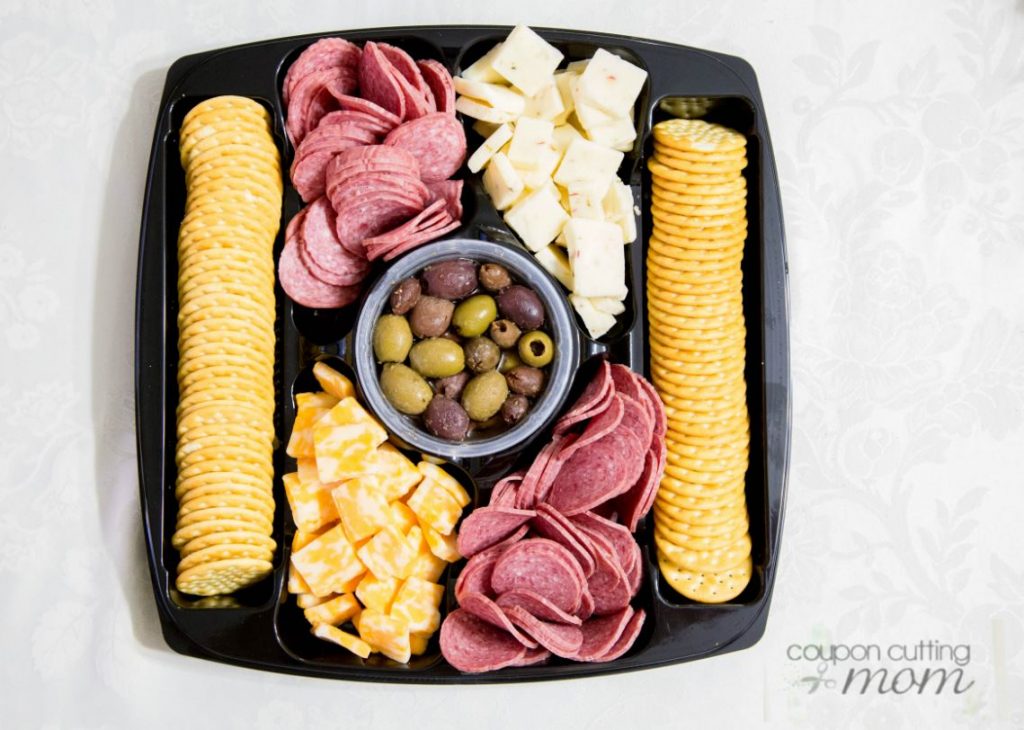 The HORMEL GATHERINGS® Party Trays are so versatile for holiday gatherings, tailgate parties, family get-togethers, a Christmas Eve party and anytime you are looking to enjoy some yummy food that is ready to be served without any prep work.
We recently tried the Supreme Party Tray that includes Sargento cheeses, two types of salami, crispy crackers and pitted olives. I love how everything comes individually packaged which keeps it fresh until it is ready to serve. When you are ready to serve this tray simply open everything and then arrange it back in the included black plastic tray. You don't even to find a serving plate when you want to serve your guests this yummy Gatherings platter and best of all it looks classy in the buffet line or on your dinner table.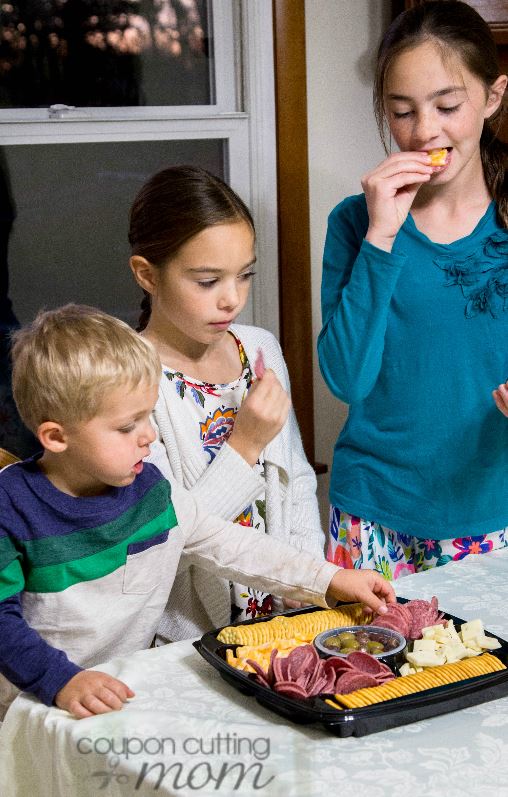 We took our HORMEL GATHERINGS® Party Trays along to our Thanksgiving family dinner. It was a huge hit! As soon as I had everything opened and on the tray the kids were instantly there making their own little cracker, meat and cheese hors d'oeuvres. This tray was a huge hit with both the adults and kids. My uncle mentioned how eating salami on Thanksgiving brought back good childhood memories for him as salami is something his family served at their Thanksgiving meals when he was a kid.  Now we can't wait to try more of HORMEL GATHERINGS® Party Trays at our Christmas and New Years parties.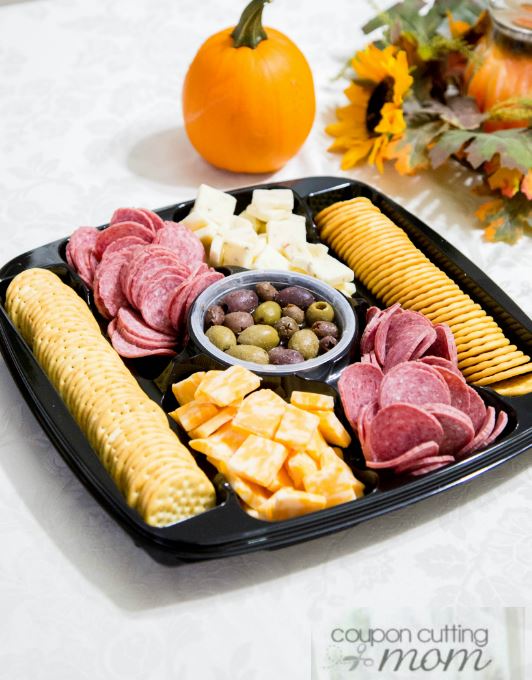 These 39.7-ounce HORMEL GATHERINGS® Party Trays are the perfect size to feed a good-sized crowd this holiday season. I was able to find my Hormel Gatherings Party tray at my local grocery store. These Hormel trays can be found at Walmart, Target and grocery stores. Use this handy Store Locator to find where these party trays are sold in your area so you can get your friends and family together for a party, and enjoy the HORMEL GATHERINGS® Party Trays with the people you love.