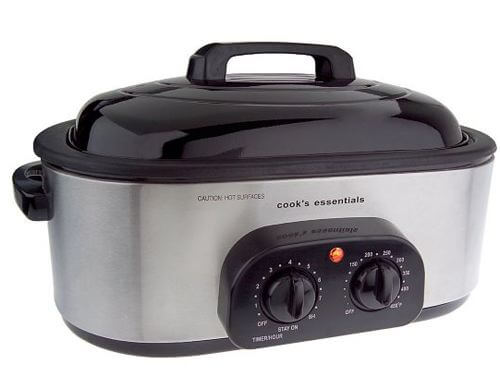 There is a Home Essentials Flash Sale going on over at 1SaleADay. Prices are up to 86% off and shipping is free. You will find everything from cookware sets to safety gates. This 20 QT. Nonstick Stainless Steel Roaster Oven is priced at $49.99 (reg. $99.99).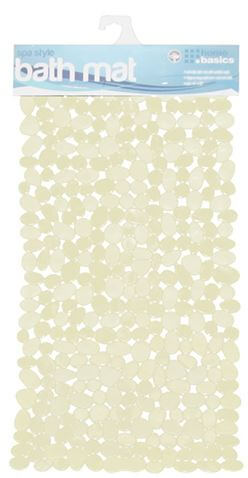 This Stone Design Rubber Bath Mat is on sale for $9.99 (reg. $19.99).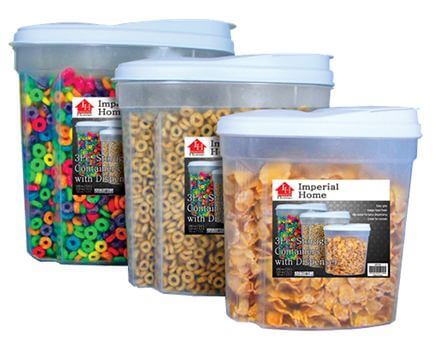 Or this 3-Piece Cereal Dispenser Set is priced at only $12.99 (reg. $29.99).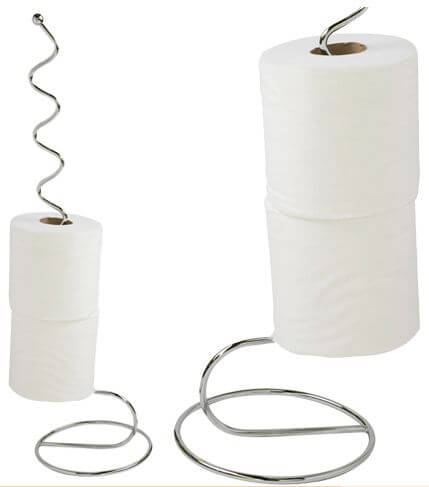 And this Toilet Roll Holder is price at only $9.99 (reg. $19.99).
Head over here to see all the items included in the Home Essentials sale. Prices are good 8/6 only.