This post is sponsored by GIANT Food Stores. As always, all opinions are 100% my own.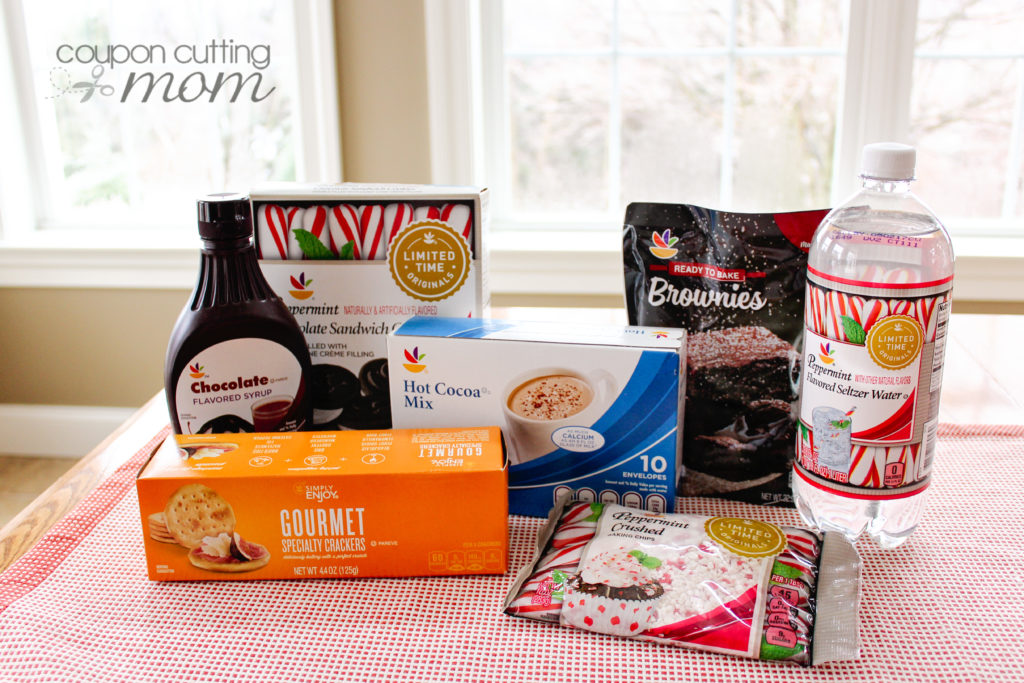 Holiday Inspired Collection at Giant Food Store + $25 Gift Card Giveaway
During the season of entertaining and holiday parties, Giant Food Stores is here to make your life easier. The Limited Time Original Holiday Inspired Collection is a festive collection of that brings over 30 new items to your store shelves. This line of Limited Time items three new flavors: Peppermint, Gingerbread, and Holiday Spice!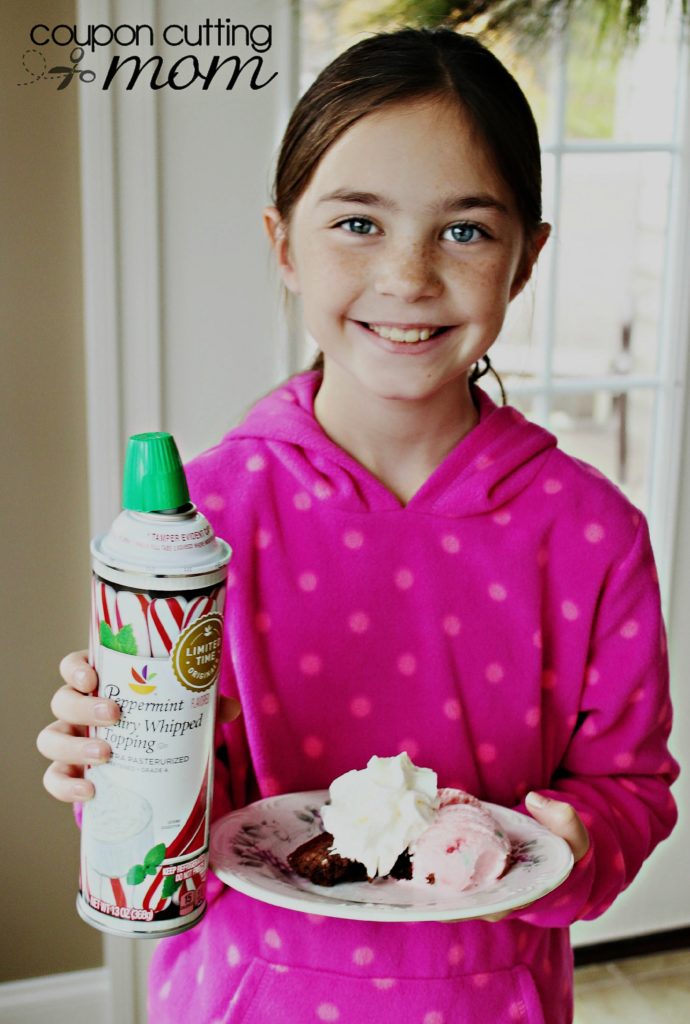 I'm a huge fan of the line of peppermint items. Lately, my Giant shopping trips include at least a few of these limited time delicious minty products coming along home with me. A few of my favorites include the Peppermint Chocolate Sandwich Cookies, Peppermint Dairy Whipped Topping, and Peppermint Ice Cream! I recently mixed up a pan of chocolate brownies and we have been enjoying the best dessert ever – a big slice of brownie, several scoops of peppermint ice cream and a big dollop of the peppermint whipped topping! Yummy!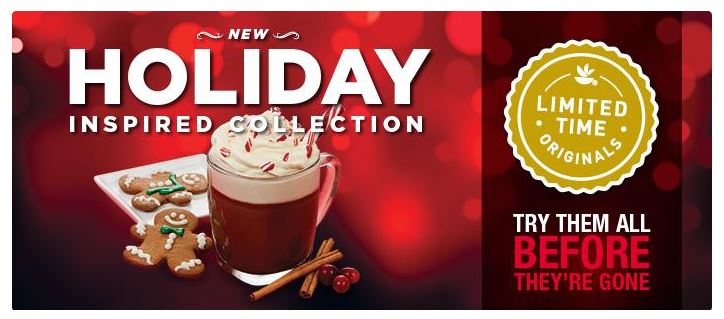 As you are shopping at Giant be sure to keep an eye at for these Limited Time items throughout the store including floral, deli, bakery and household. These items include soup, baking mixes, coffee creamer, seltzer, cookies, floral bouquets, dog treats, paper products and so much more! You may want to grab a few extra of these items because once they are gone, they are gone.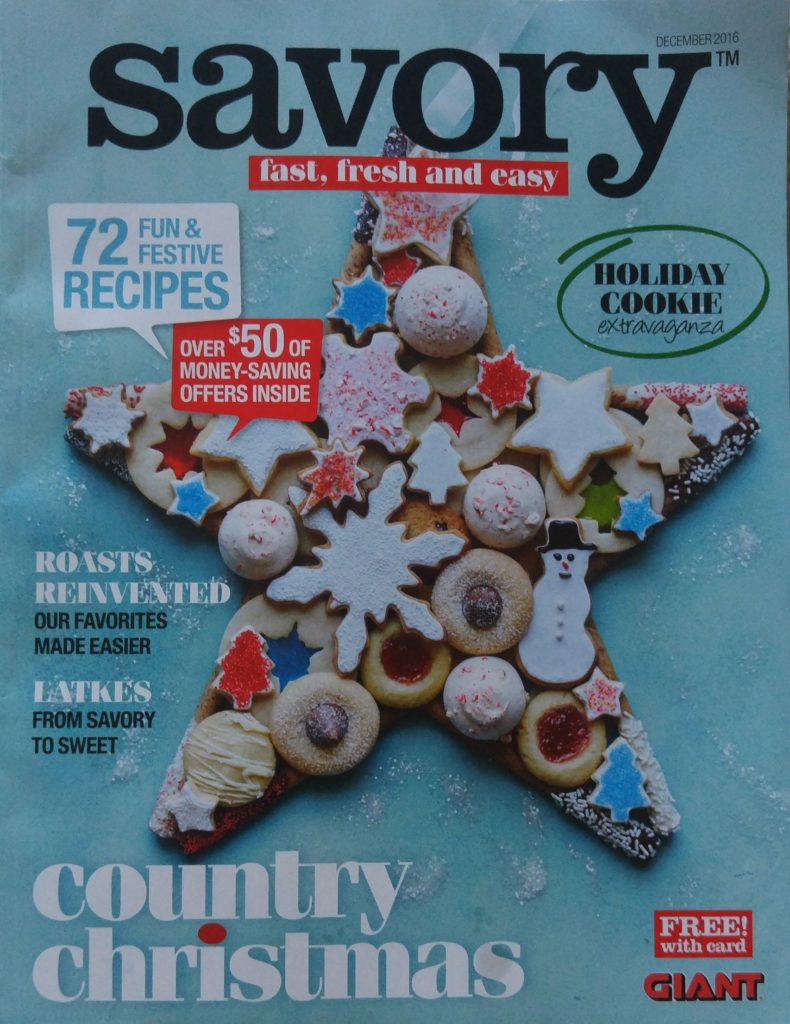 Don't forget to pick up this month's copy of the Savory magazine. This free magazine is full of many quick meals, cookie recipes, and coupons!
Be sure to stay up to date on all the latest news and Limited Time Originals by following Giant Food Stores on Facebook and Twitter.
Here is your chance to win a holiday gift card. Enter the $25 Giant Food Stores gift card giveaway below for a chance to win!
This giveaway is open to US residents ages 18+ and ends at 12 midnight ET on January 3, 2017.