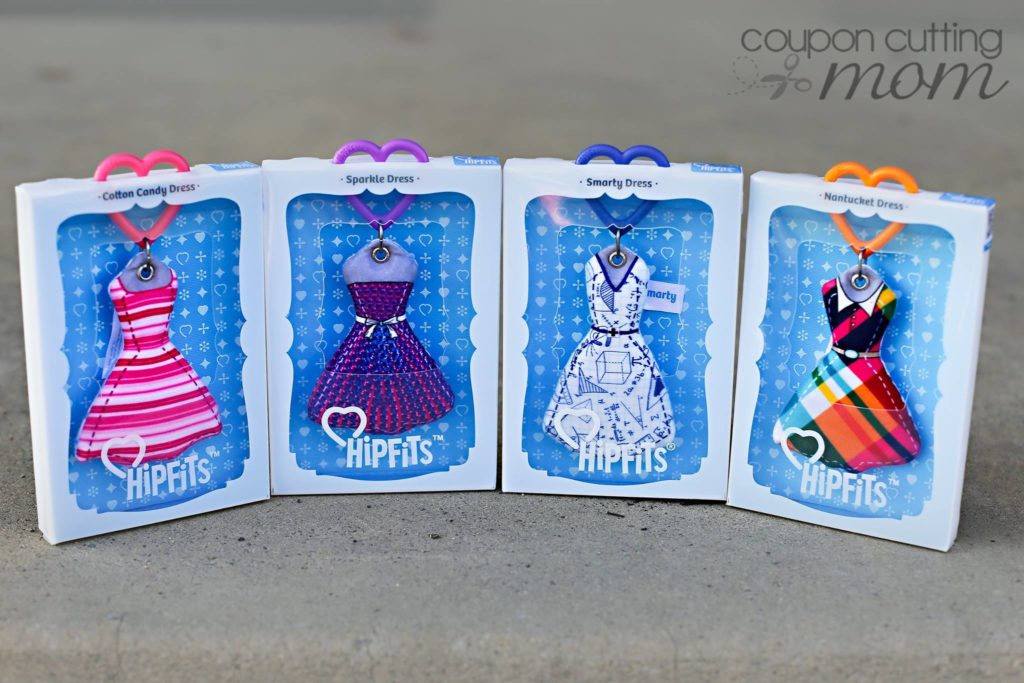 HipFits The Must Have Kids Fashion Fun
When I was a child, there was nothing quite like having different key chains and things for your book bag. HipFits is a great company that makes silicone-filled shape fidgets and charms that hang from a heart shaped colorful clip. They hook to your bookbag, and they add color, personality and also a way for kids to keep busy if they feel the need to fidget.
They may appear like they are a regular key chain for a book bag but in fact, they have a hidden function. For kids that have a problem fidgeting, these are the perfect solution. None of their friends will ever know that they double as this because they just look so darn cool.
There are other fidget items out there for kids, but HipFits have them beat. Other fidget items for children tend to also make noise which is a definite no-no when it comes to the school environment. HipFits are not like this at all. They hide in plain sight and when used by children can stimulate their brain function. They have been found to increase focus and also help to absorb information.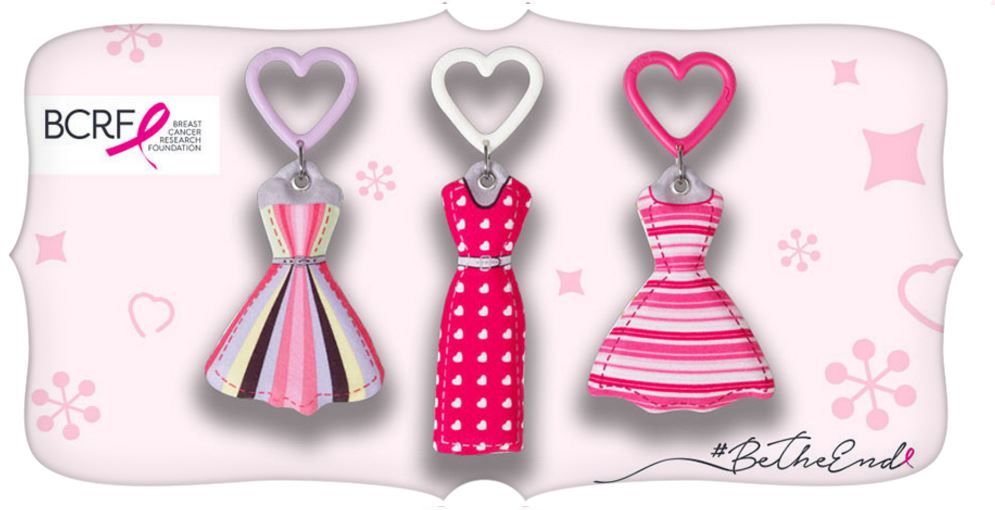 HipFits are great for all children but can help those that suffer from anxiety, ADHD, autism, sensory processing issue or for those who have difficulty staying still or who constantly need to be doing something with their hands to feel focused.
The cloth covered silicone is fantastic for making them easy for kids to be able to use for long periods of time. Each of these four-inch HipFits can fit comfortably into a purse or a pocket but can also easily be hooked to a child's book bag. They are light weight and are easy to take anywhere that you can imagine.
If you have a child in your life that just simply can not sit still for long then, HipFits are perfect for them. With so many styles to choose from, there is something for every child's taste.
Be sure to follow HipFits on Facebook and Twitter to stay up to date on all the newest products and promotions.
I was provided with complimentary products to facilitate this post. Regardless, all opinions expressed are still 100% my own.