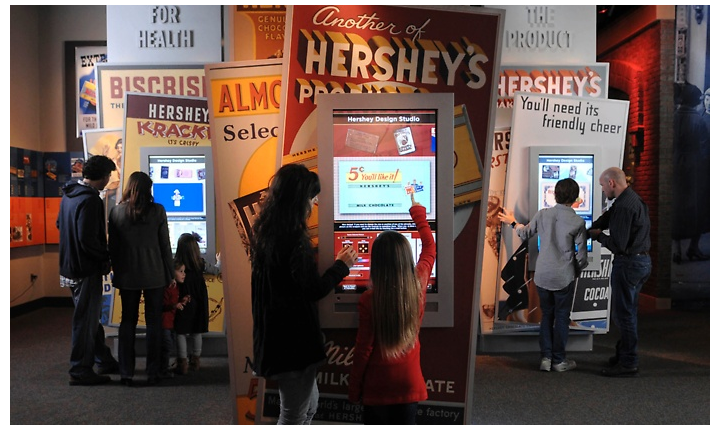 Hershey Story Museum Experience Tickets 48% Off Regular Price
With this offer, you will save up to 48% off the regular admission price to the Hershey Story Museum. Through 1/4, use code NEW20 to save an additional 20% off your purchase.
Milton S. Hershey, founder of the Hershey chocolate dynasty, gave the world more than just his signature bars of sweet, rich chocolate. He also built the town of Hershey, Pennsylvania, and laid the foundations for its future, providing public education for residents and preserving collections of Native American and Pennsylvania German artifacts.
Visitors to The Hershey Museum learn about Hershey's entire legacy, perusing exhibits such as Failures to Fortunes, which details his impoverished childhood and later success, and Sweet Innovations, which showcases his creative chocolate-making practices, such as his unique approach to milk chocolate.
Get your tickets to the Hershey Story Museum here while they are at this low price!