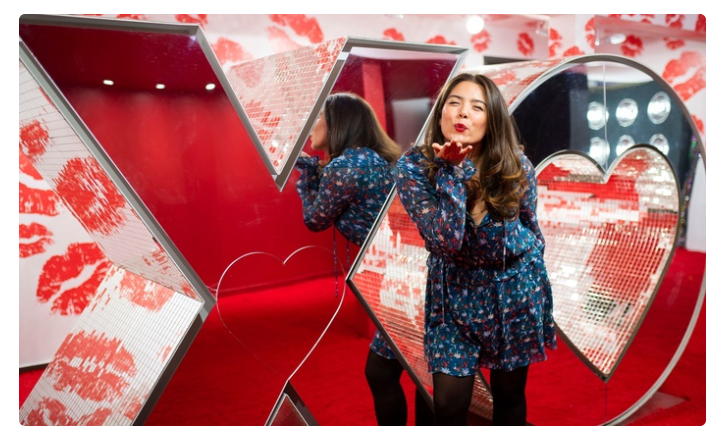 Happy Place Philadelphia: Pop-Up Experience – 45% Off Regular Admission Price
If you live local to King of Prussia Mall, then be sure to take some time to check out the Happy Place. My kids and I visited this very fun exhibit over Christmas vacation and had a blast. I'm excited to tell you with this Groupon coupon deal, you and your family can visit this super fun and happy attraction for an excellent savings off the regular admission price. This pop-up fun family experience is only in town through February 29, 2020, so don't wait to get your visit planned.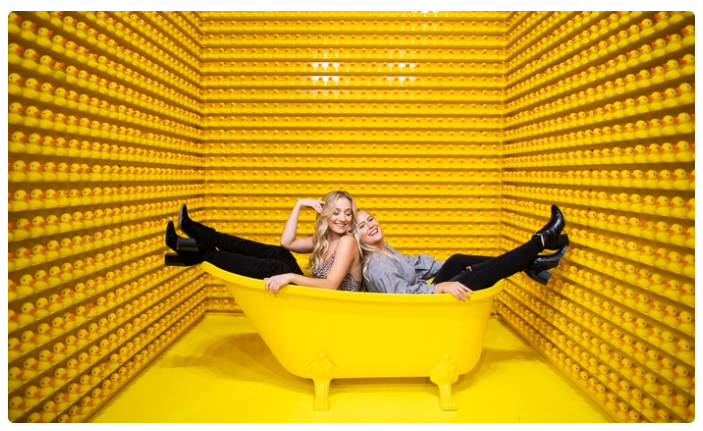 With a mission to spread happiness across the world, Happy Place, the hit massive pop-up exhibit with sold-out stops in Los Angeles, Chicago, Toronto, and Boston, is now bringing its interactive experience to Las Vegas and Philly. Happy Place has been embraced by celebrities, from the likes of Adele, Hilary Duff, JoJo Siwa, Kourtney Kardashian, Travis Barker, and more. International artists DJ Marshmello and Ann-Marie filmed the video for their hit single "Friends," at Happy Place, now seen by over 100 million viewers.
Filled with smile-inducing multi-sensory immersive rooms, plus larger-than-life unique installations—including seven-foot stilettos made of a million candies and six-foot-tall mirrored X and O letters surrounded by a wall of one thousand red lips—the exhibit boasts a wealth of can't-miss selfie moments. "Capture Your Happy" for your social media—sharing the happiness is highly encouraged. From dancing in the world's largest confetti dome to posing inside a rubber ducky bathtub of fun and jumping off a rainbow into a pot of happiness, guests travel through each unique room guided by a team of specially selected and trained Happy People.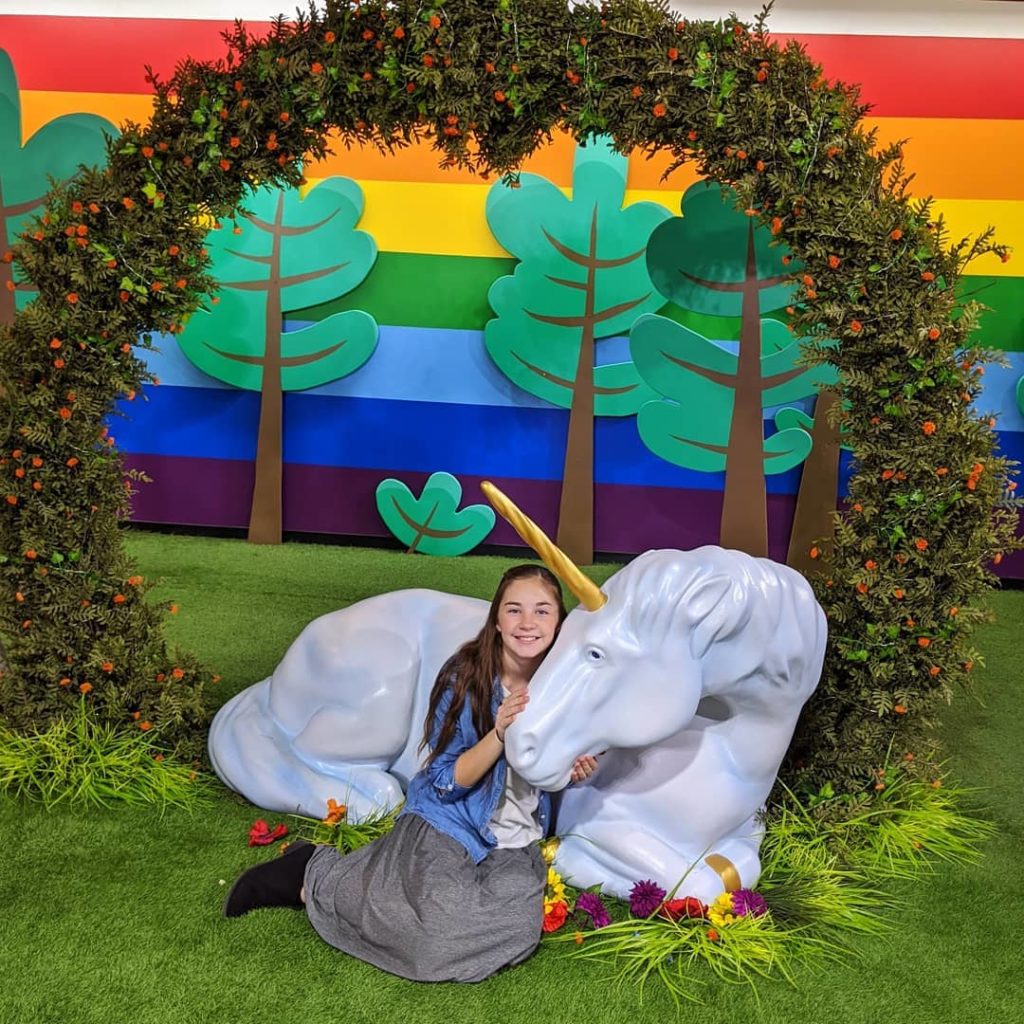 Happy Place is created for an audience for all ages. Minors under 16 must be accompanied by an adult, but if you're old enough to smile, you belong inside.
Get your Happy Place tickets HERE while they are at this low price!